2020/2021
Autumn / winter collection
2020-21 nature collection was inspired by the colours of the autumn trees and metallic tone of winter.
The combination of the clothes and hair texture resulted the perfect, classic vibration.
My collection shows my feelings towards nature, the harmony and elegance through hair styles.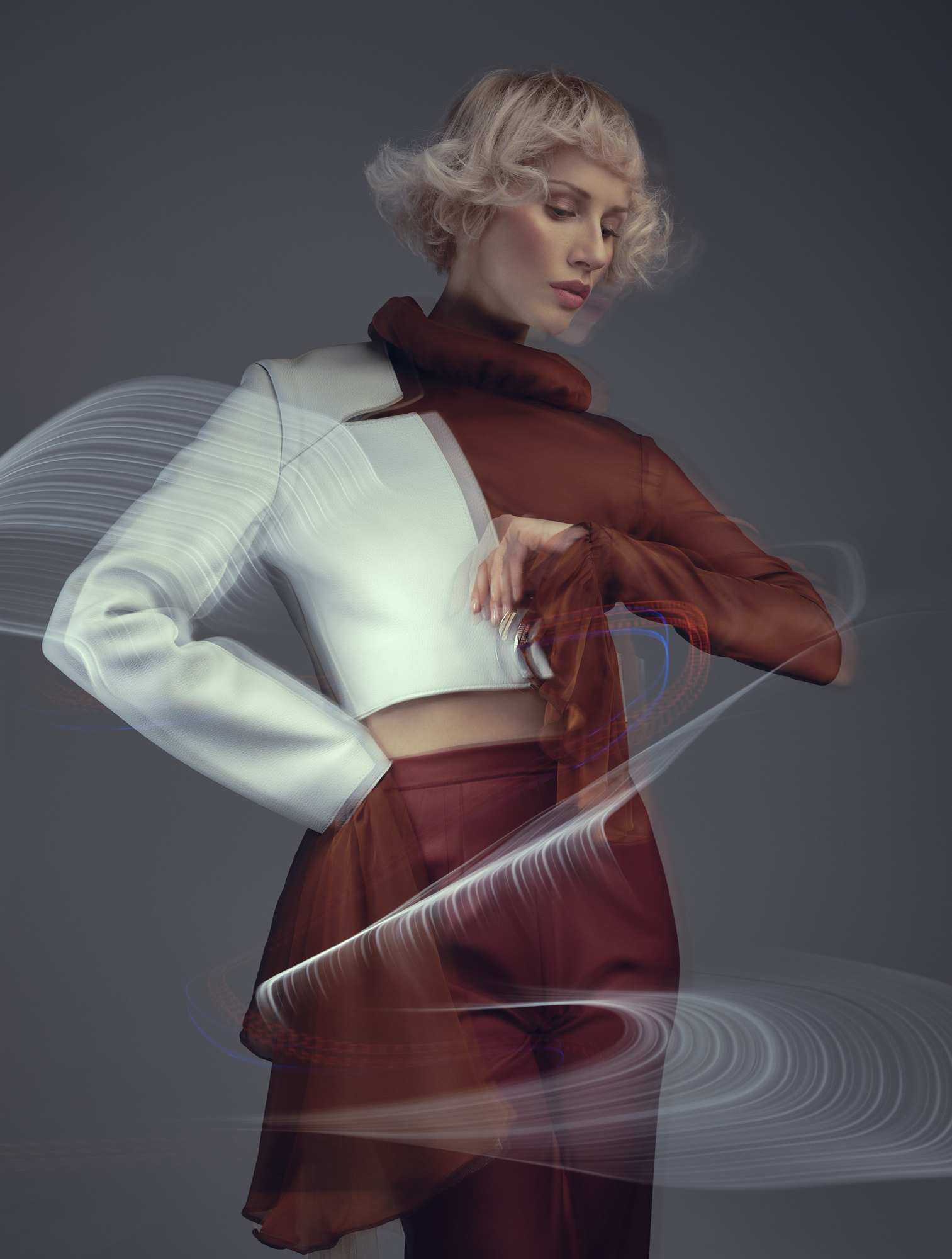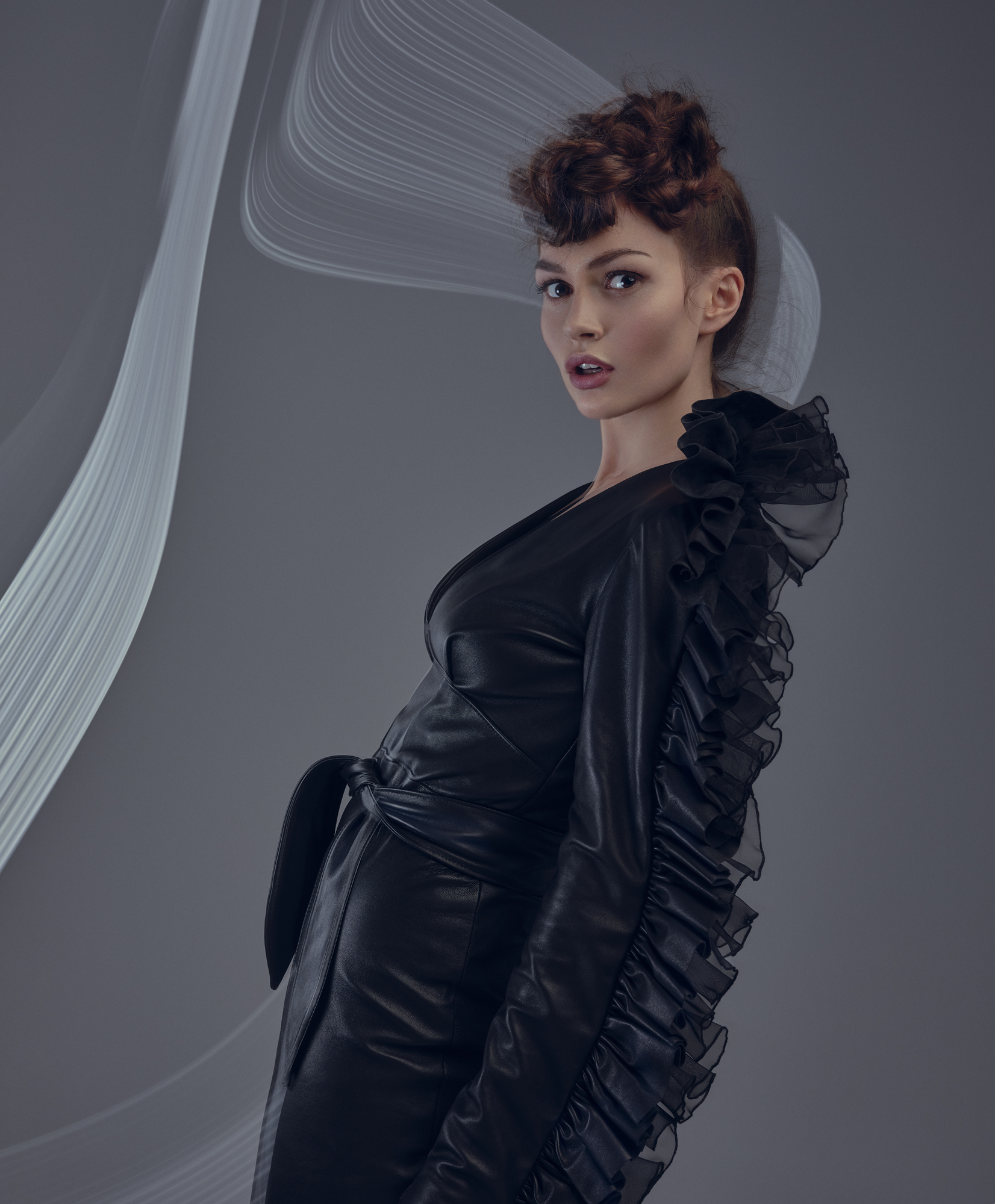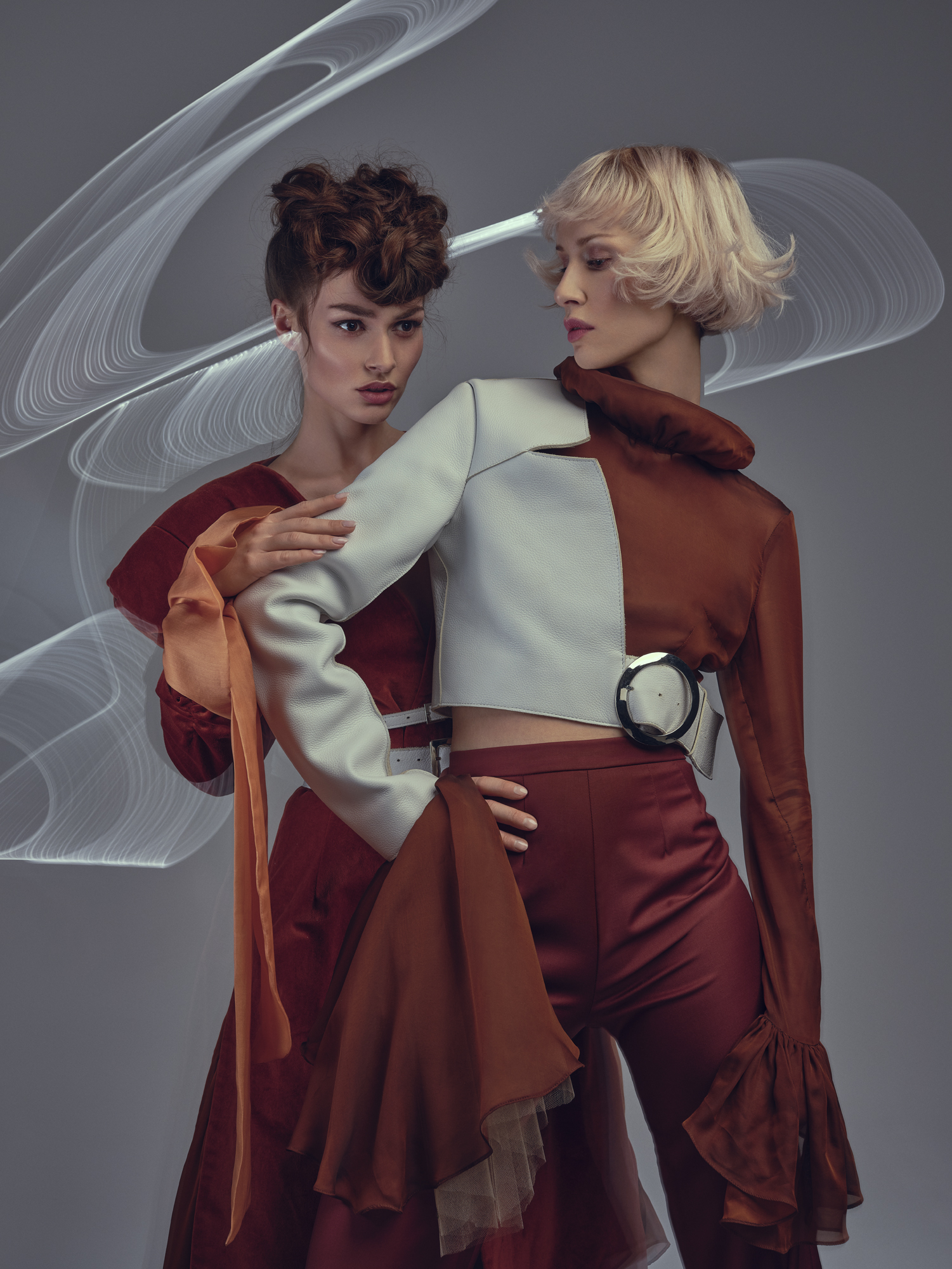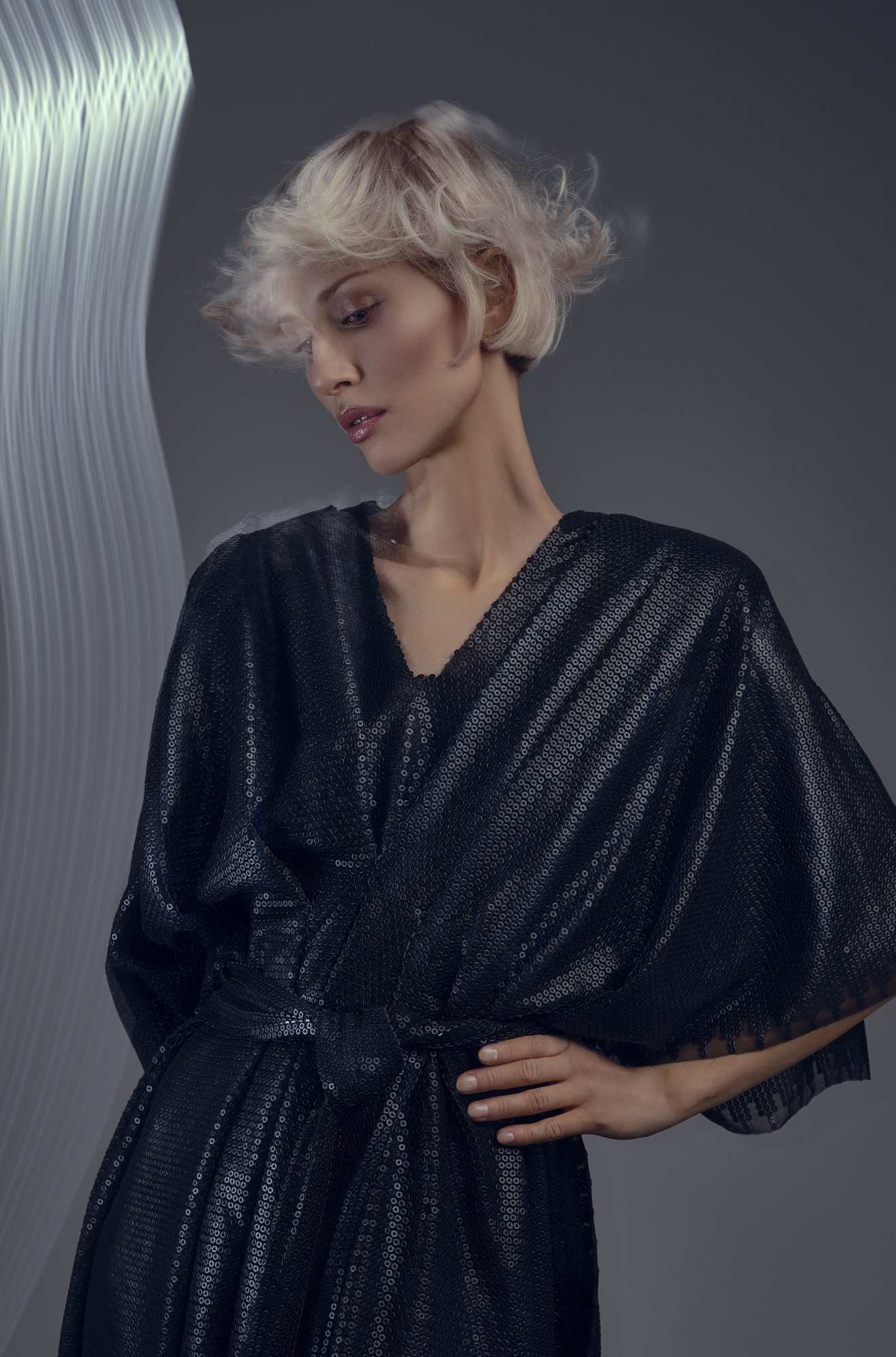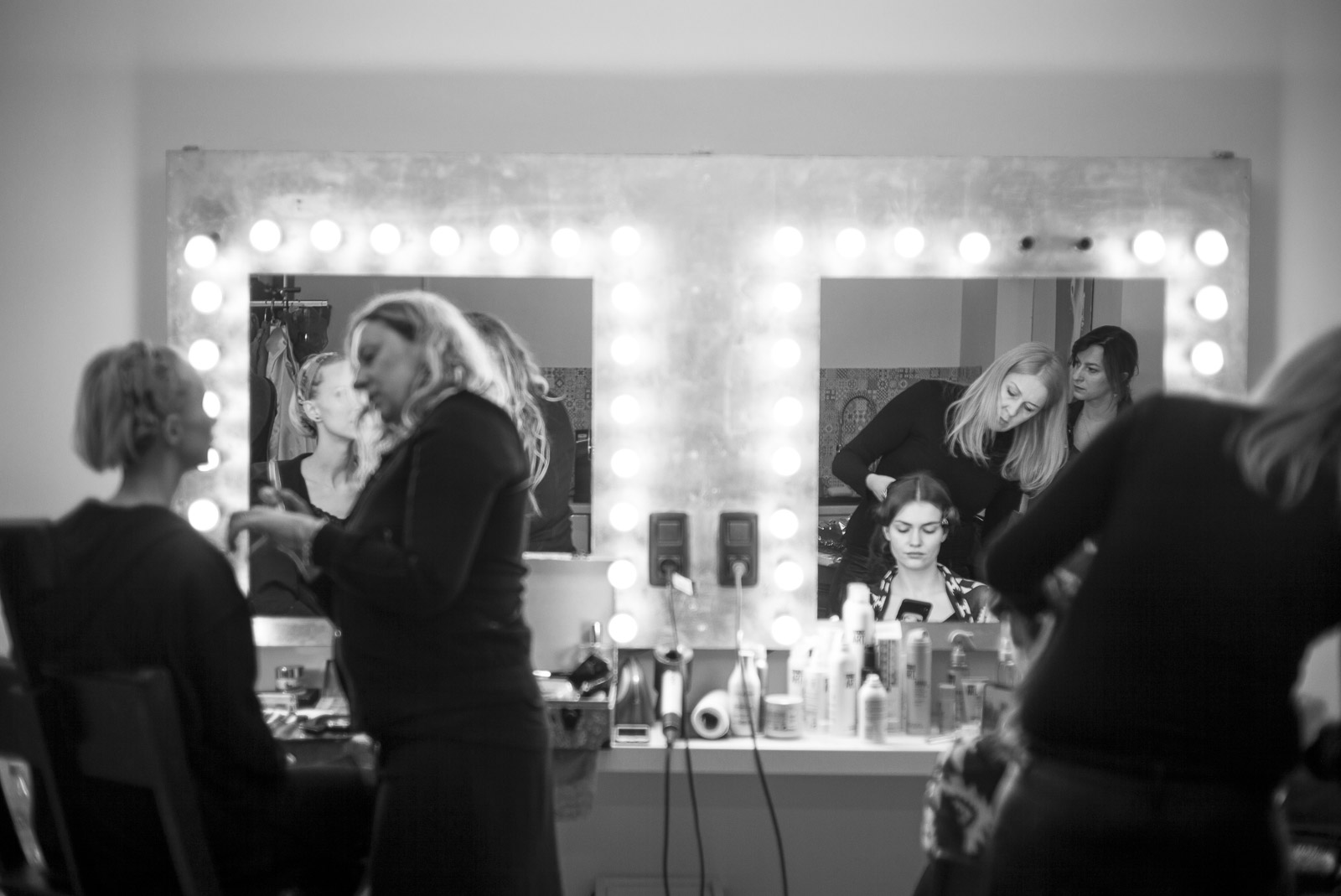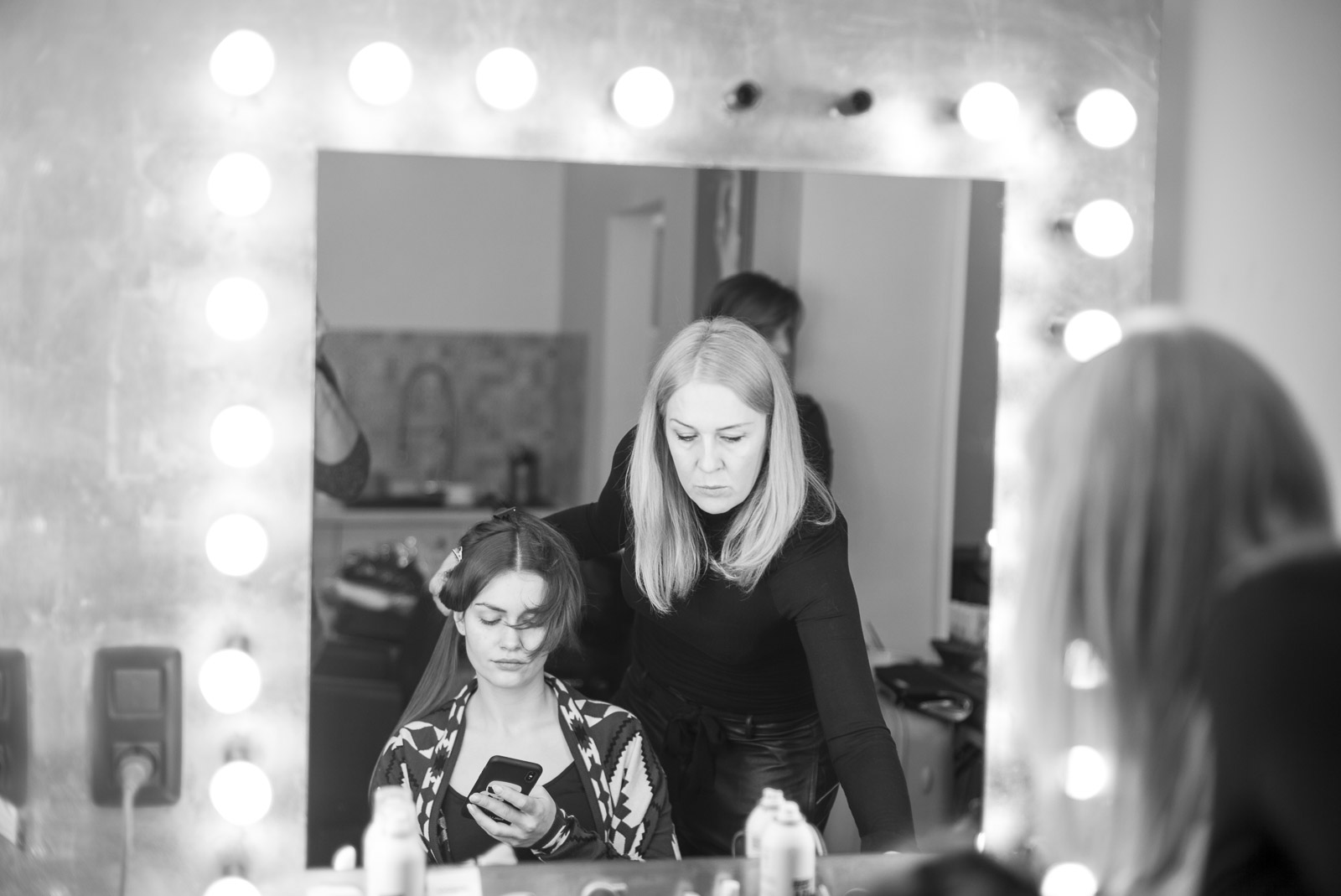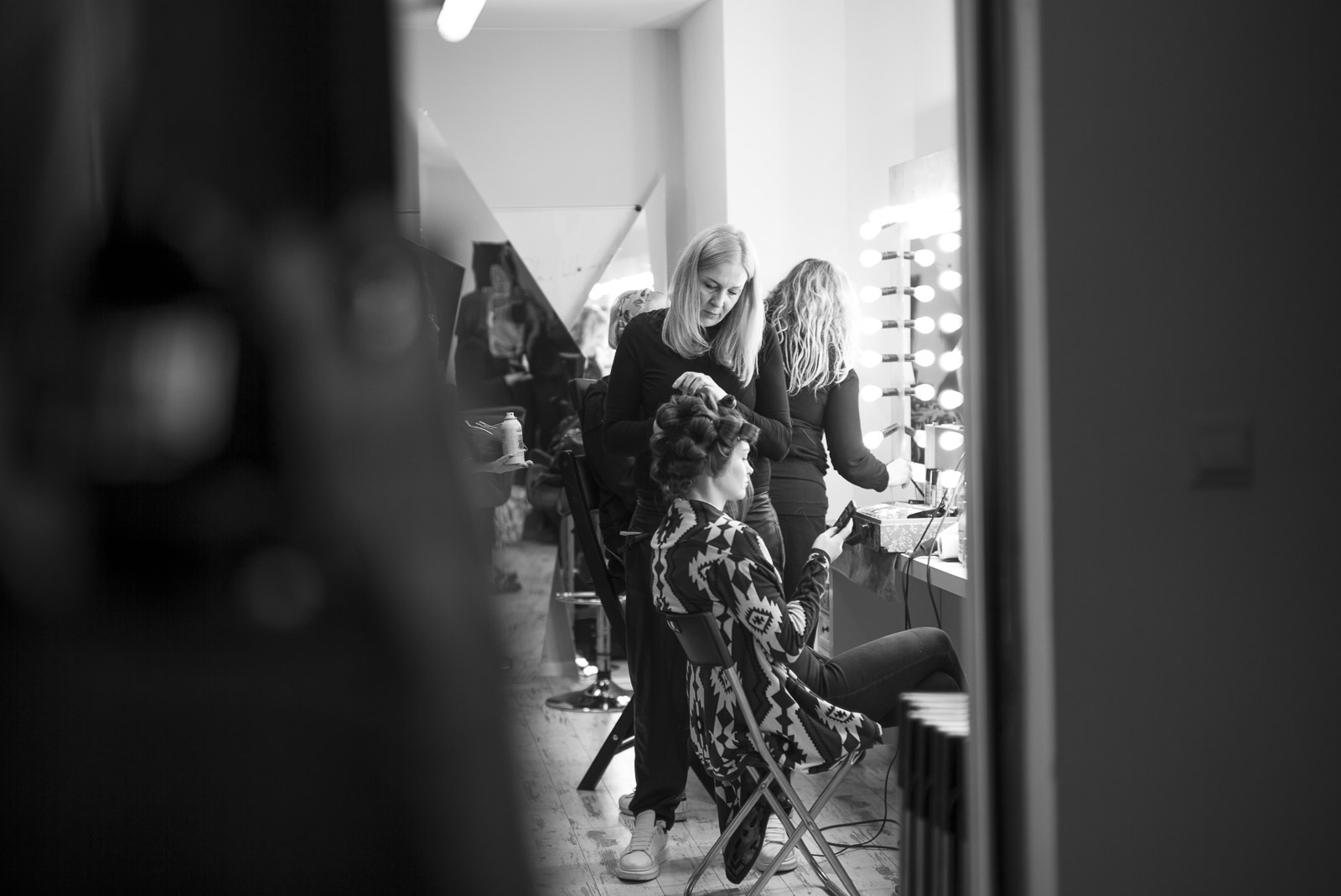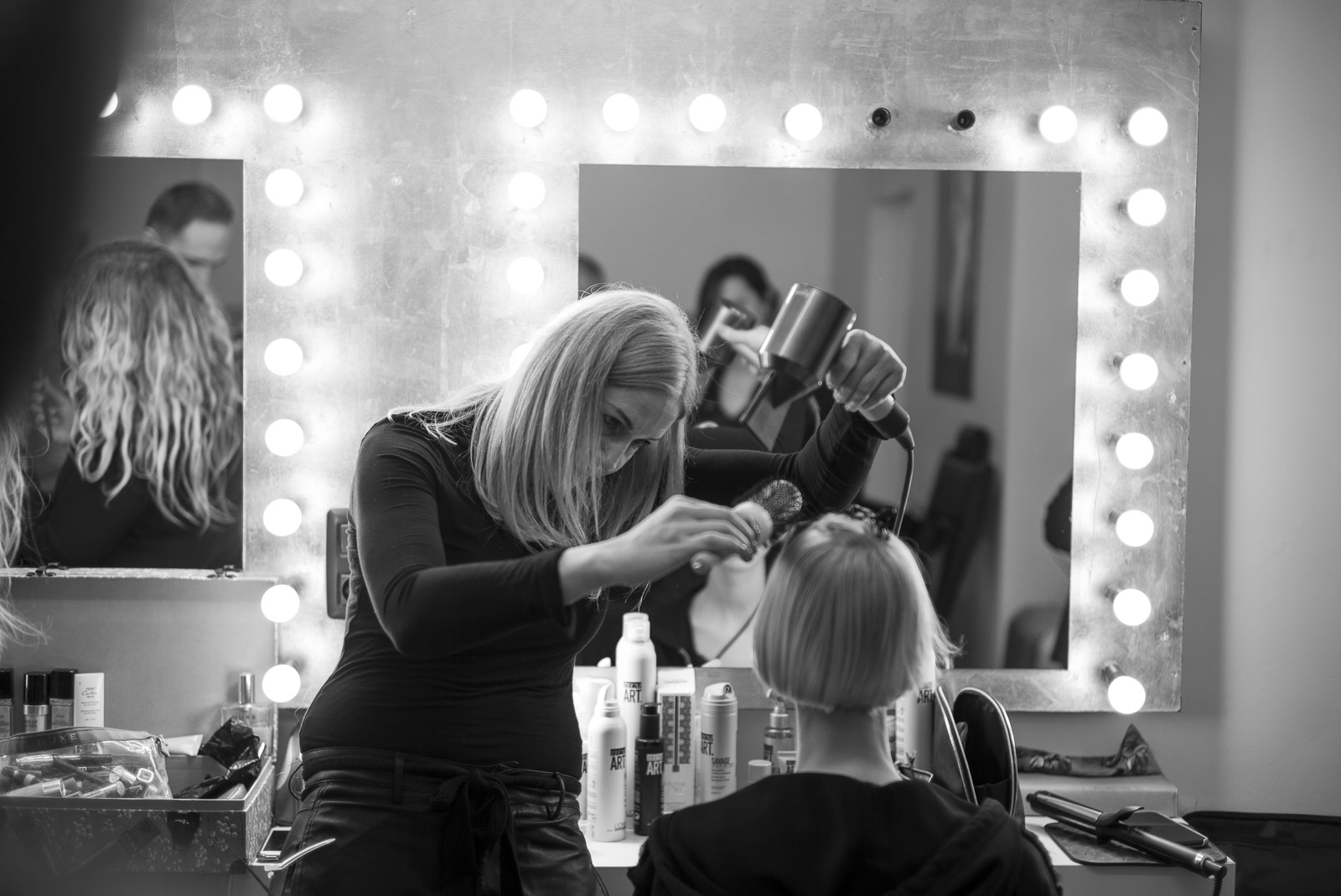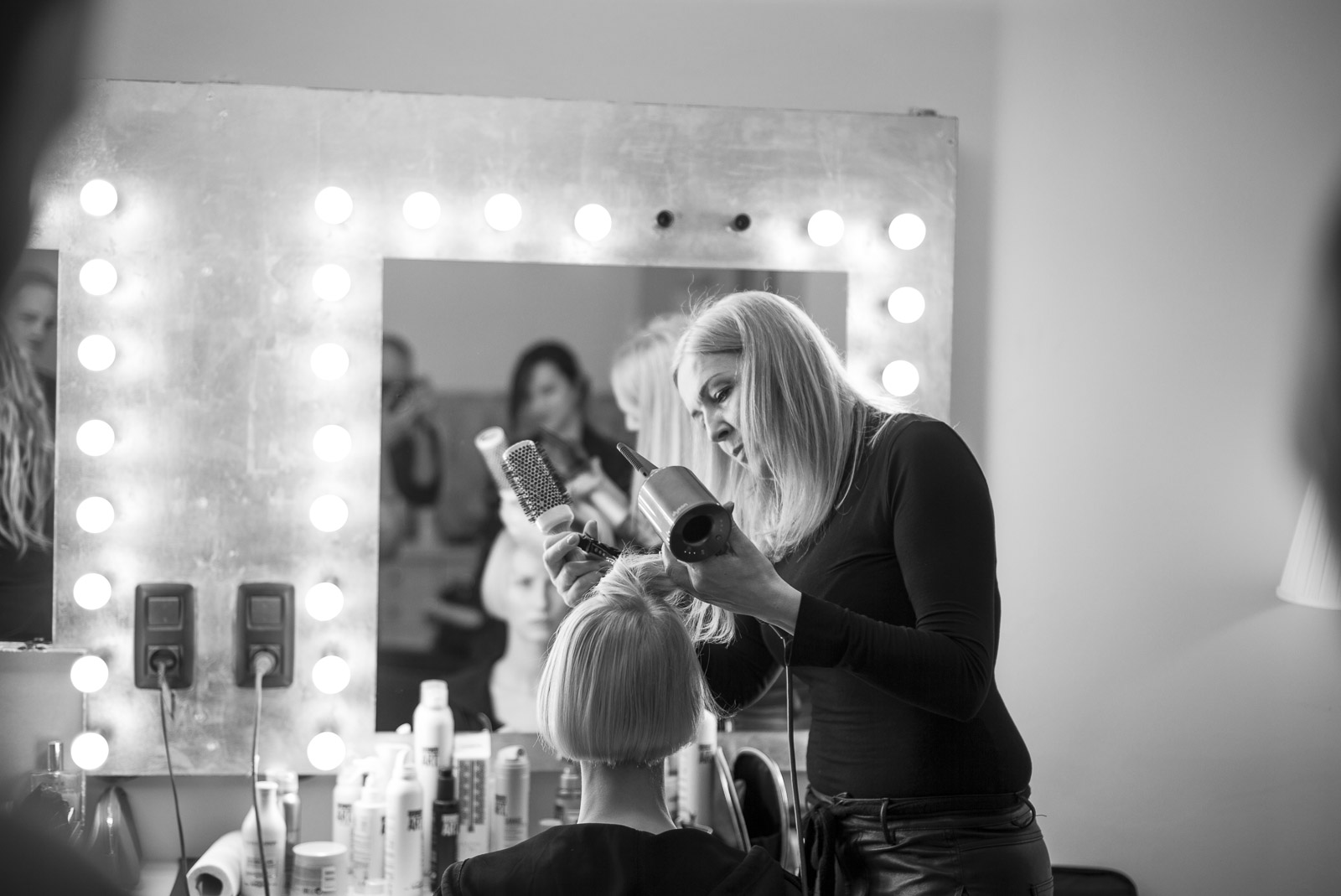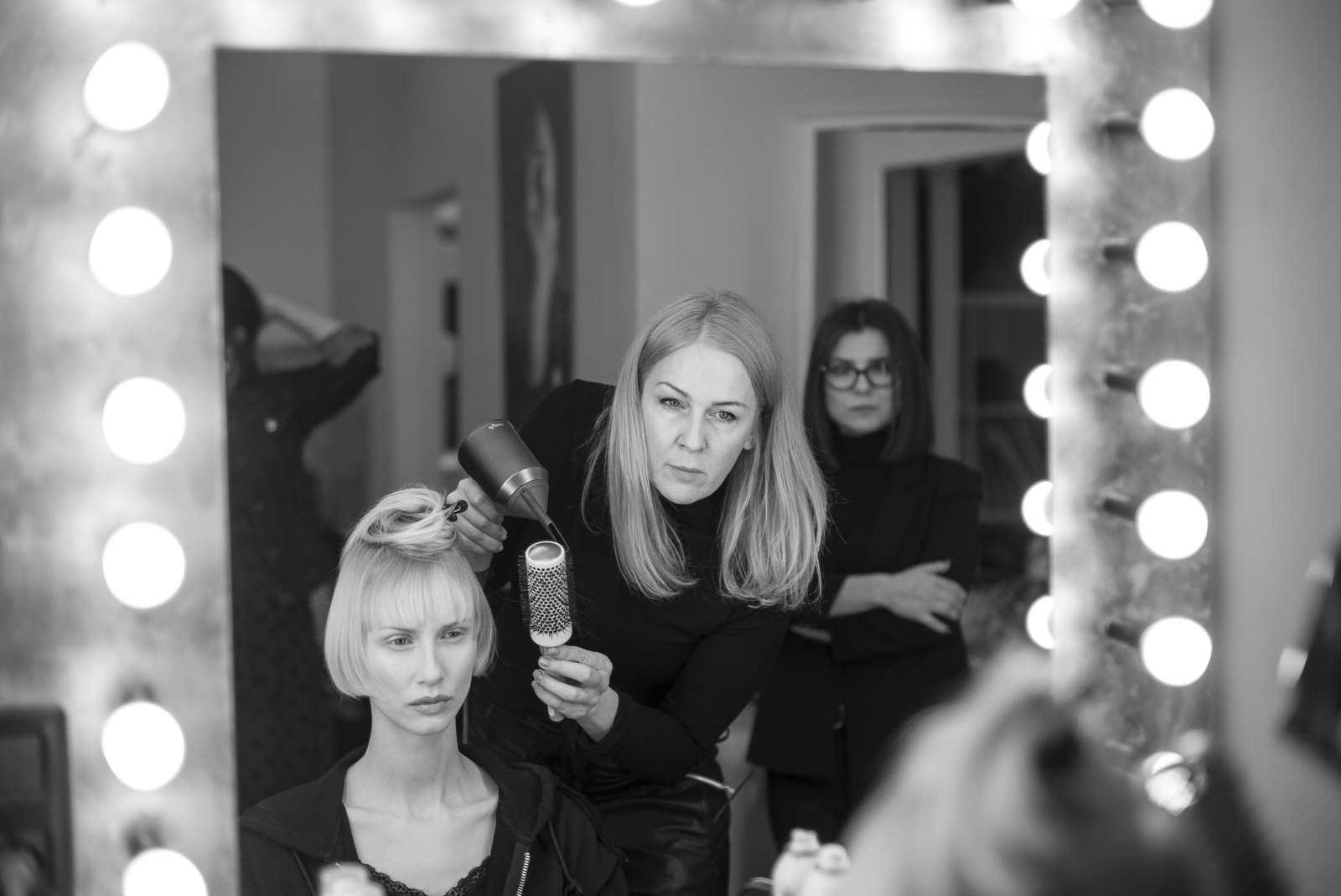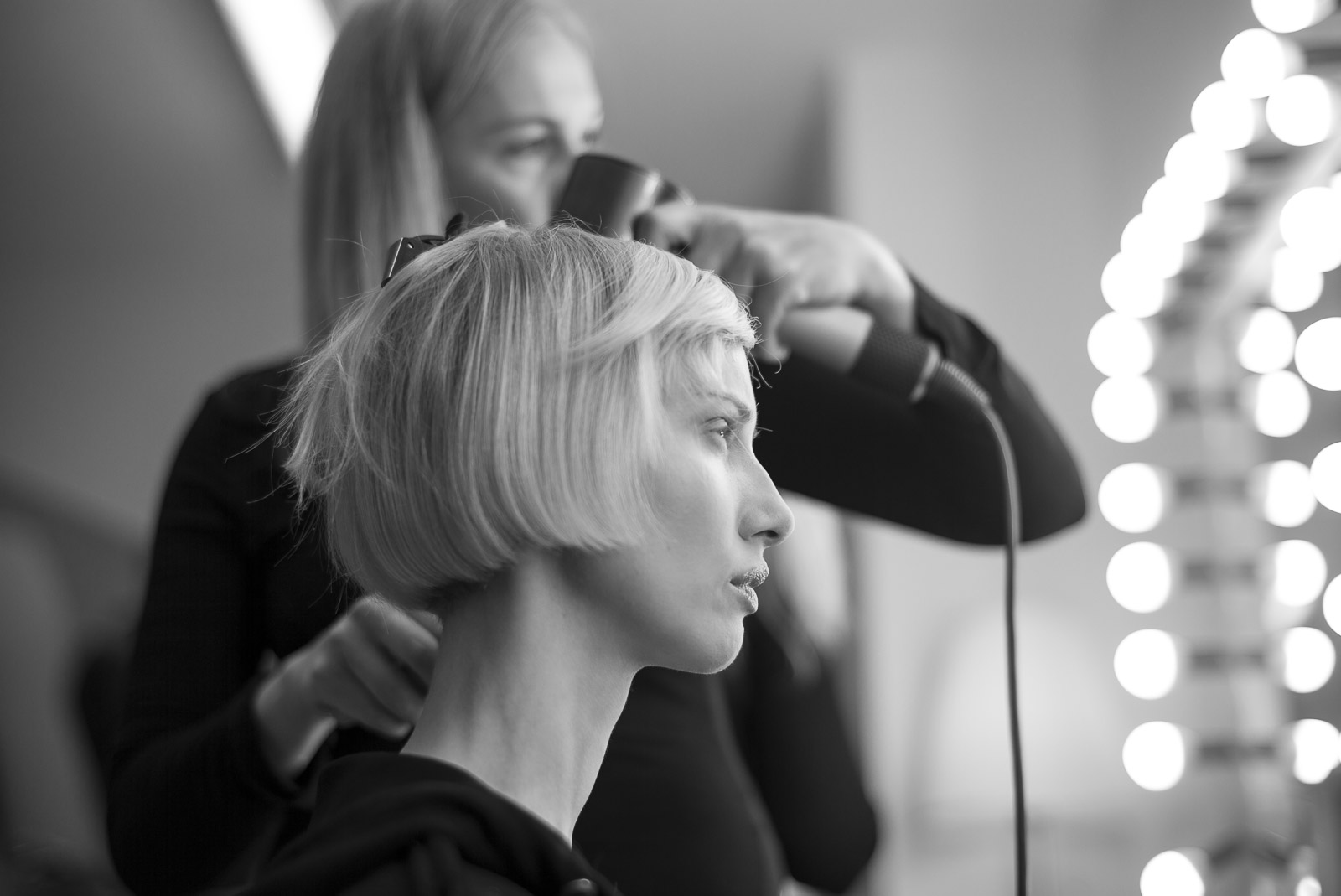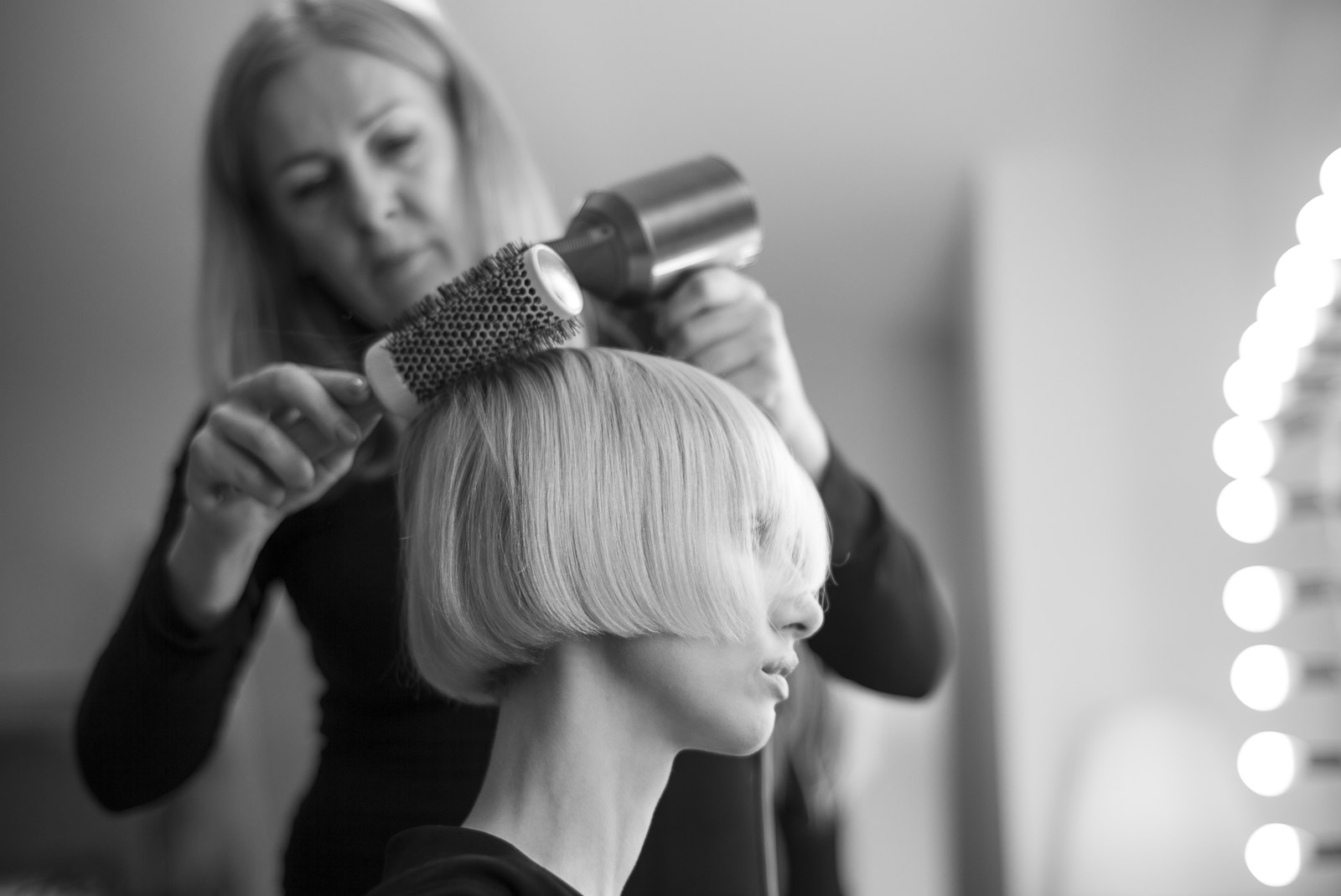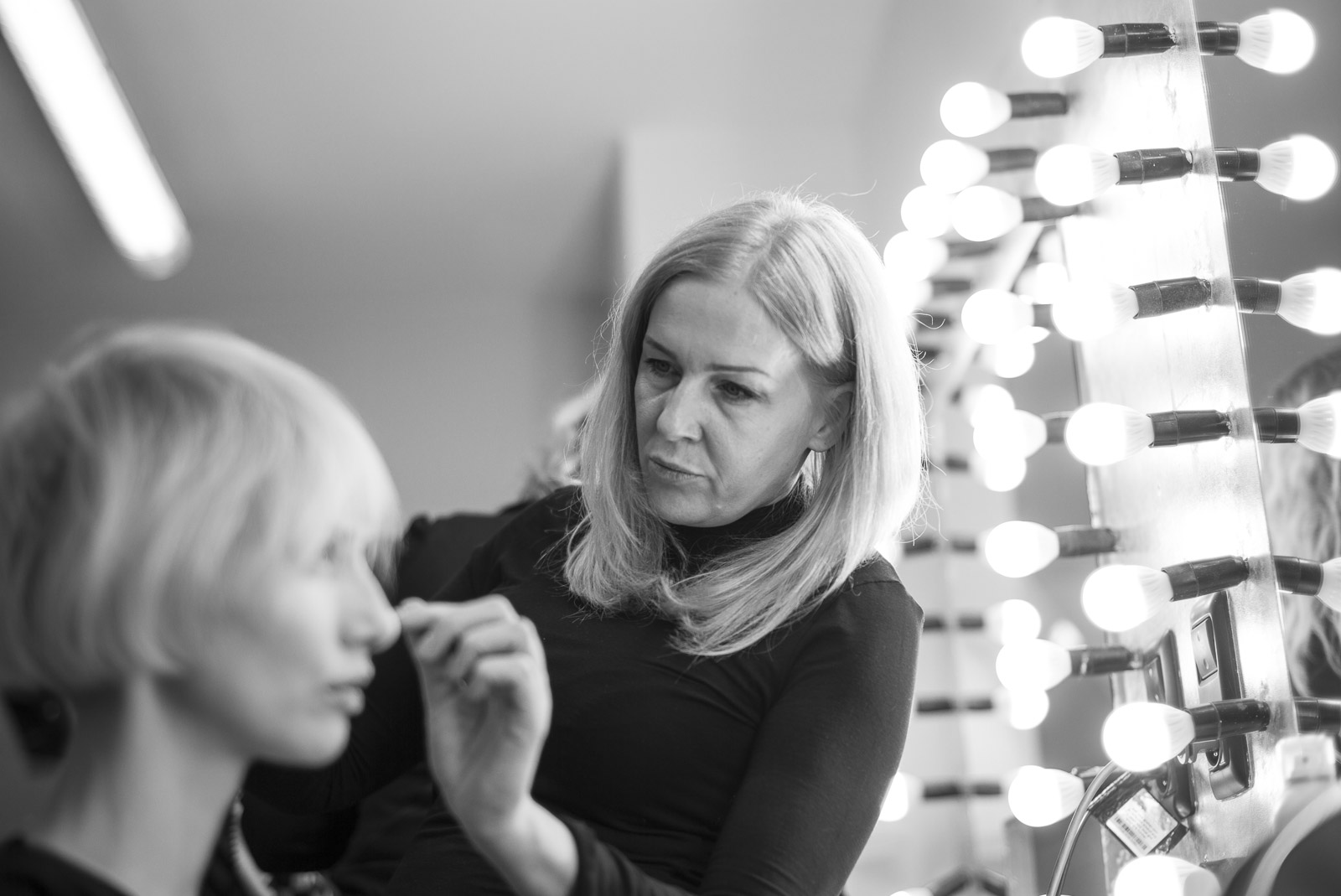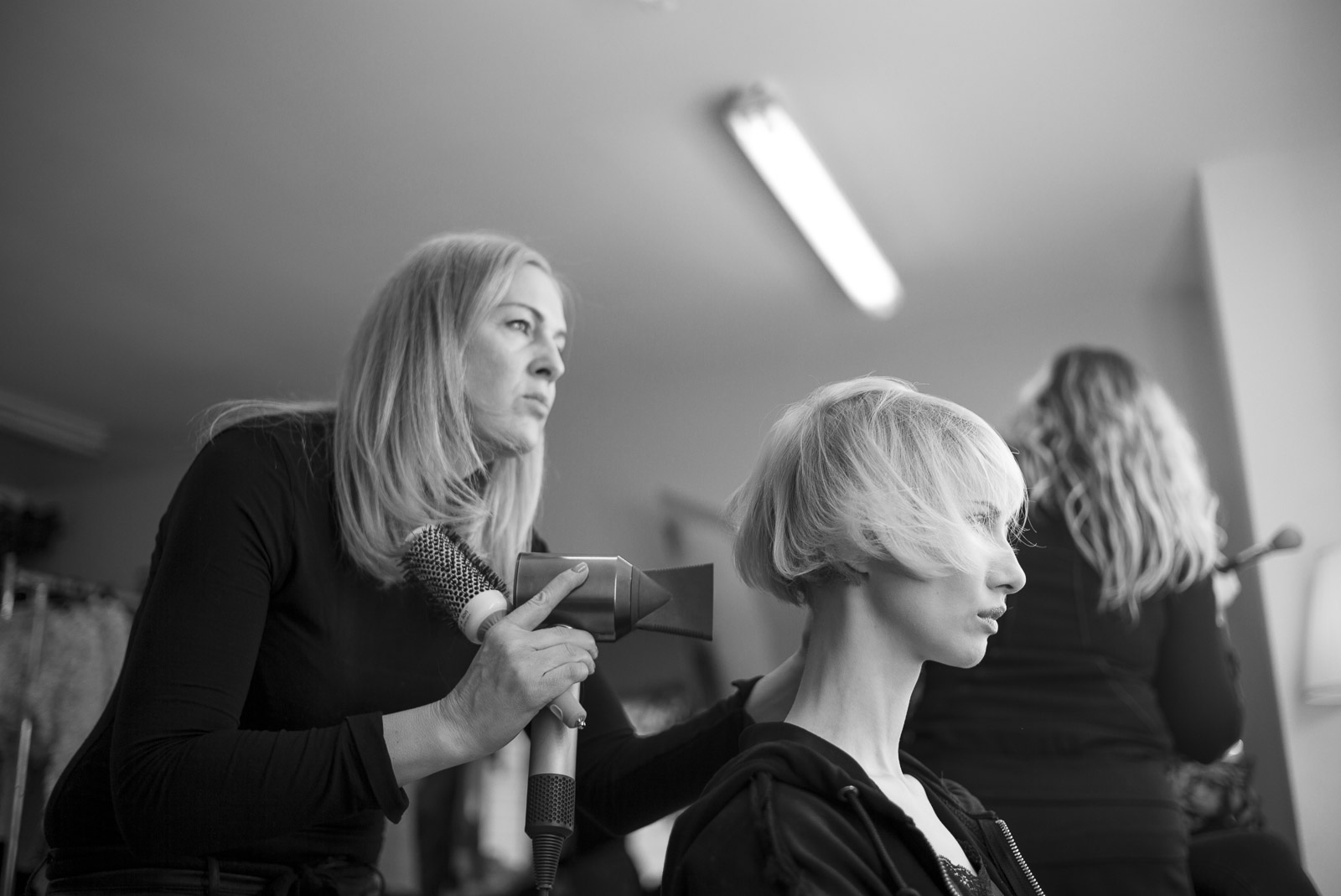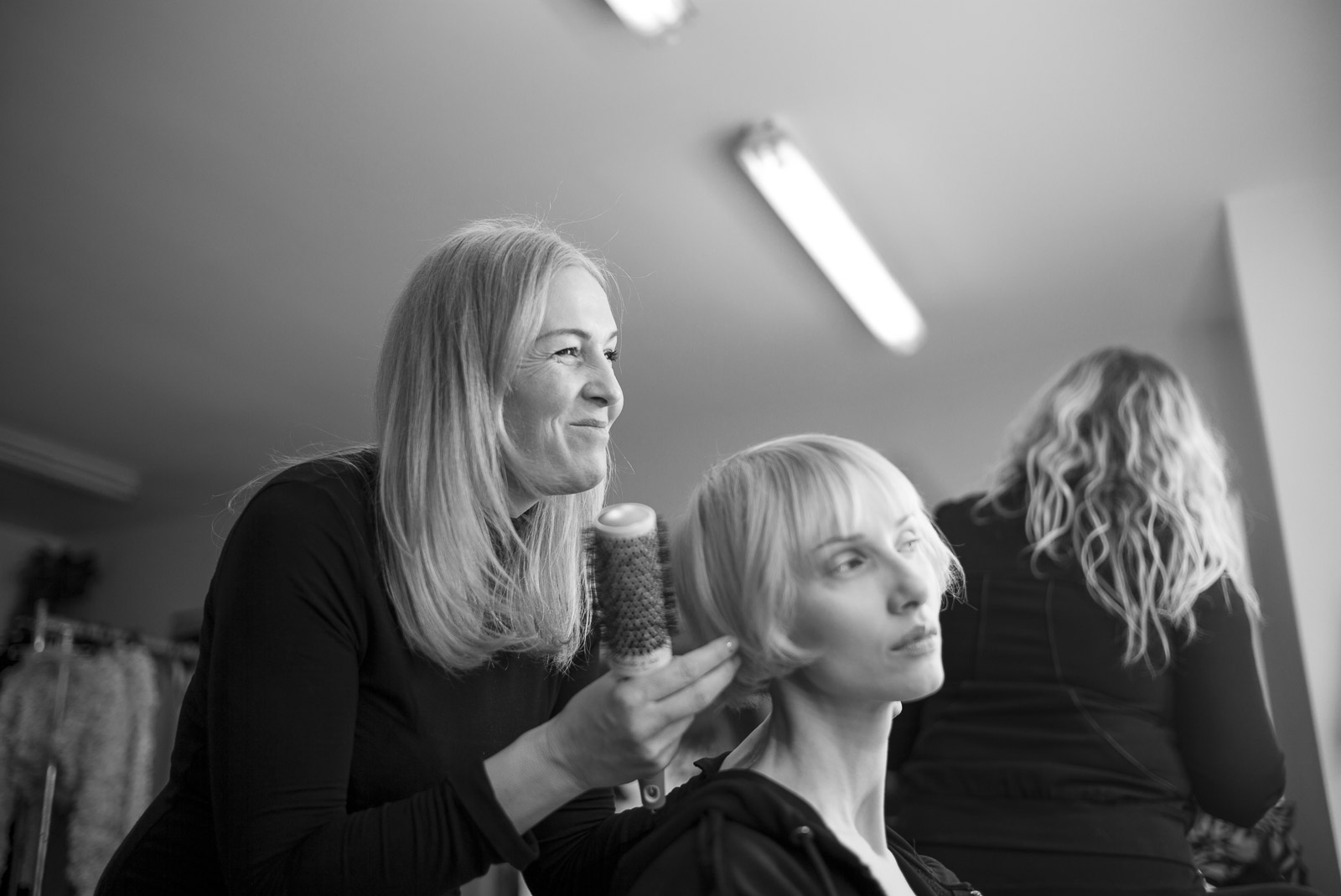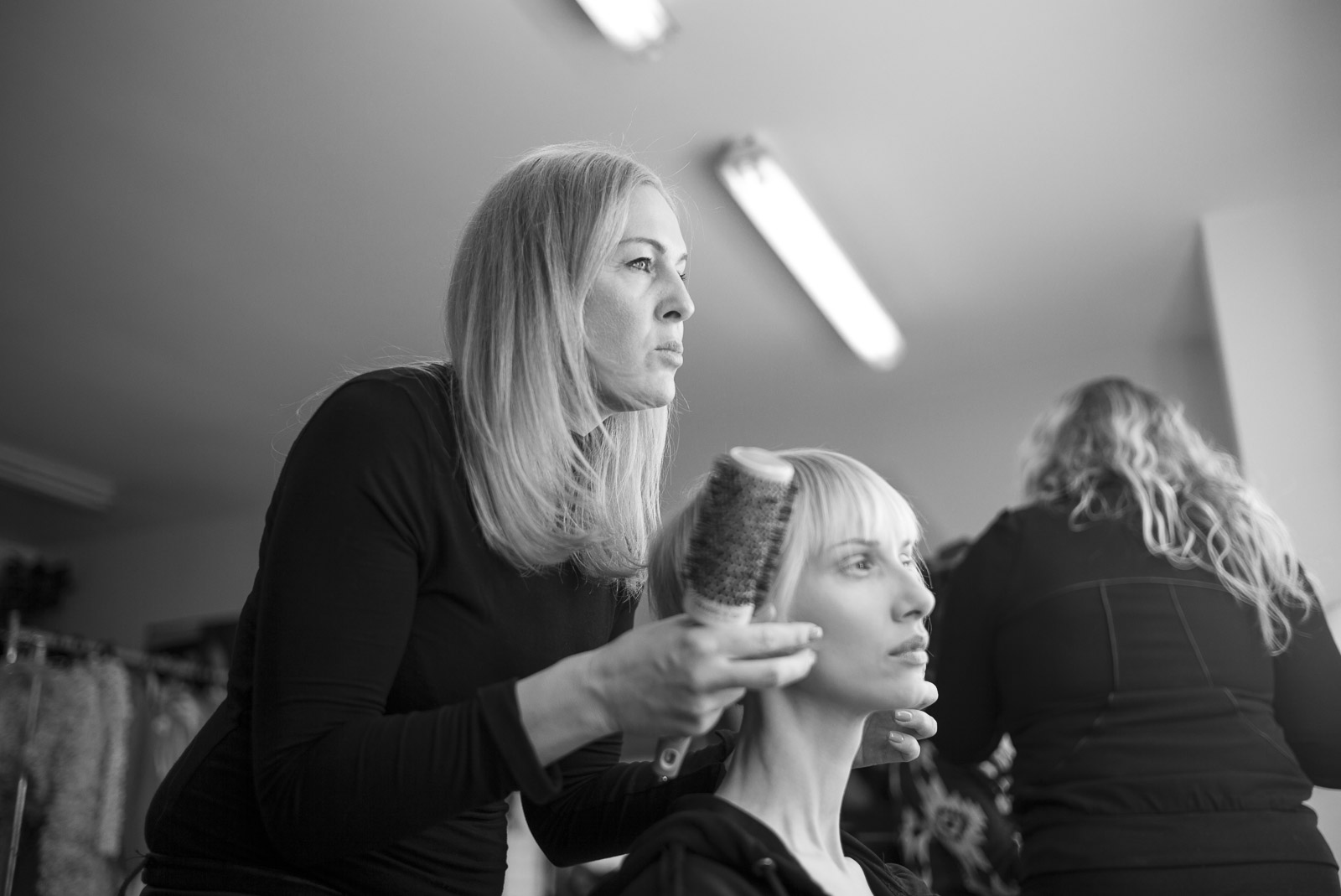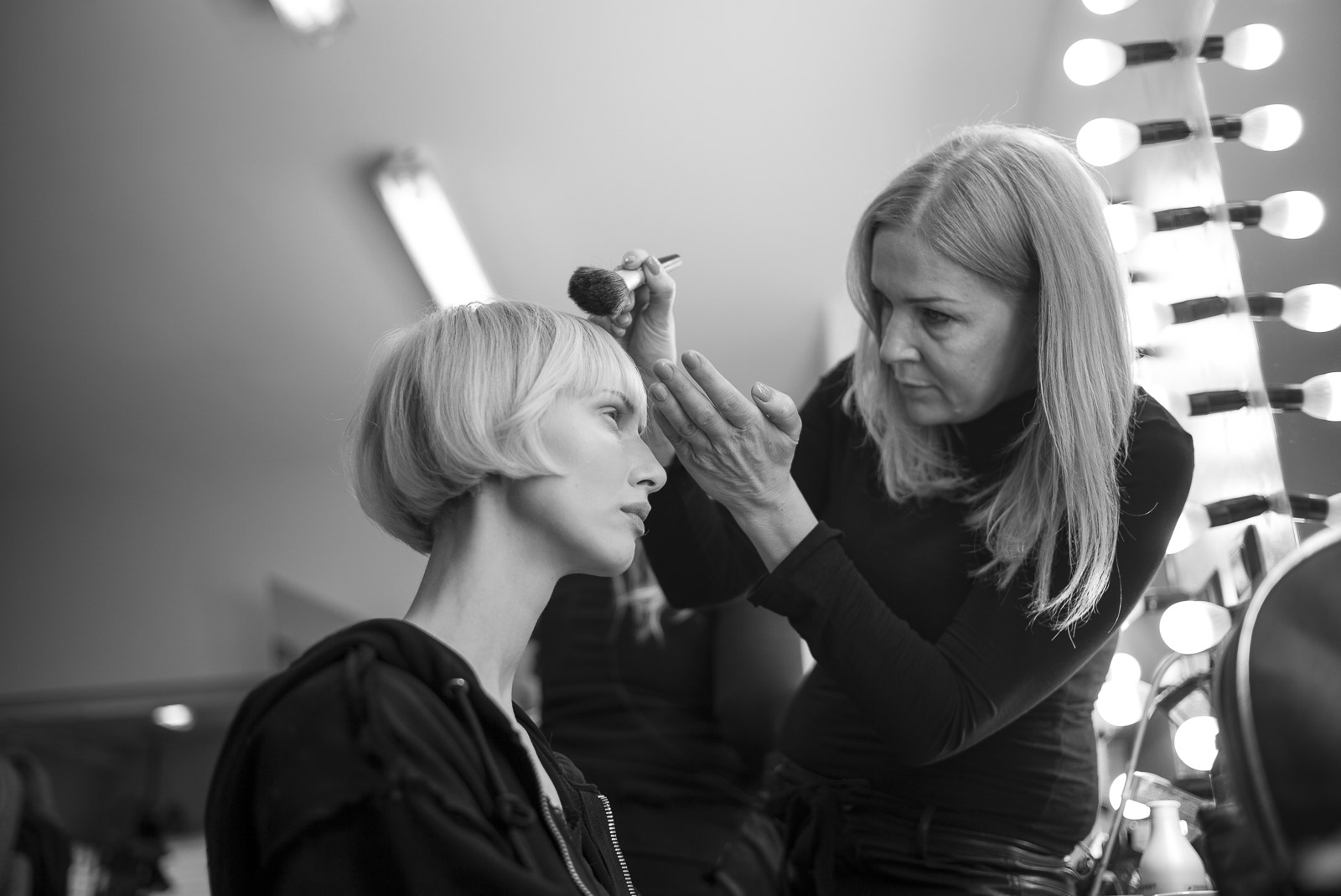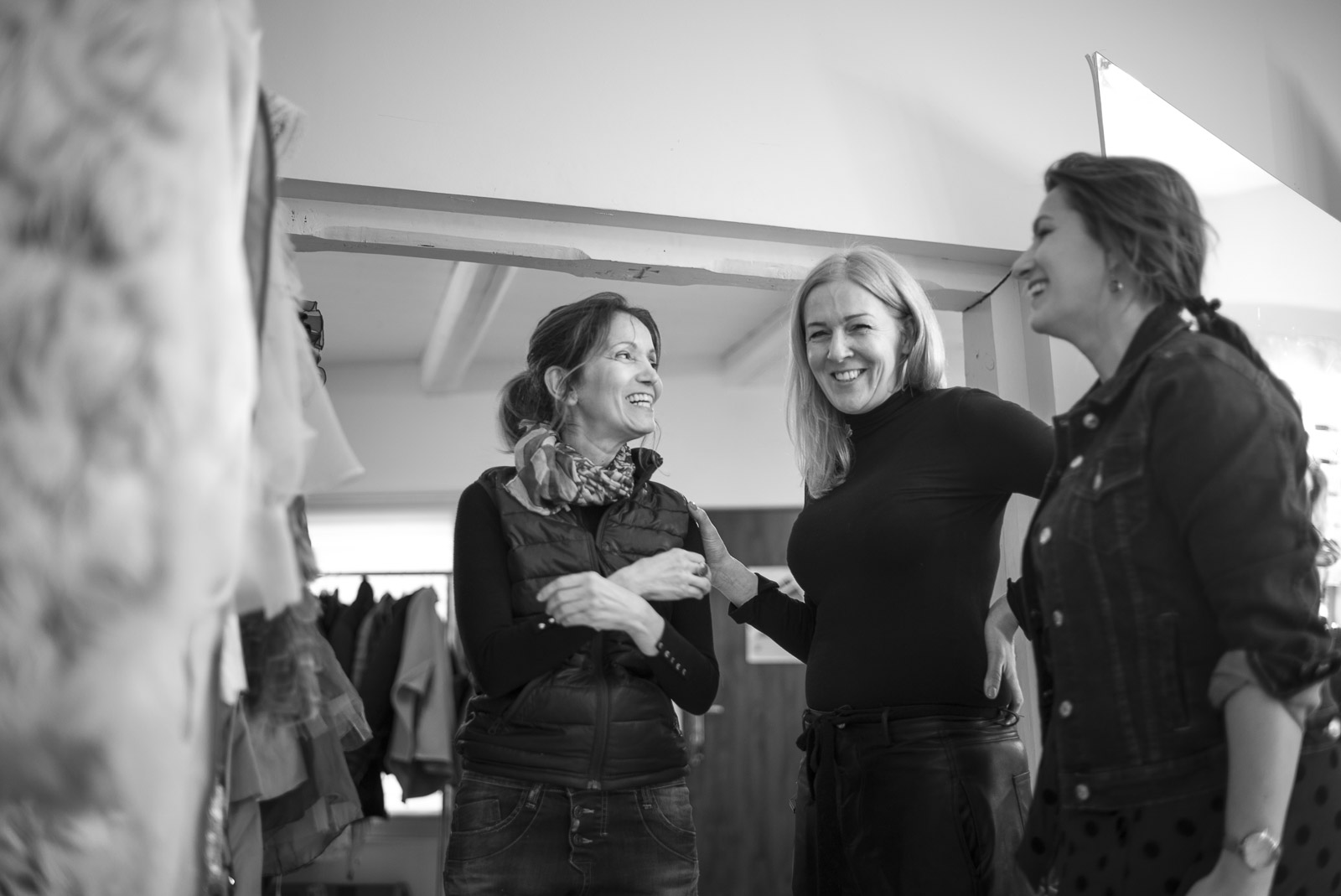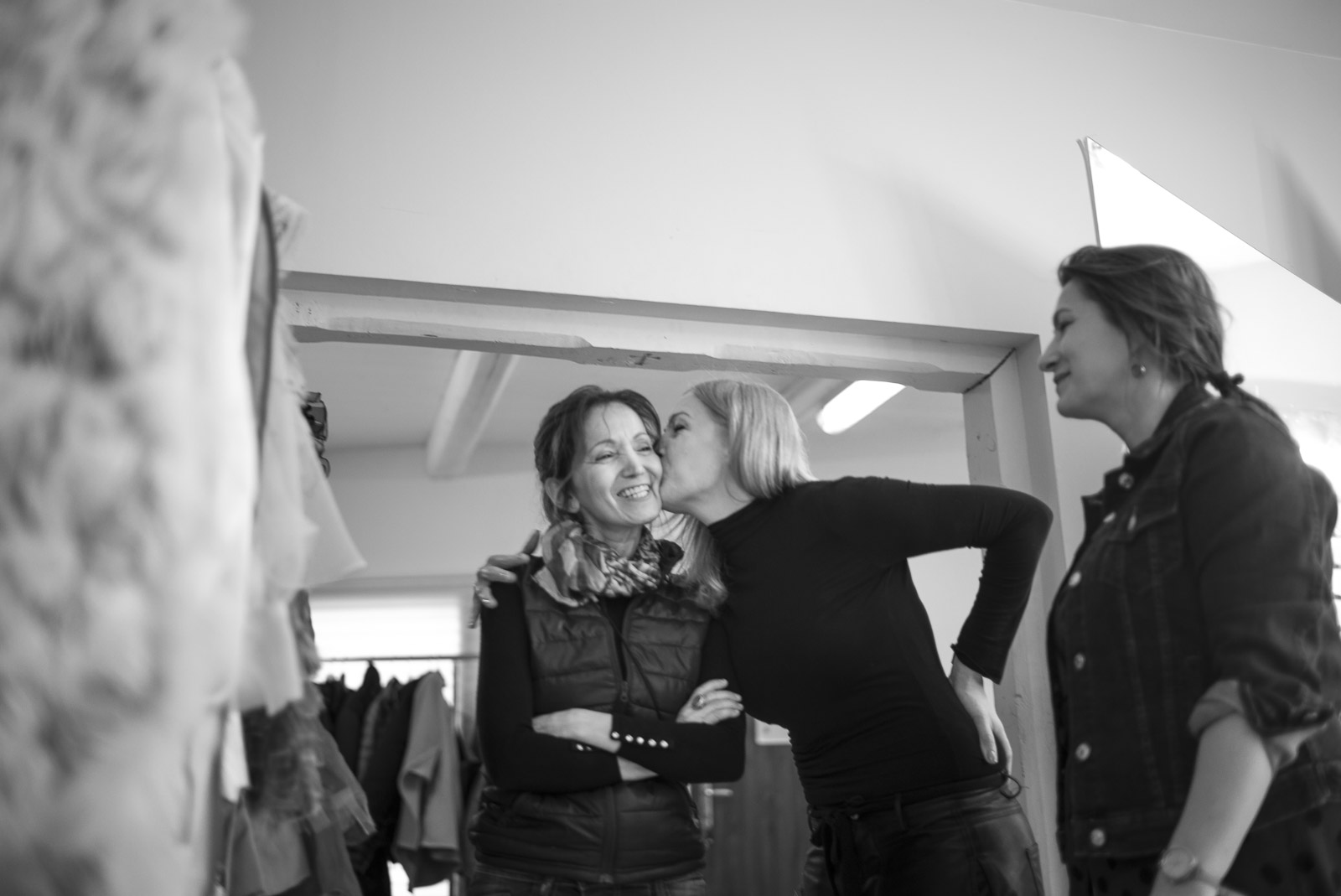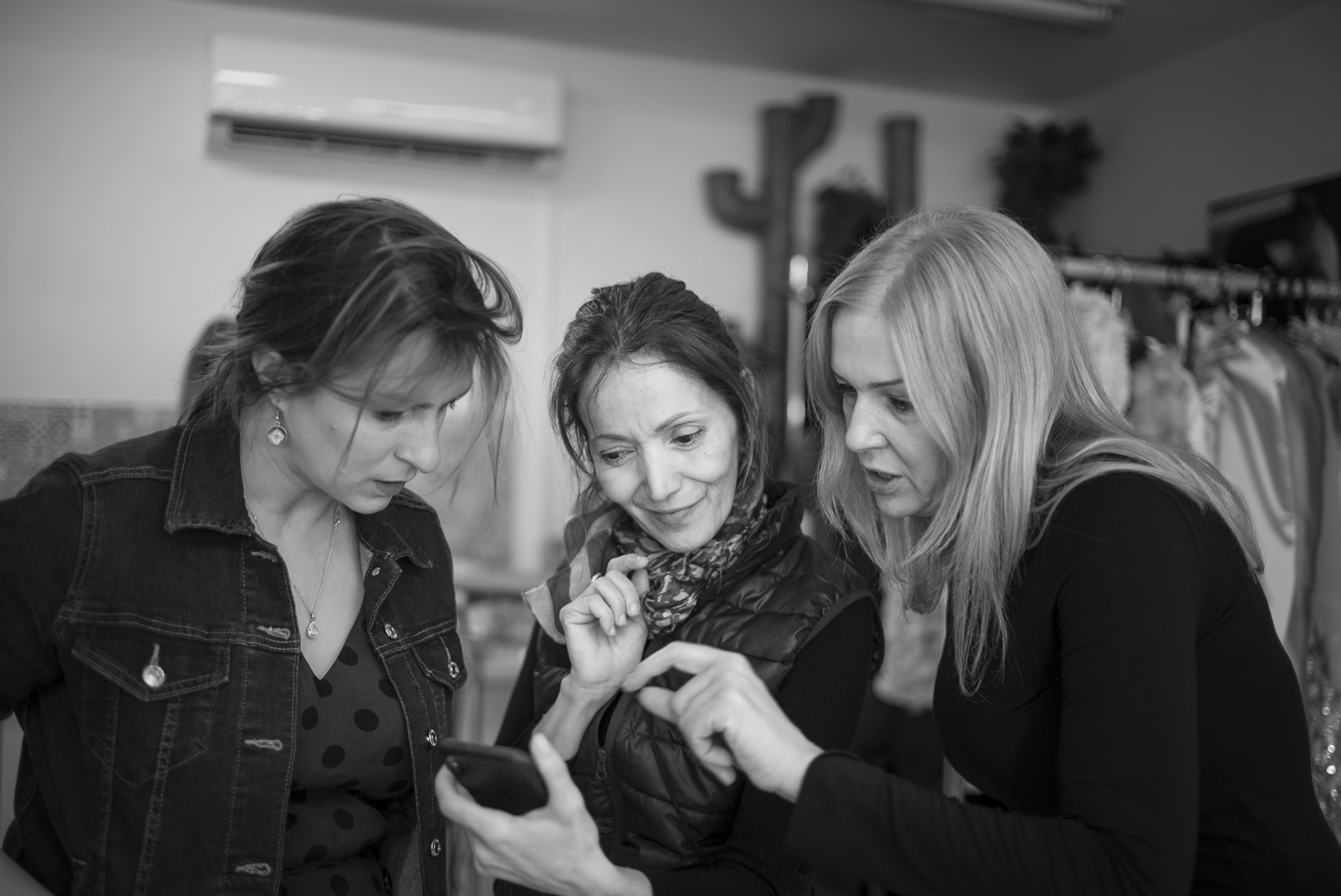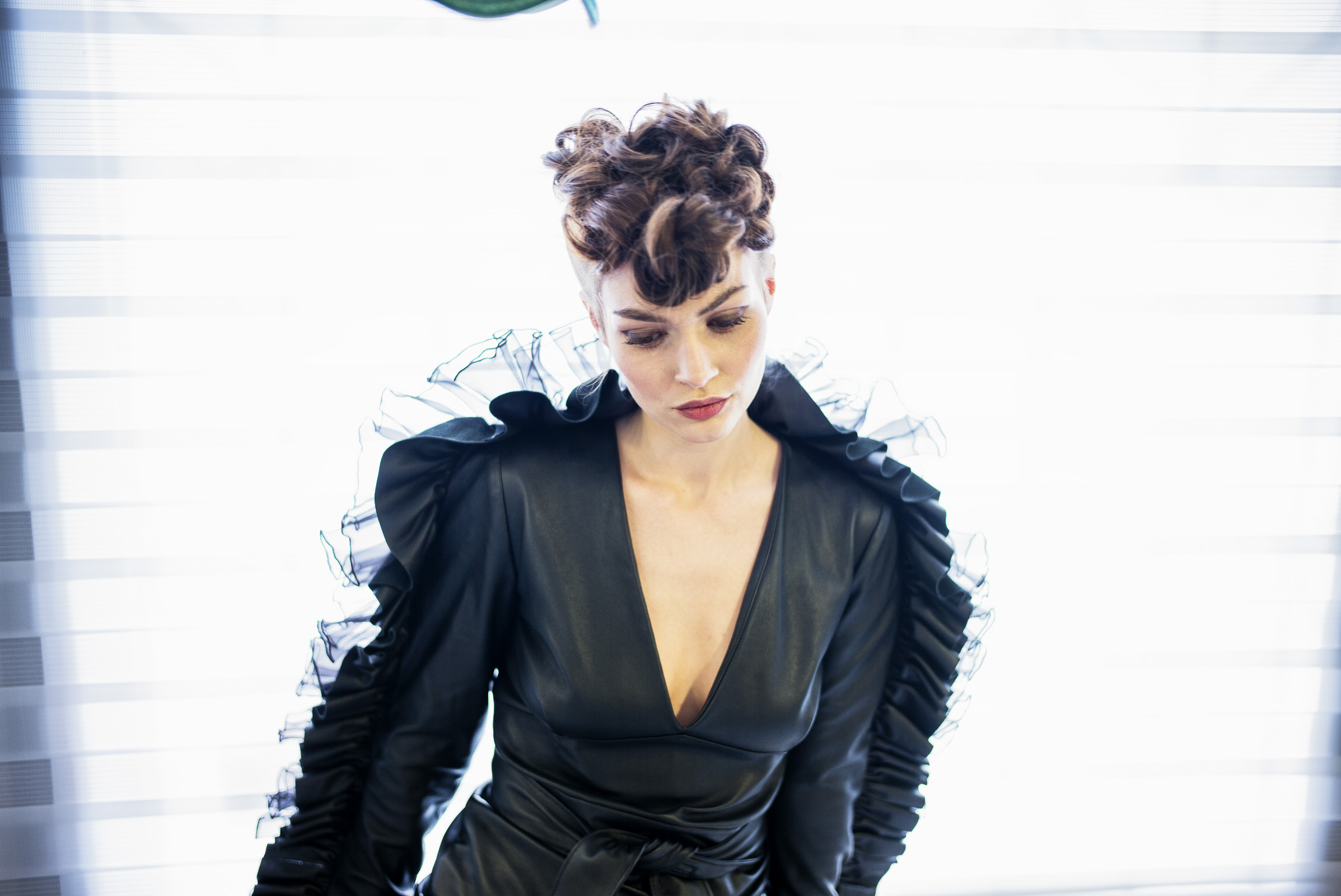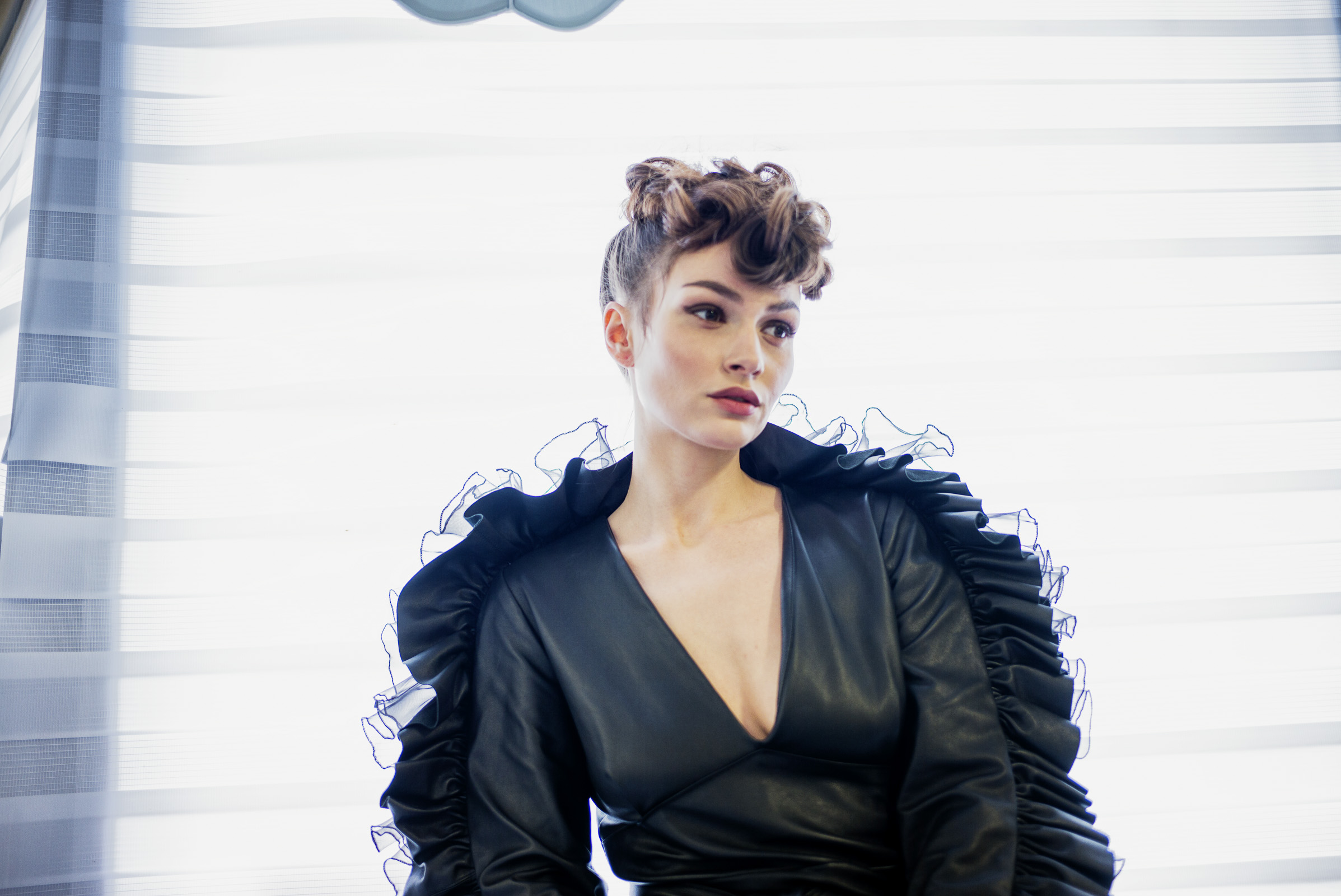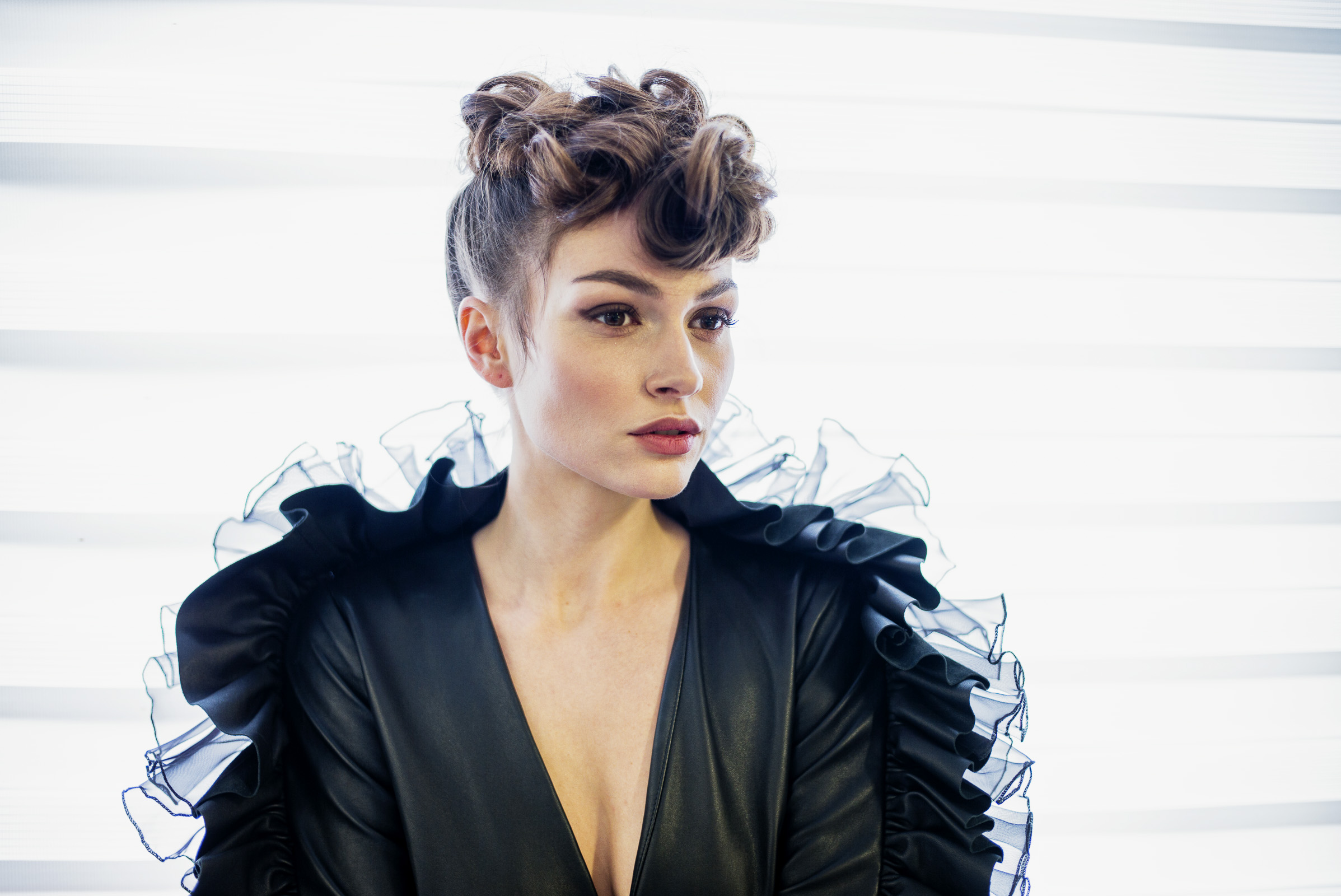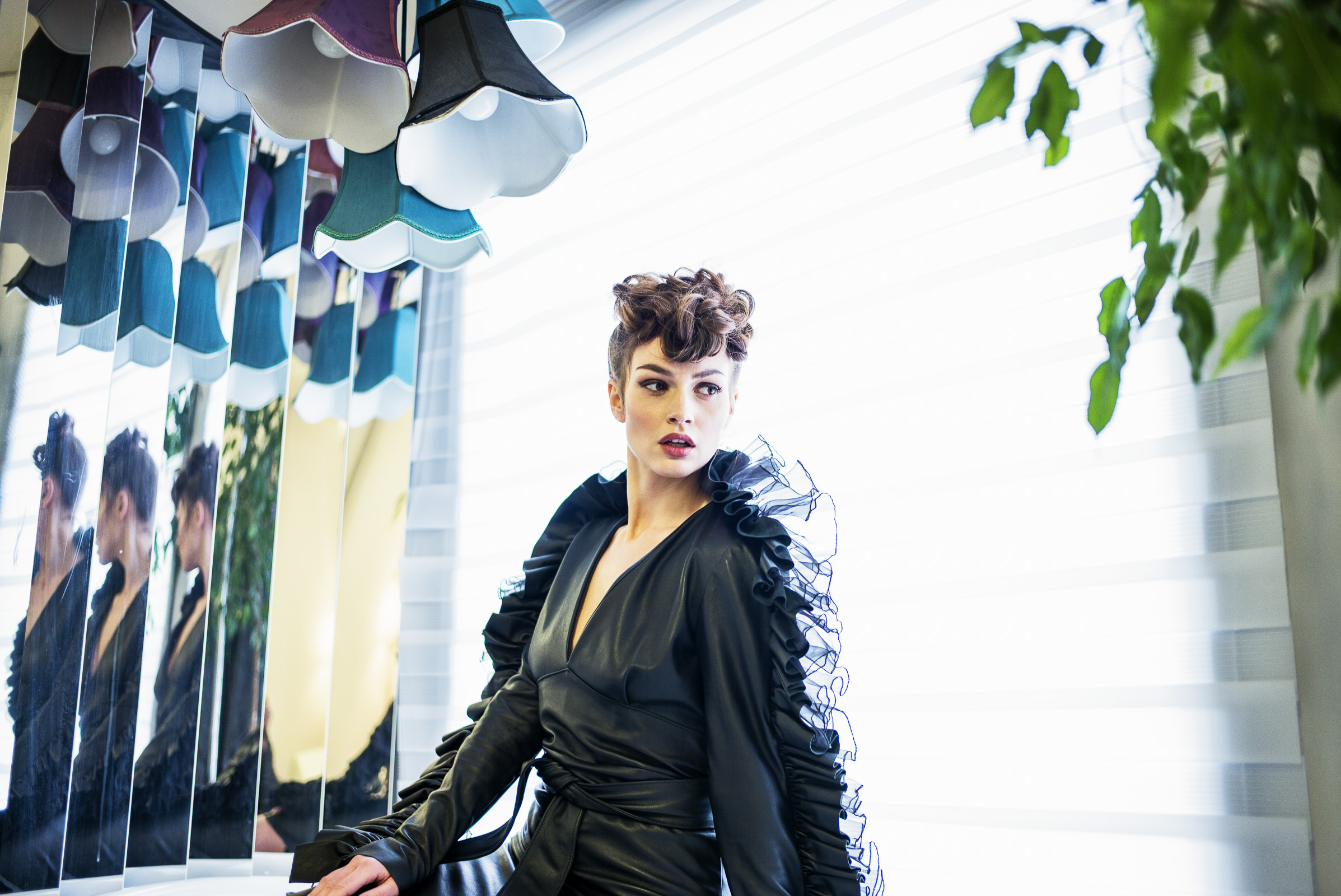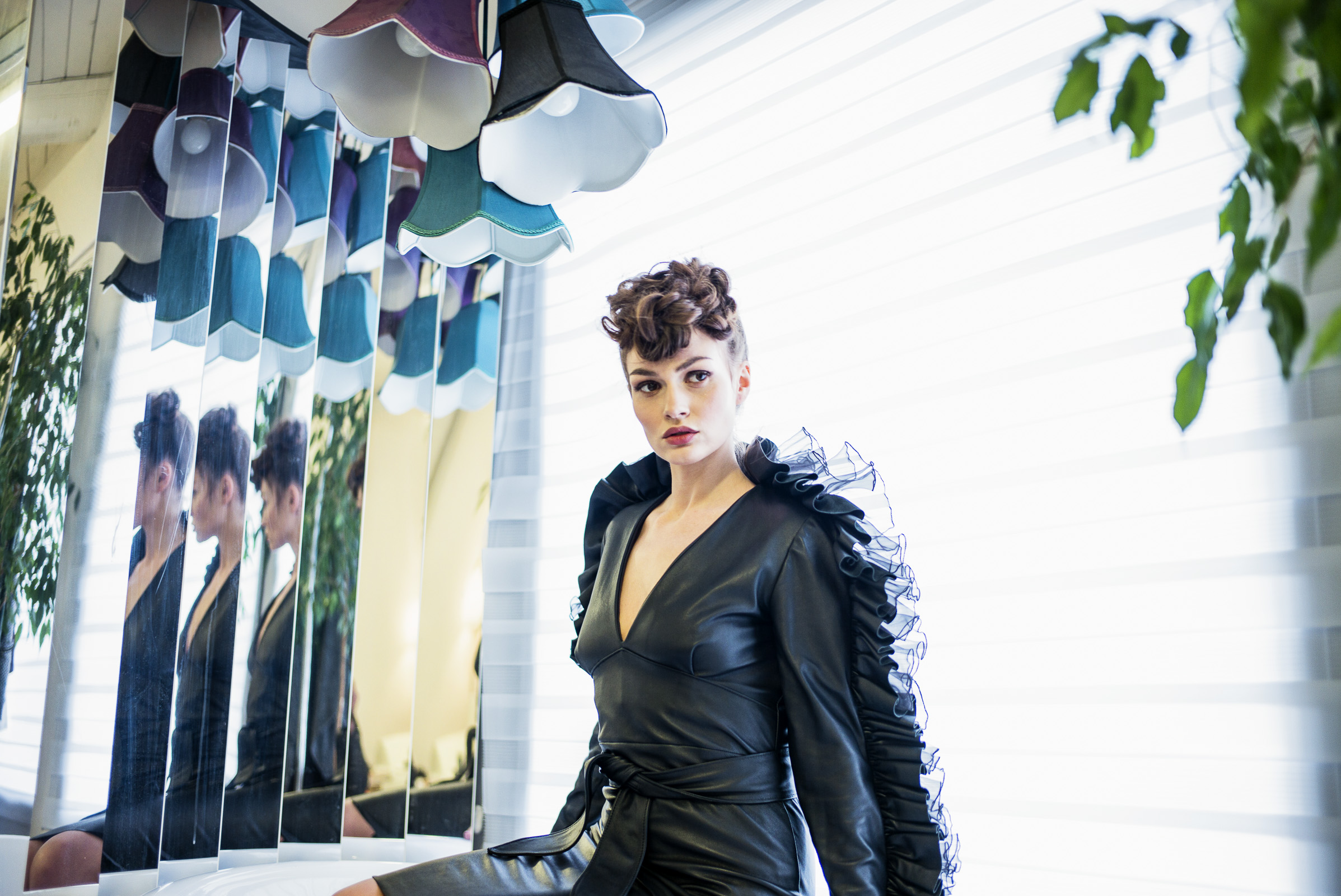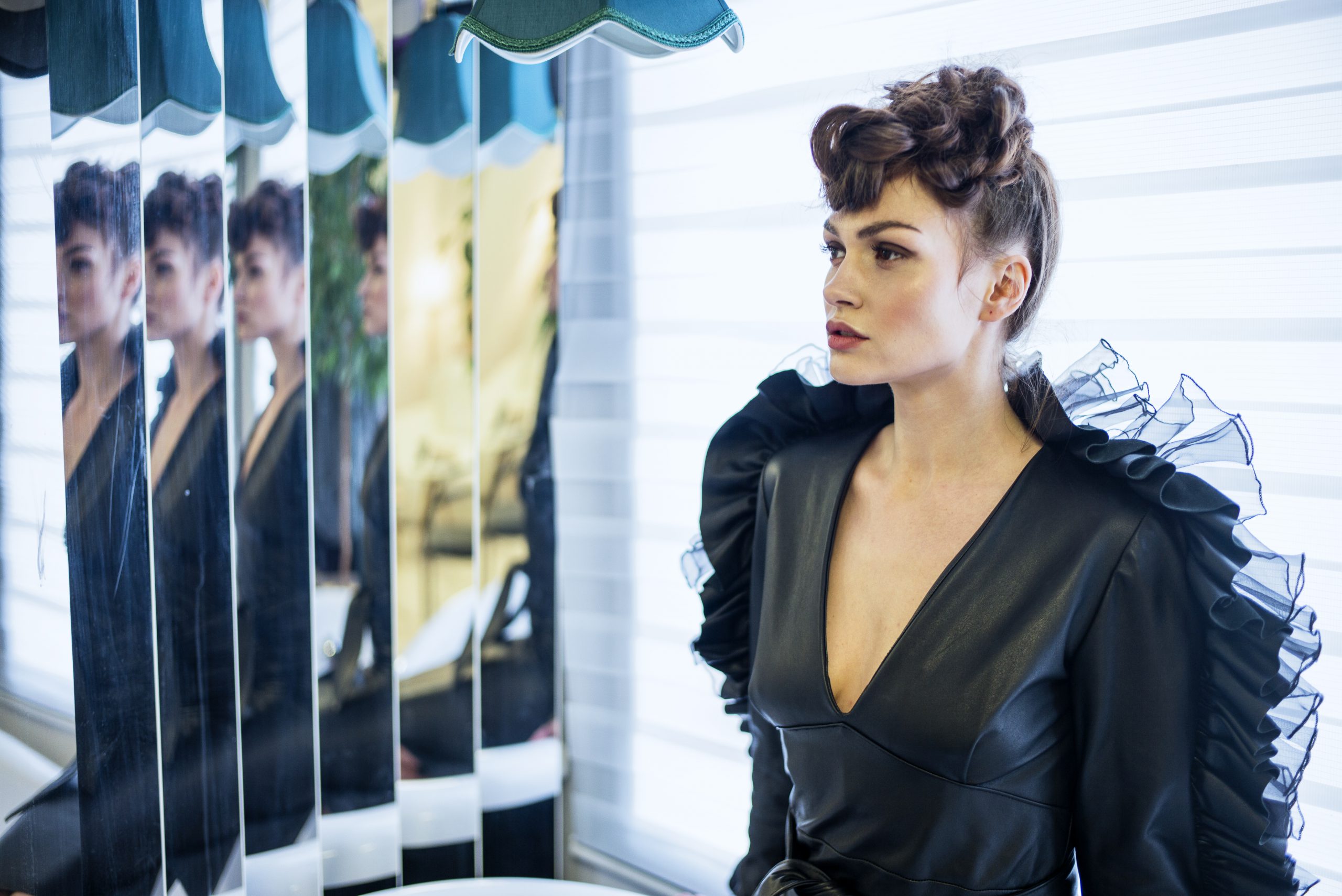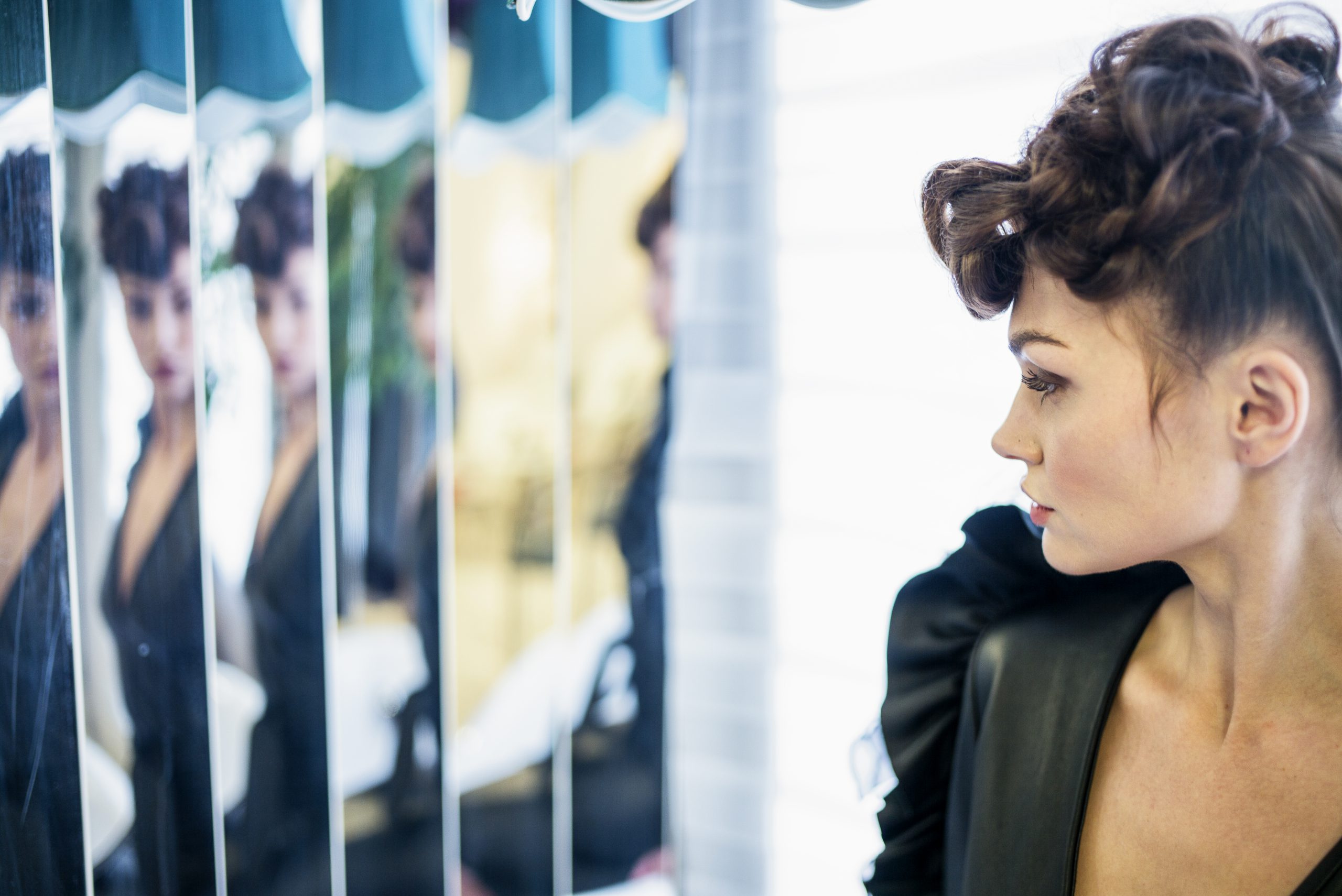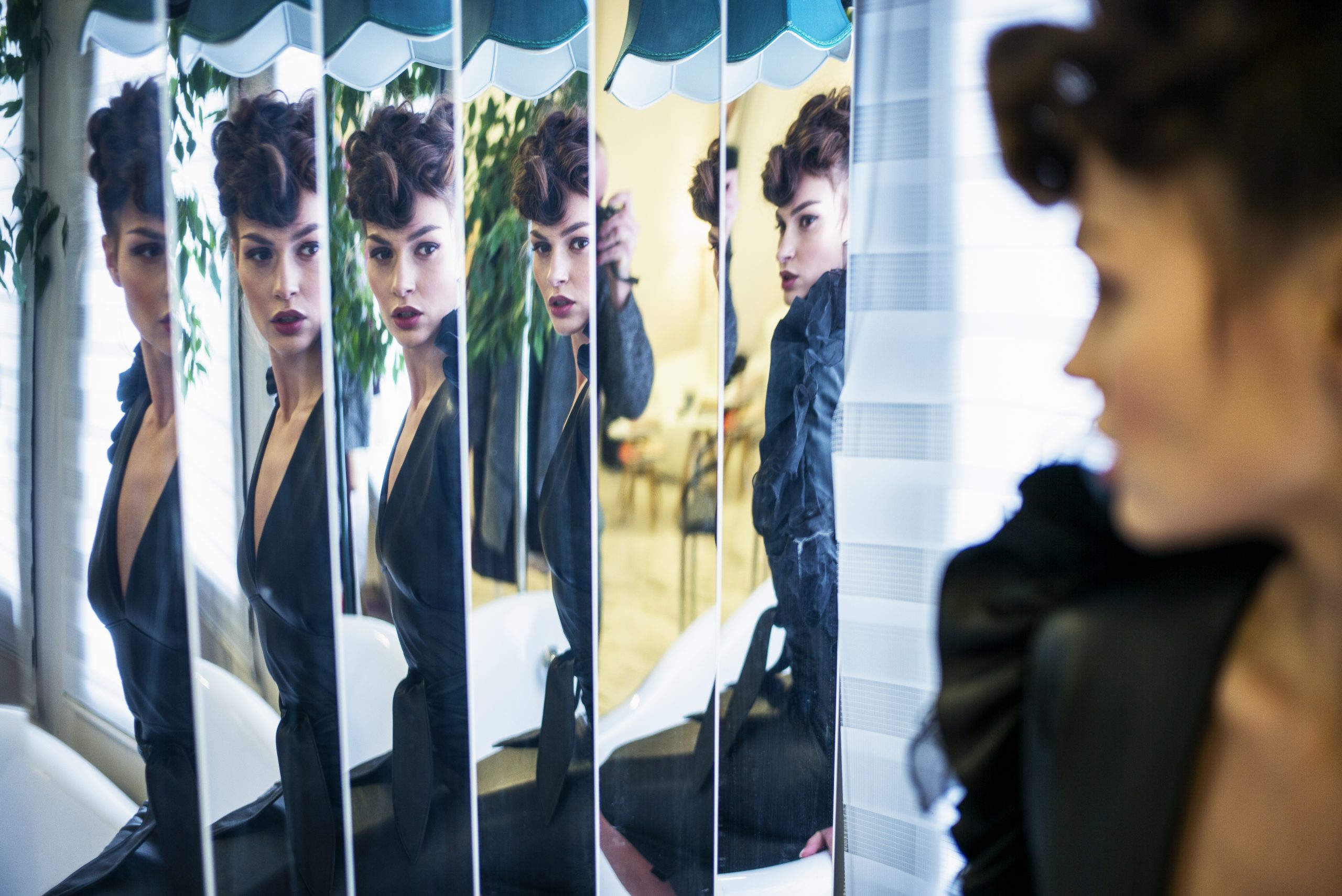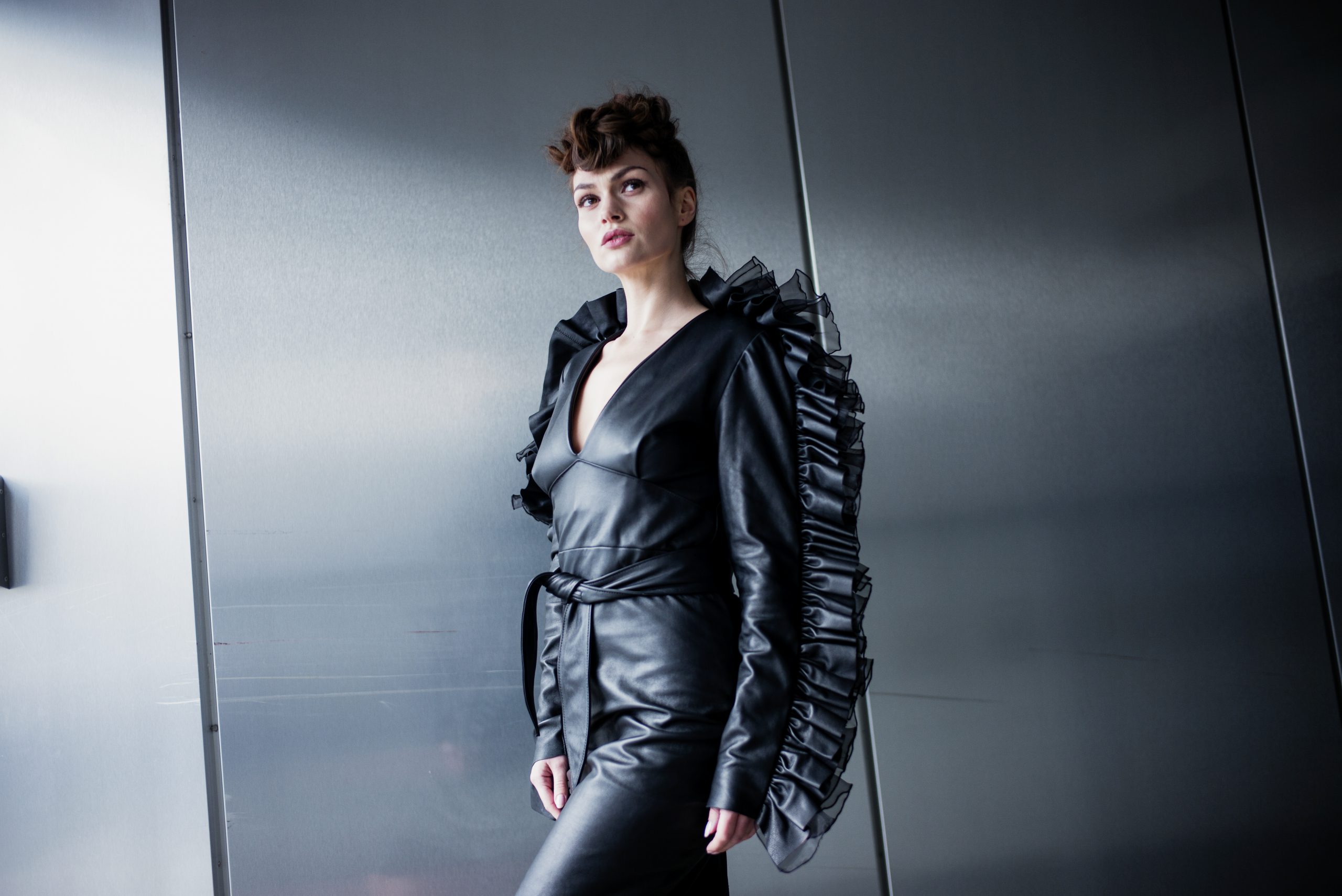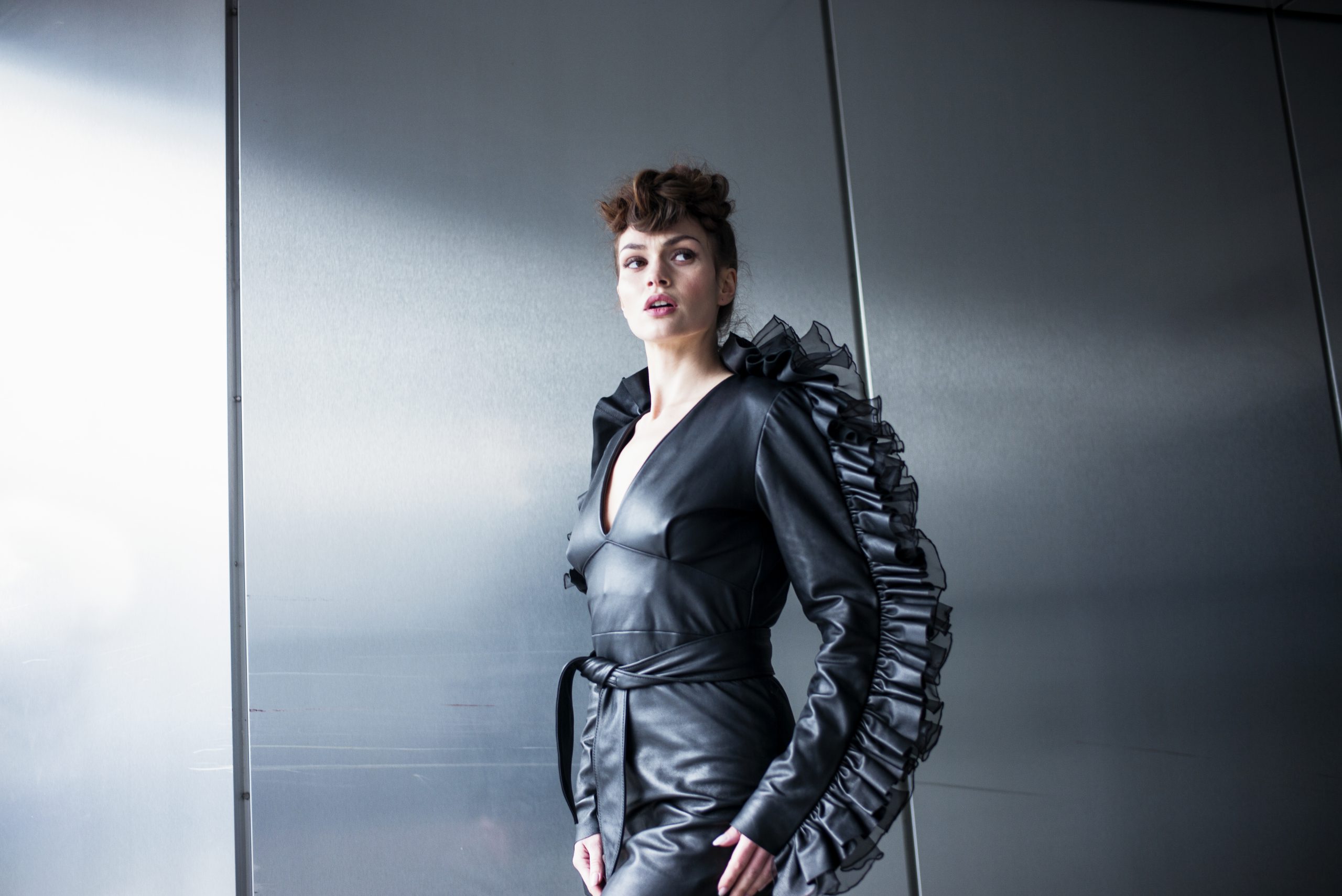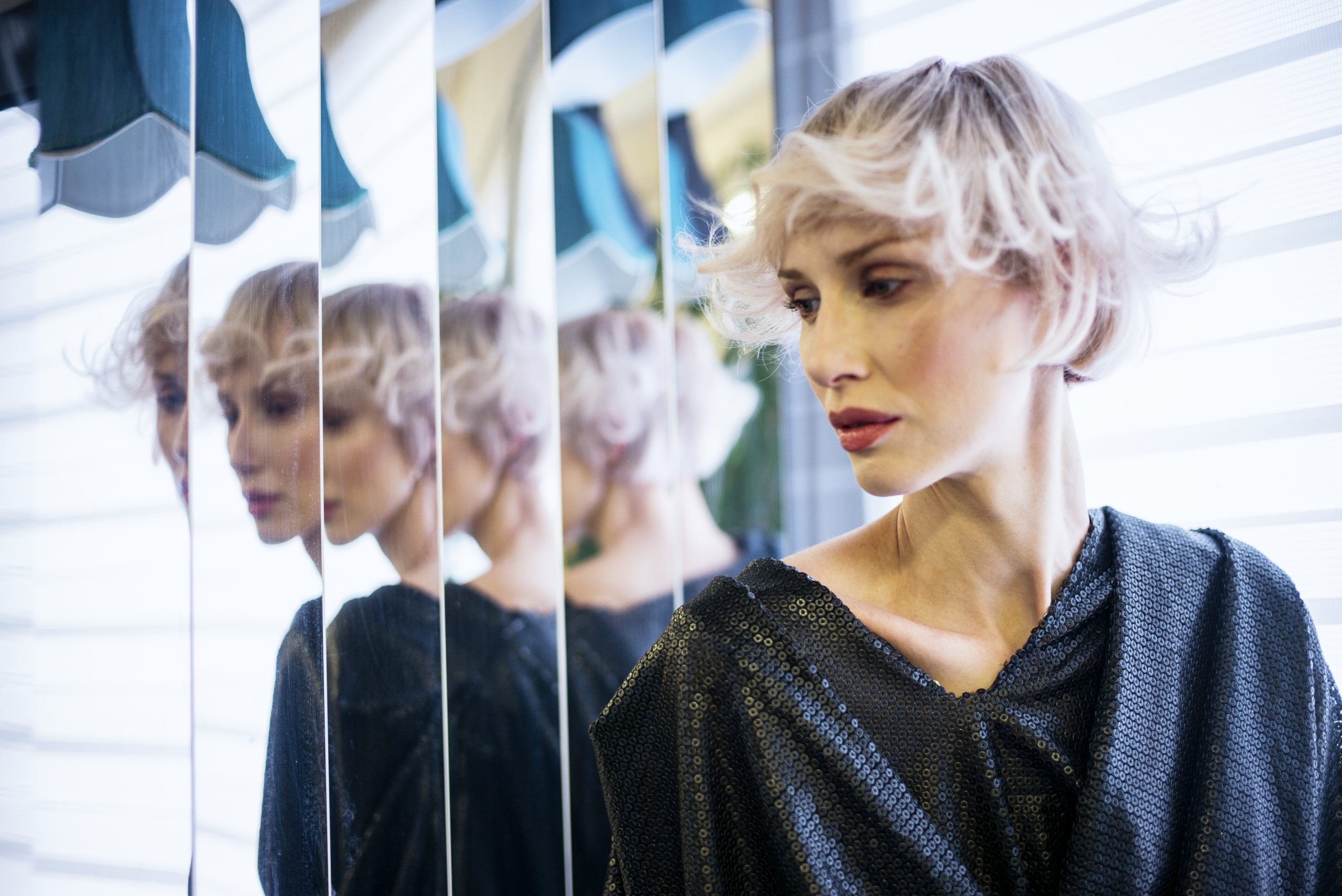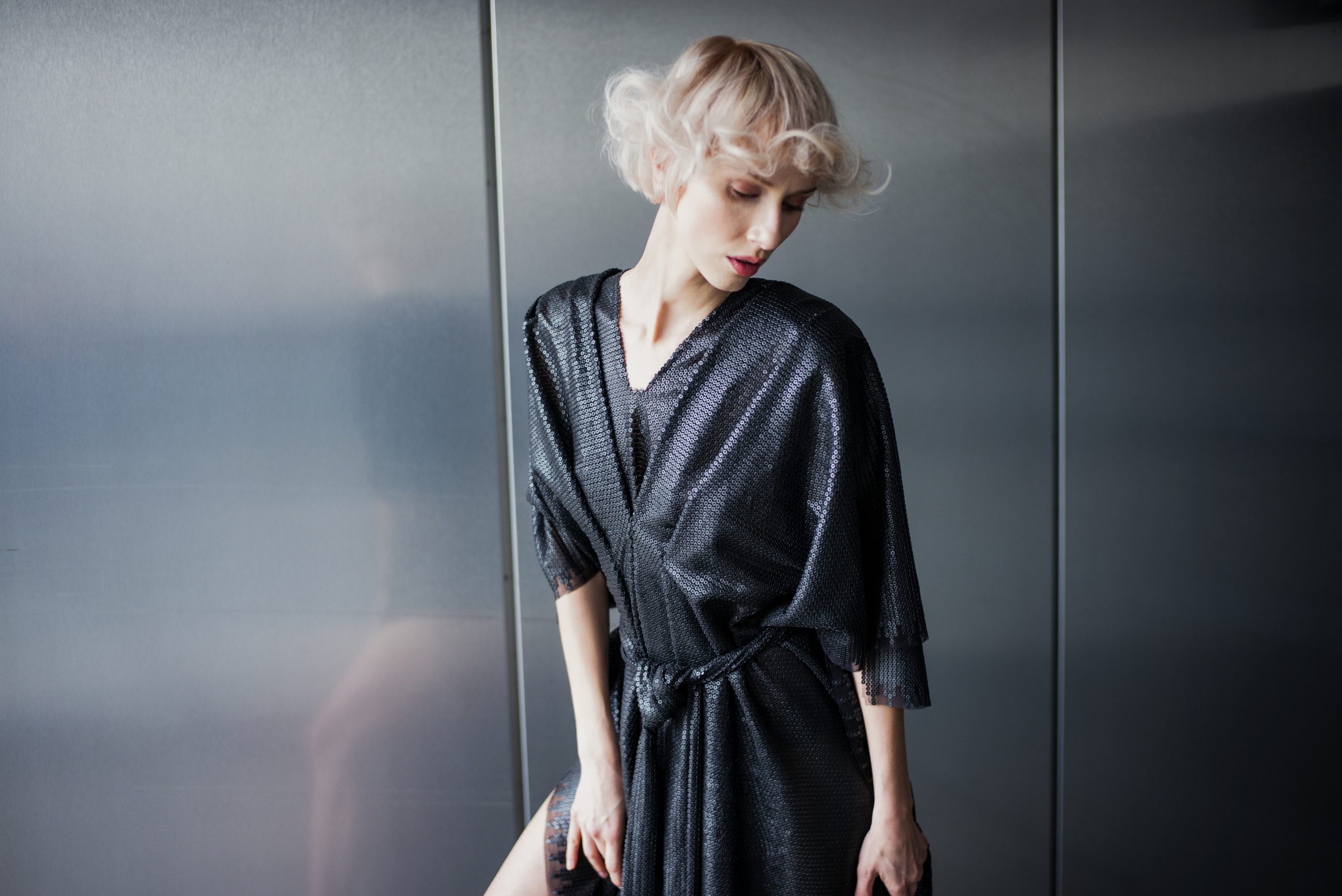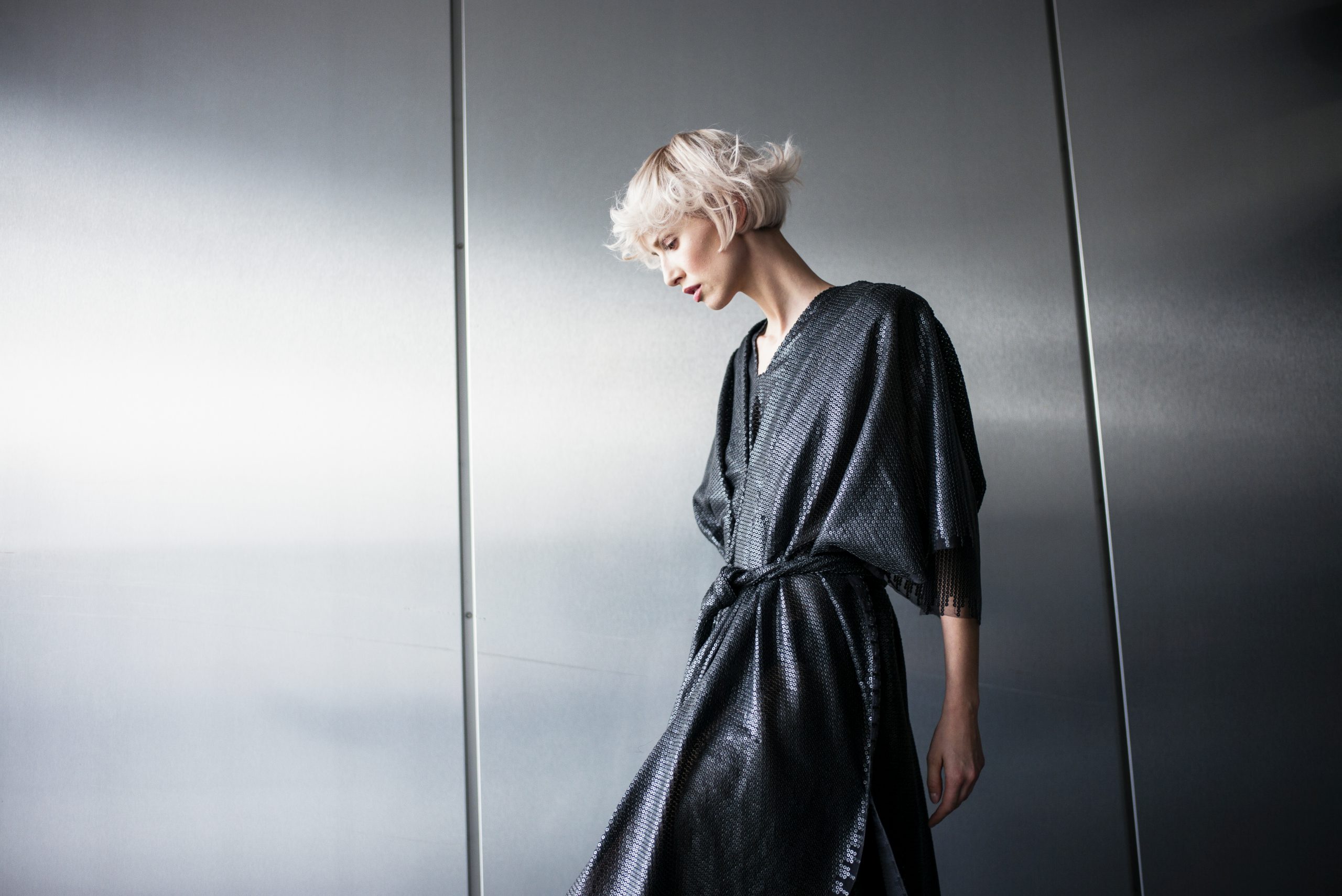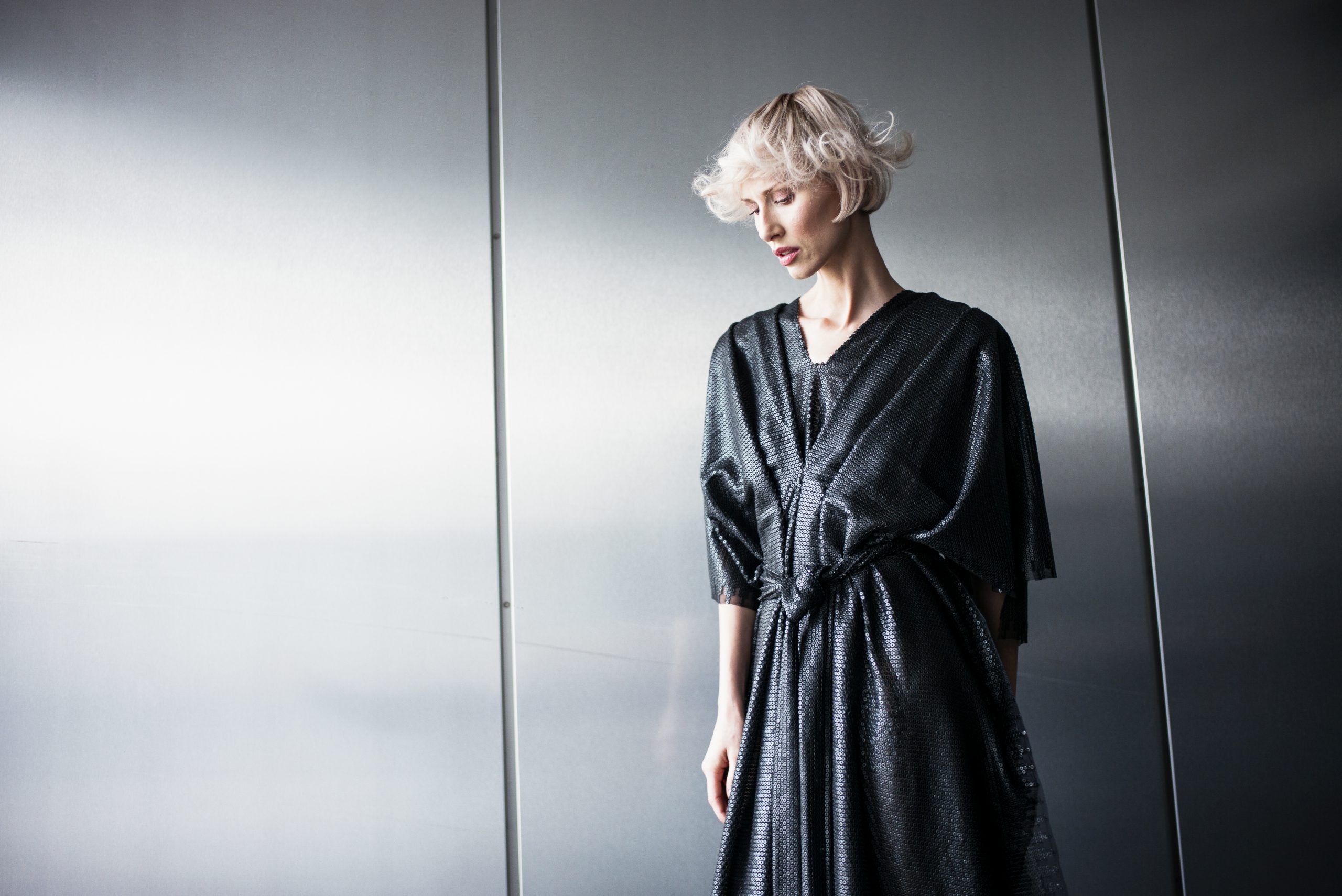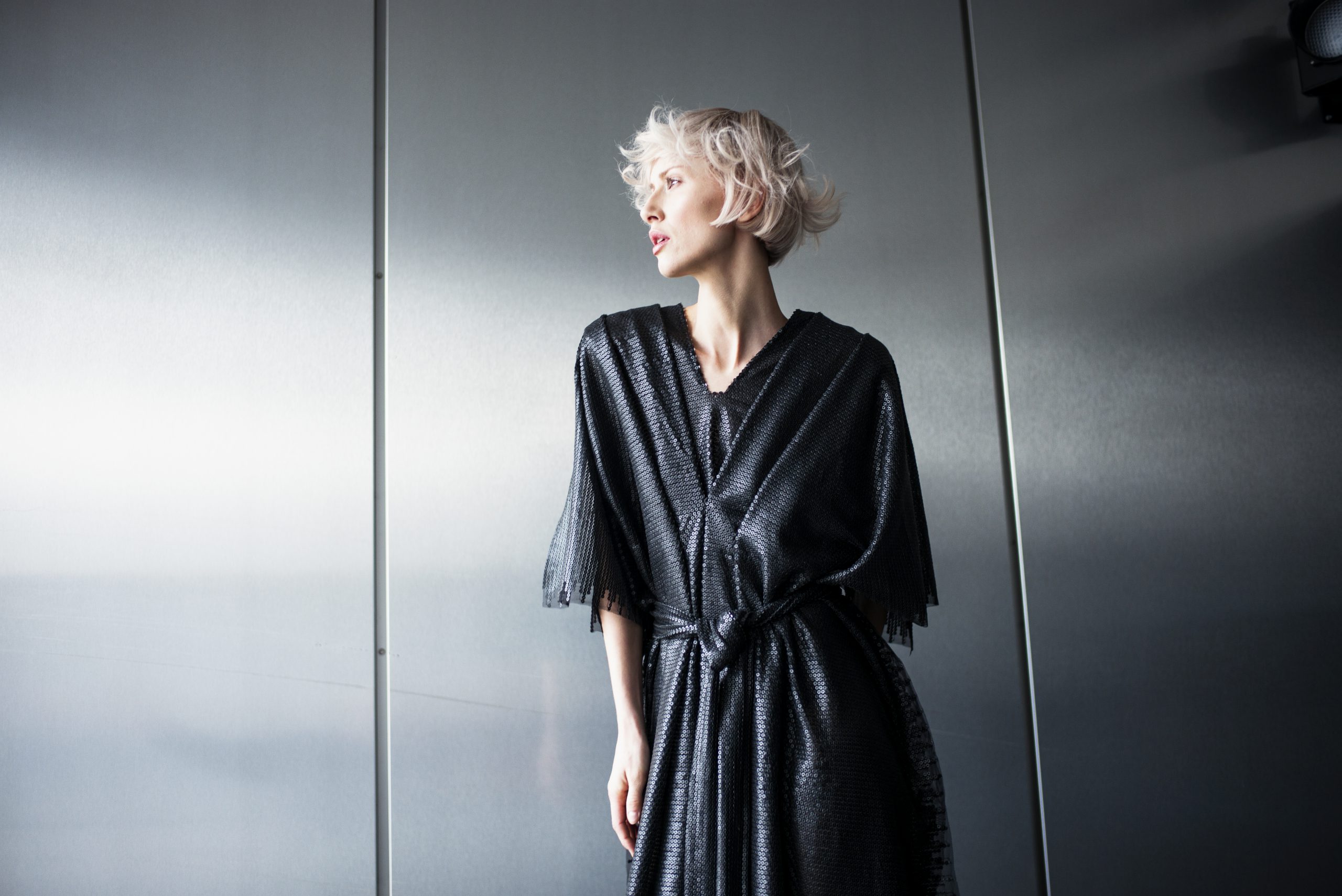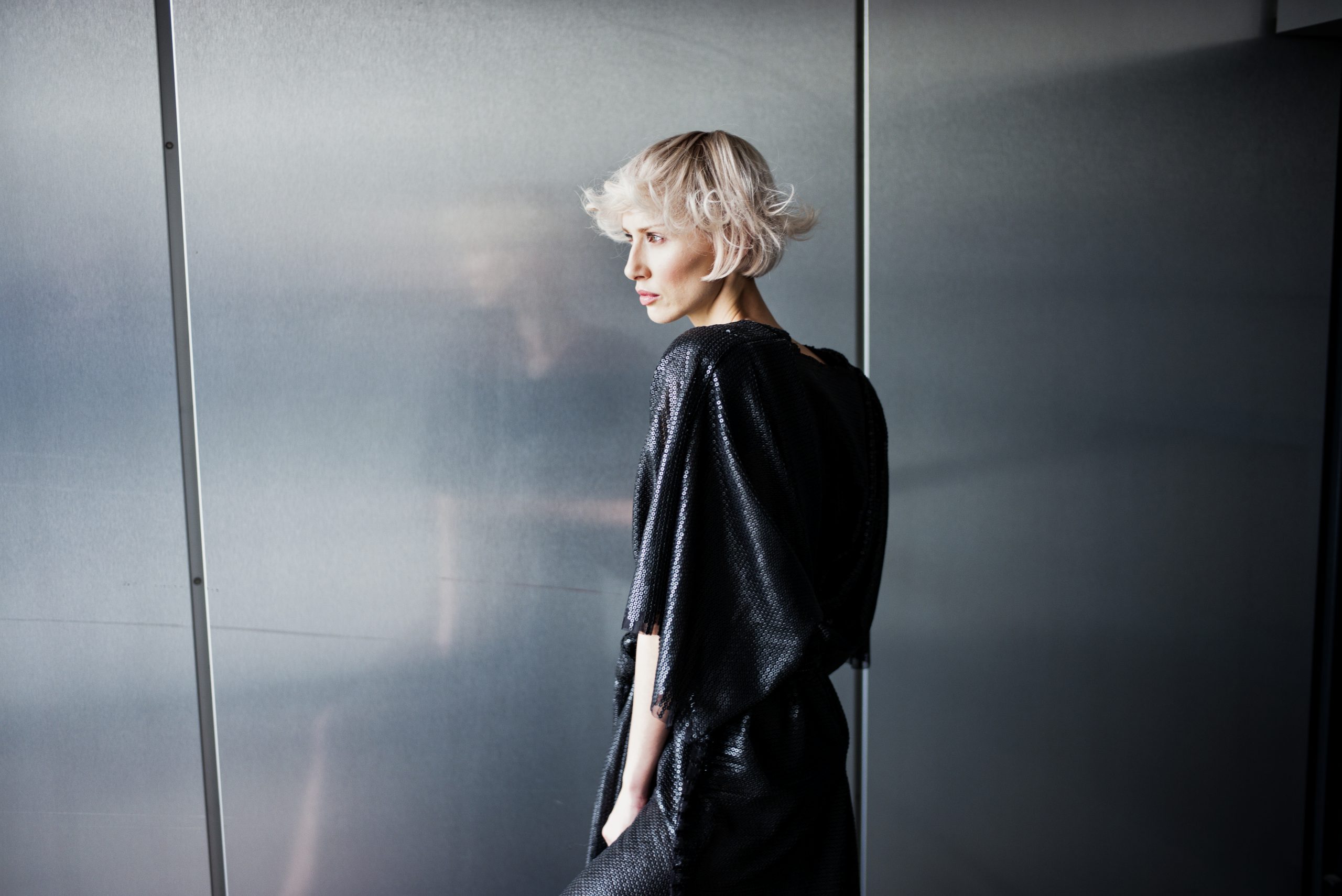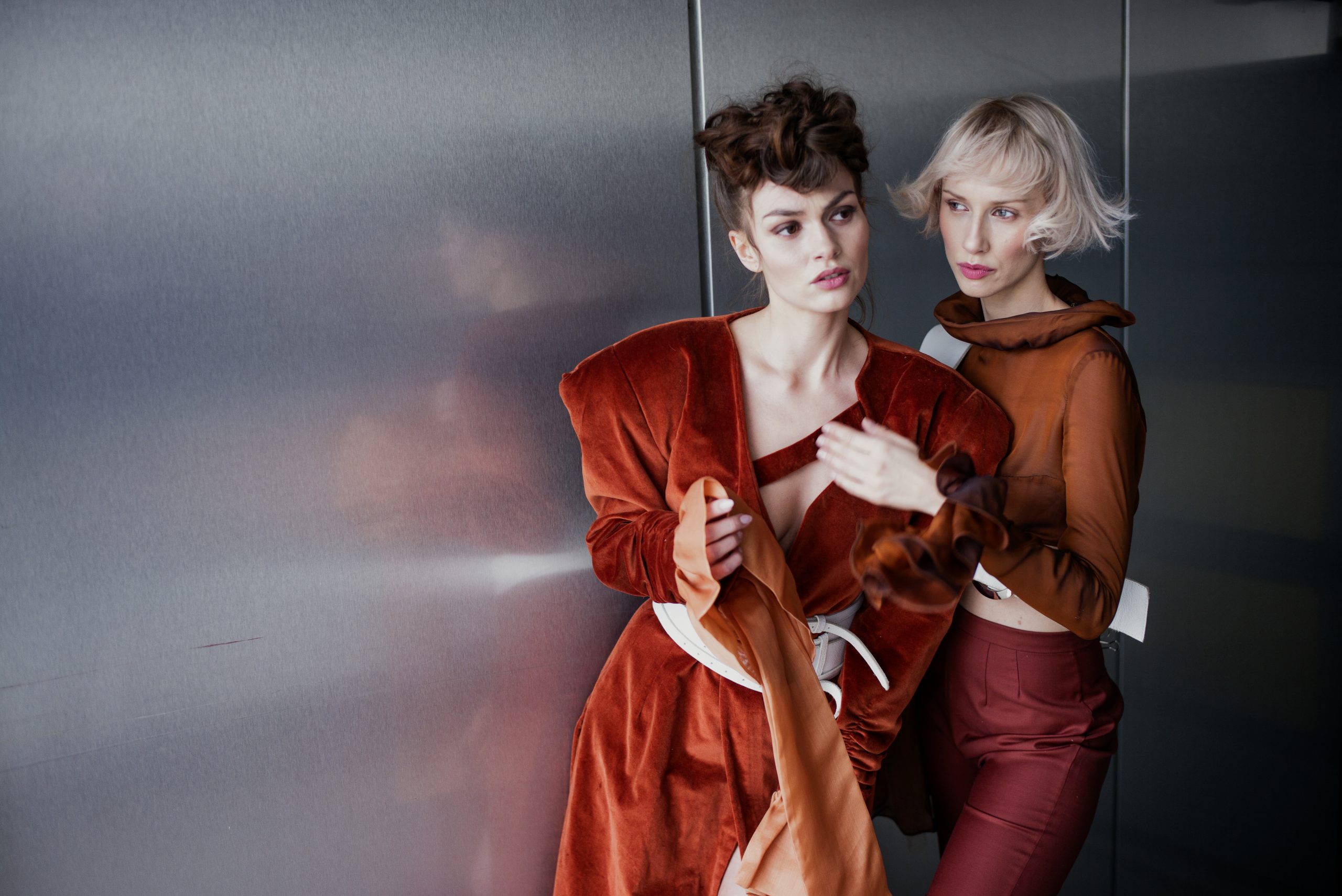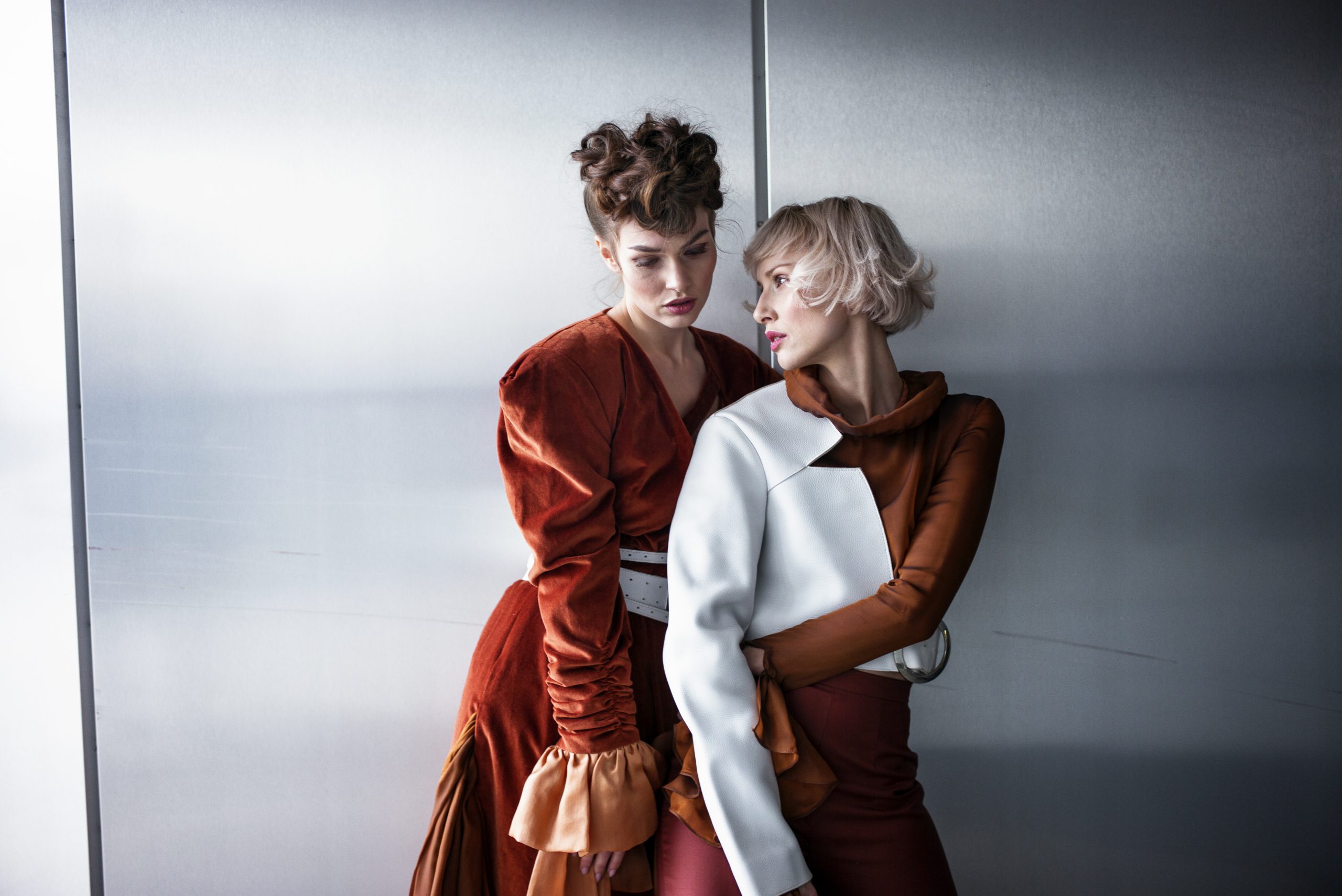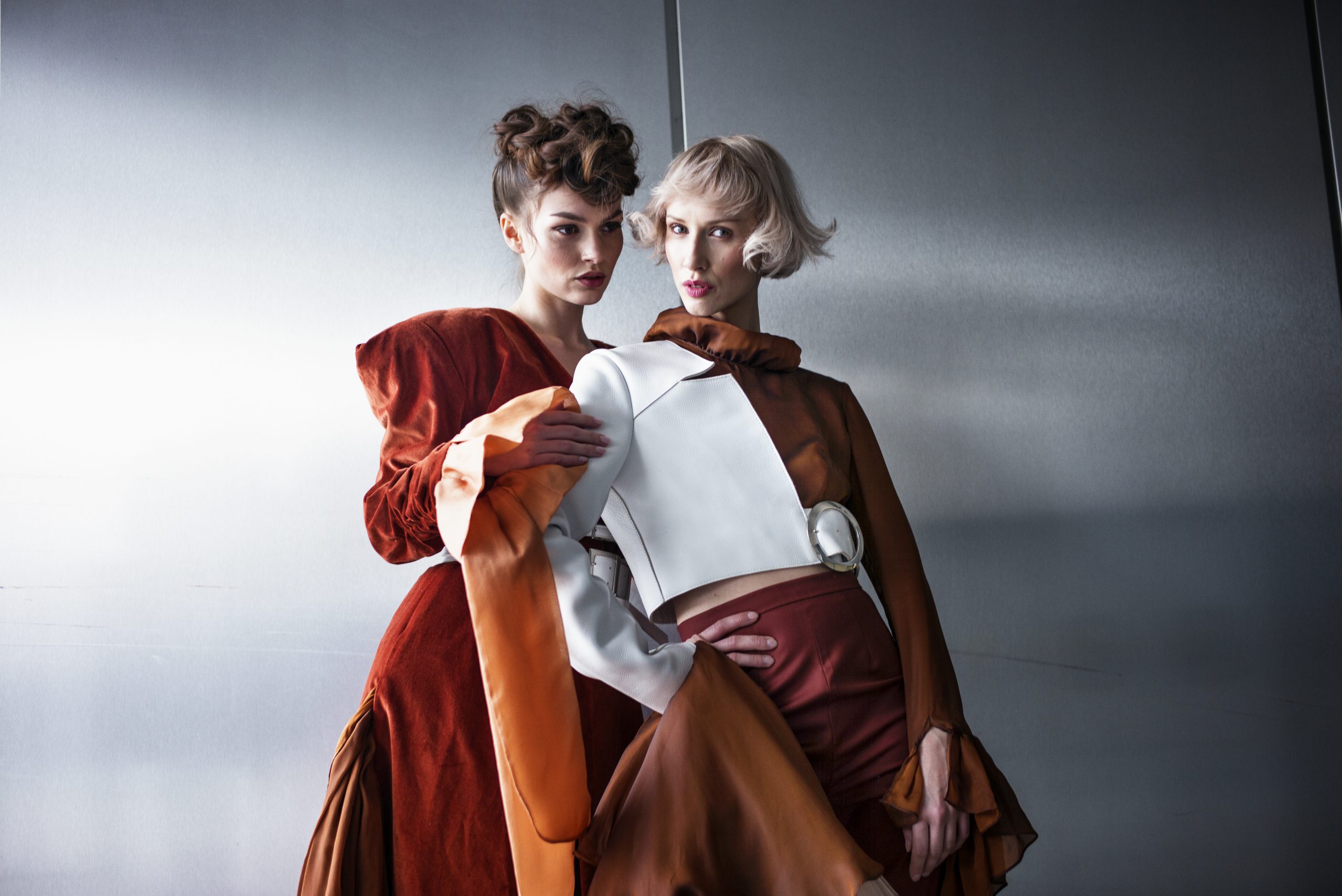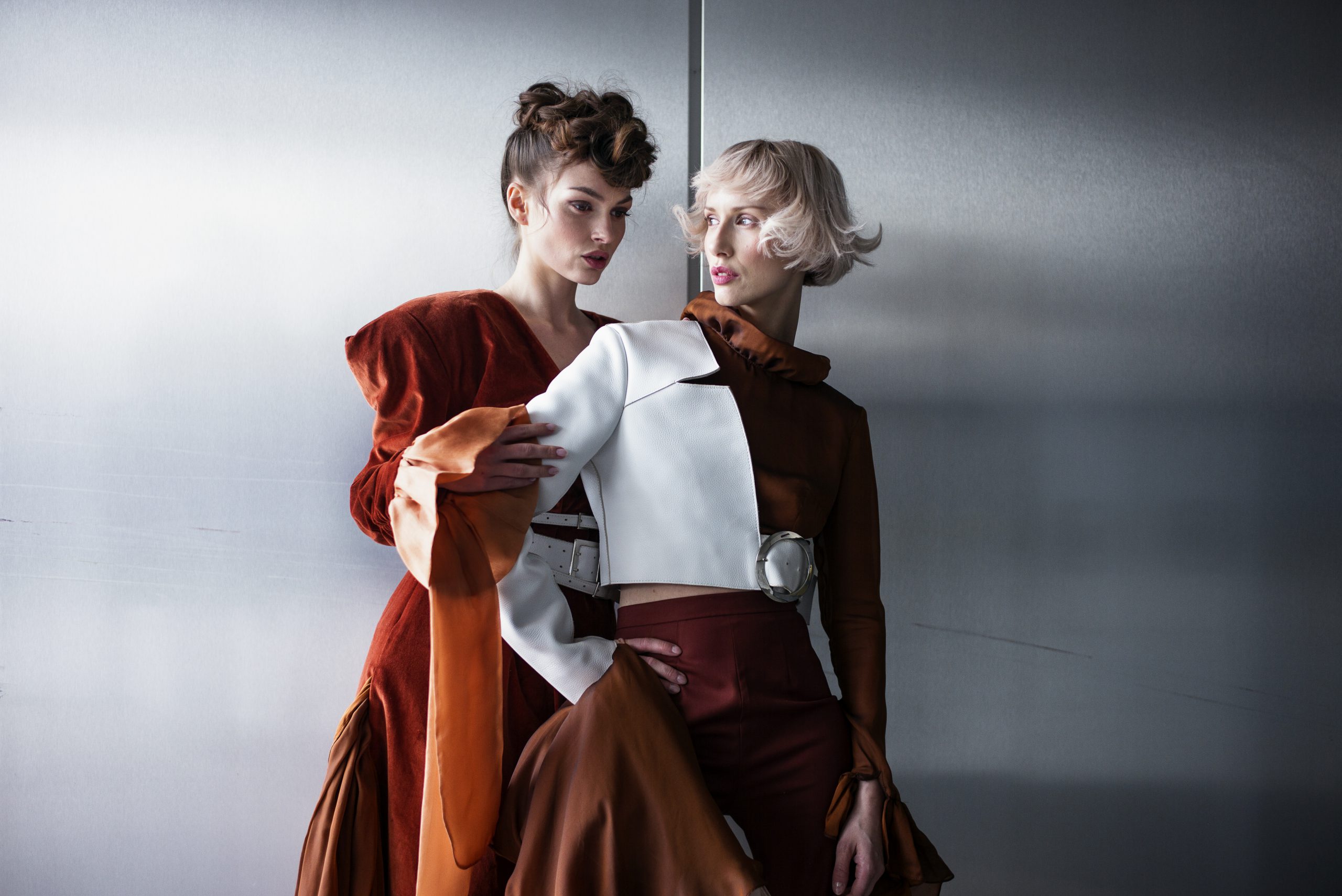 FLOWER COLLECTION
2020 SPRING/SUMMER 
2020 flower collection inspired by the colours and the flowers of the spring and the summer.
The naturalness, softness, pureness and elegance, where the real woman energy receives an emphasis.
This beauty mood in my collection is about the harmony and the beauty flooding from within.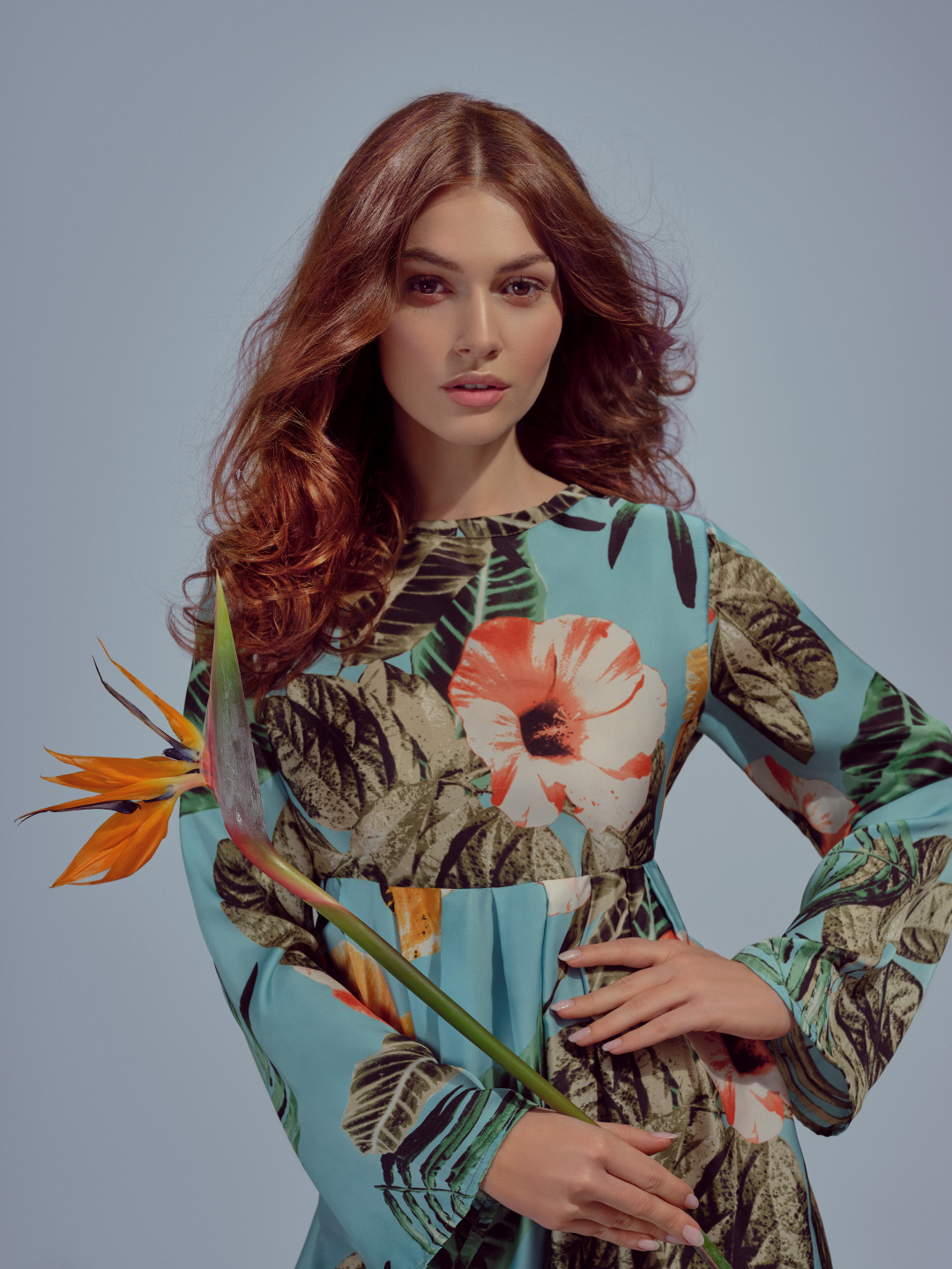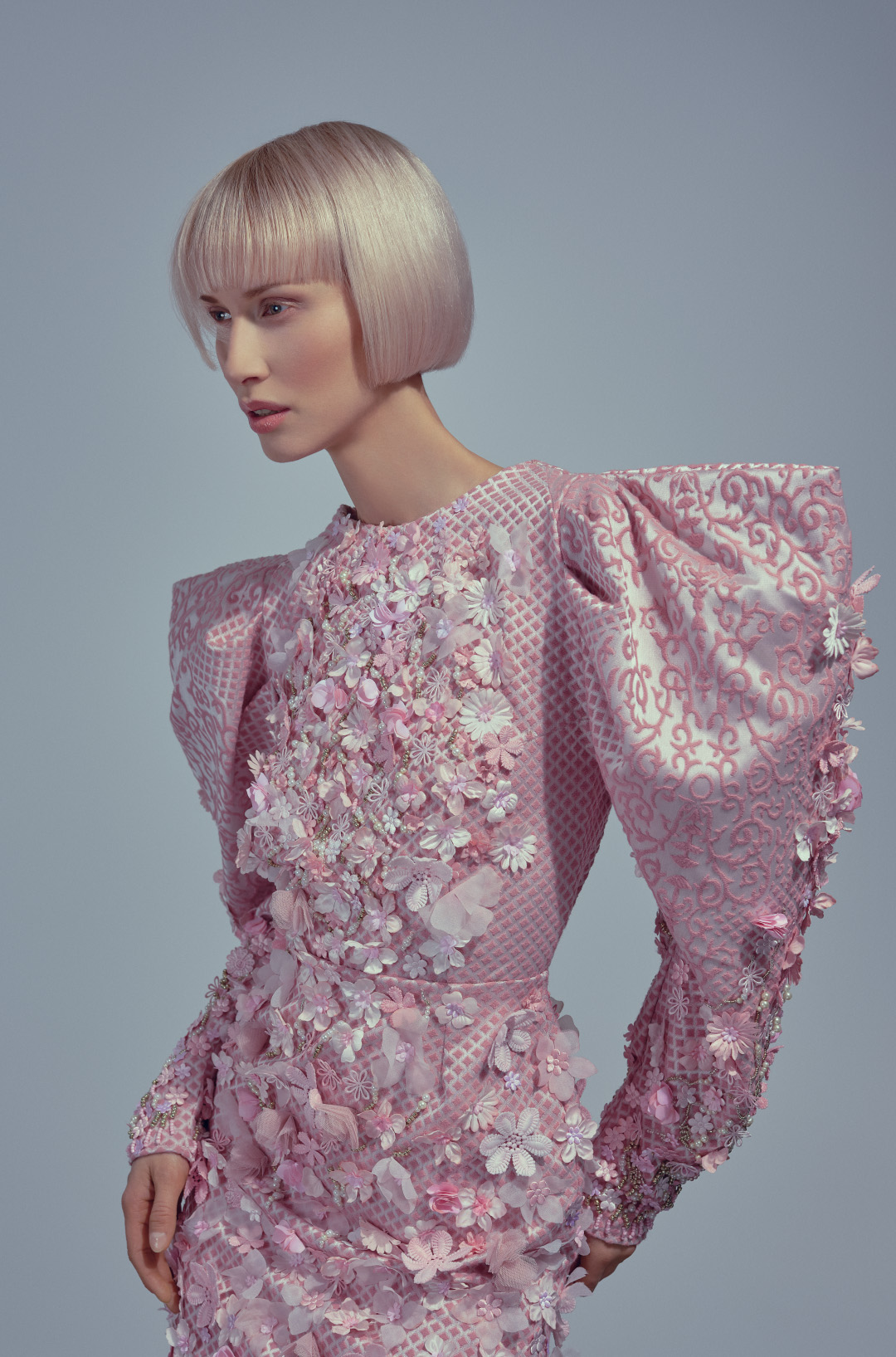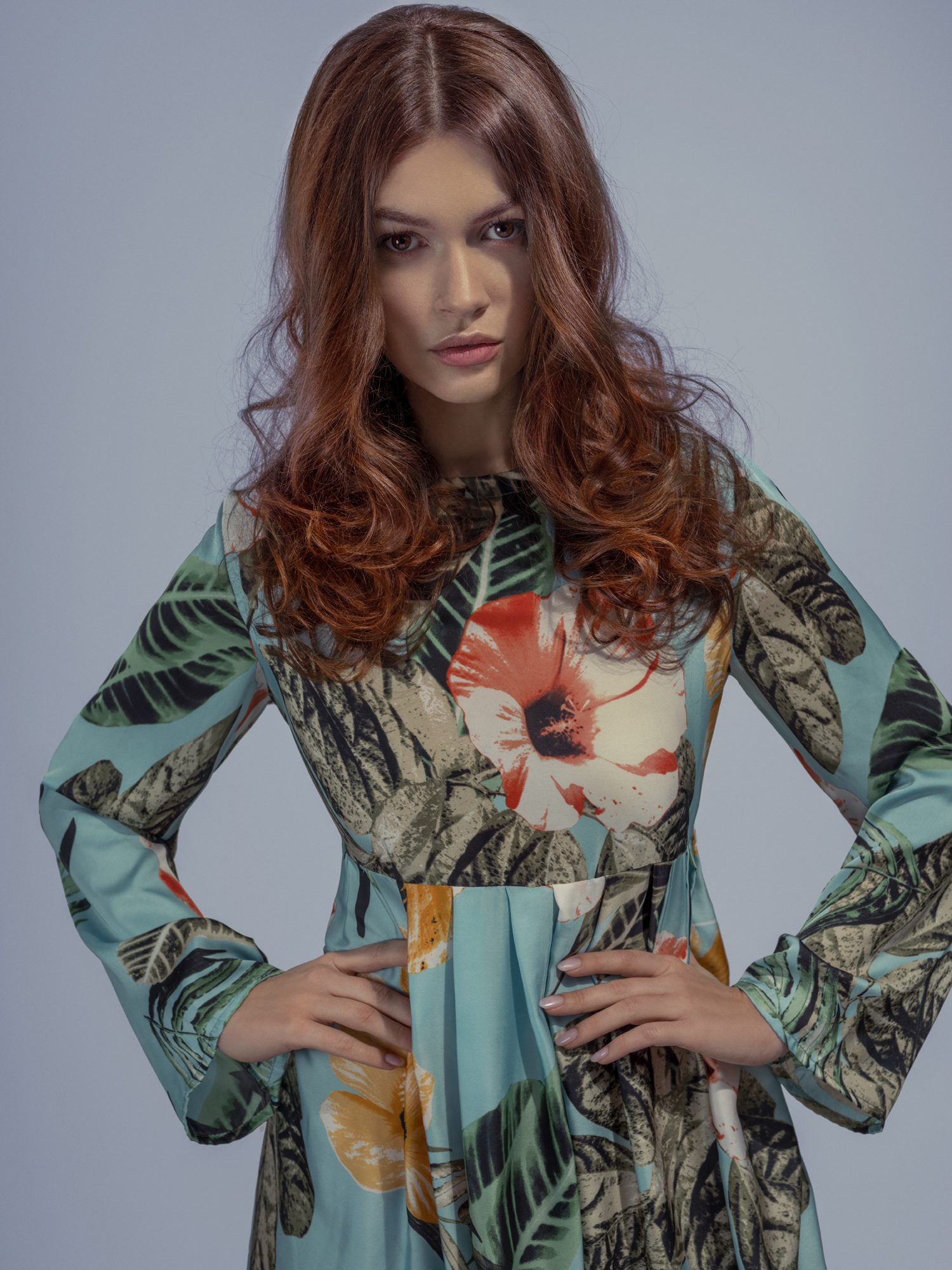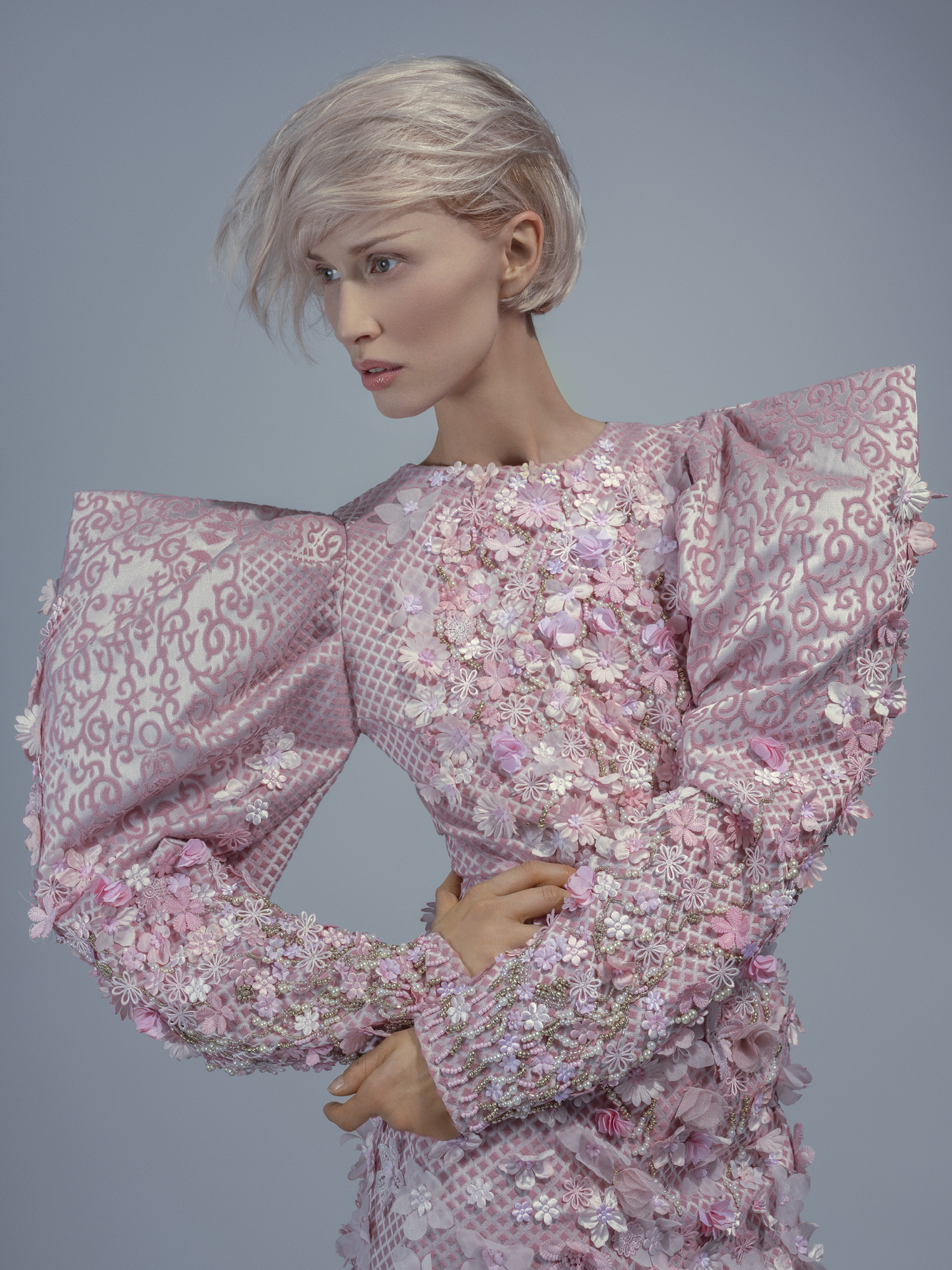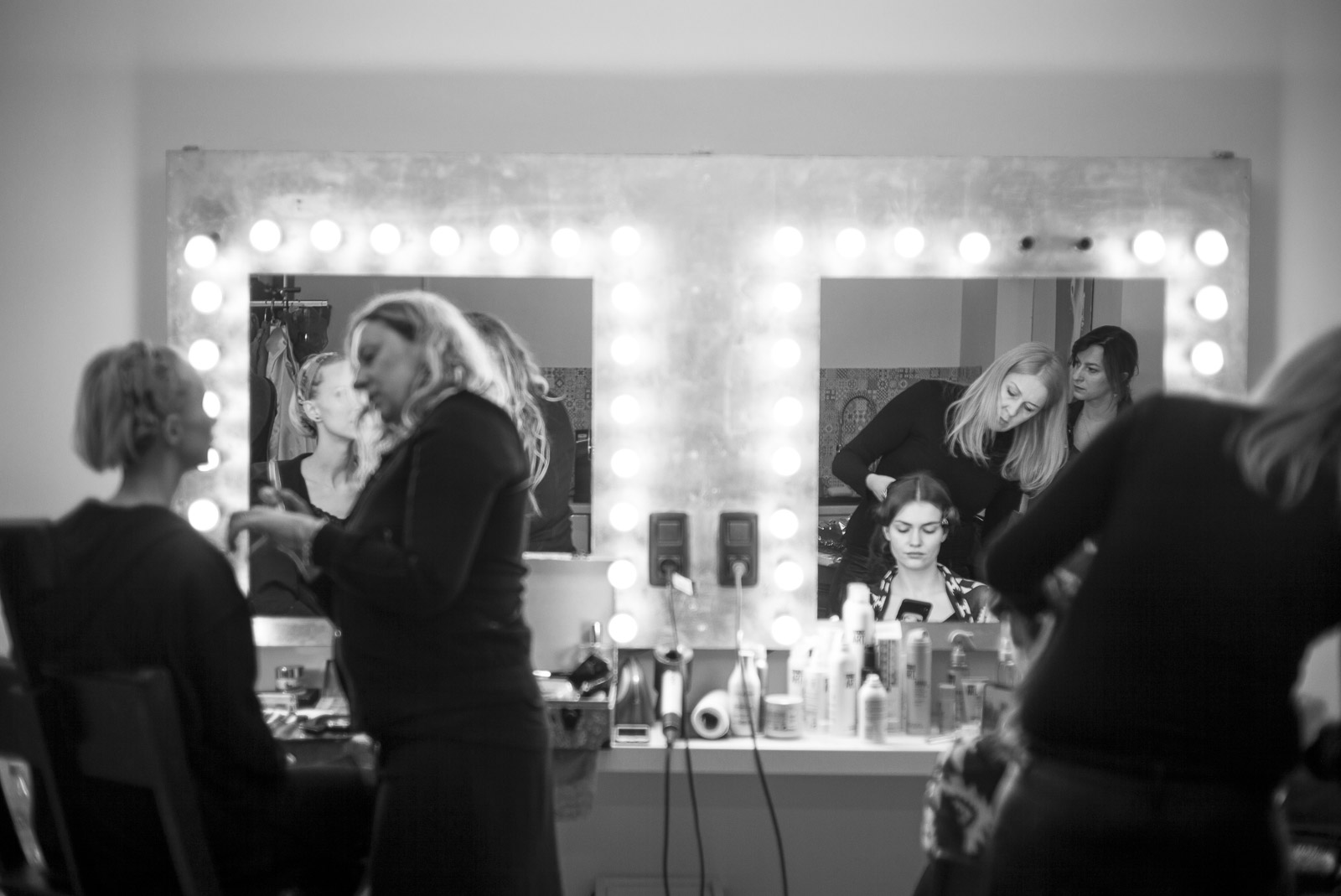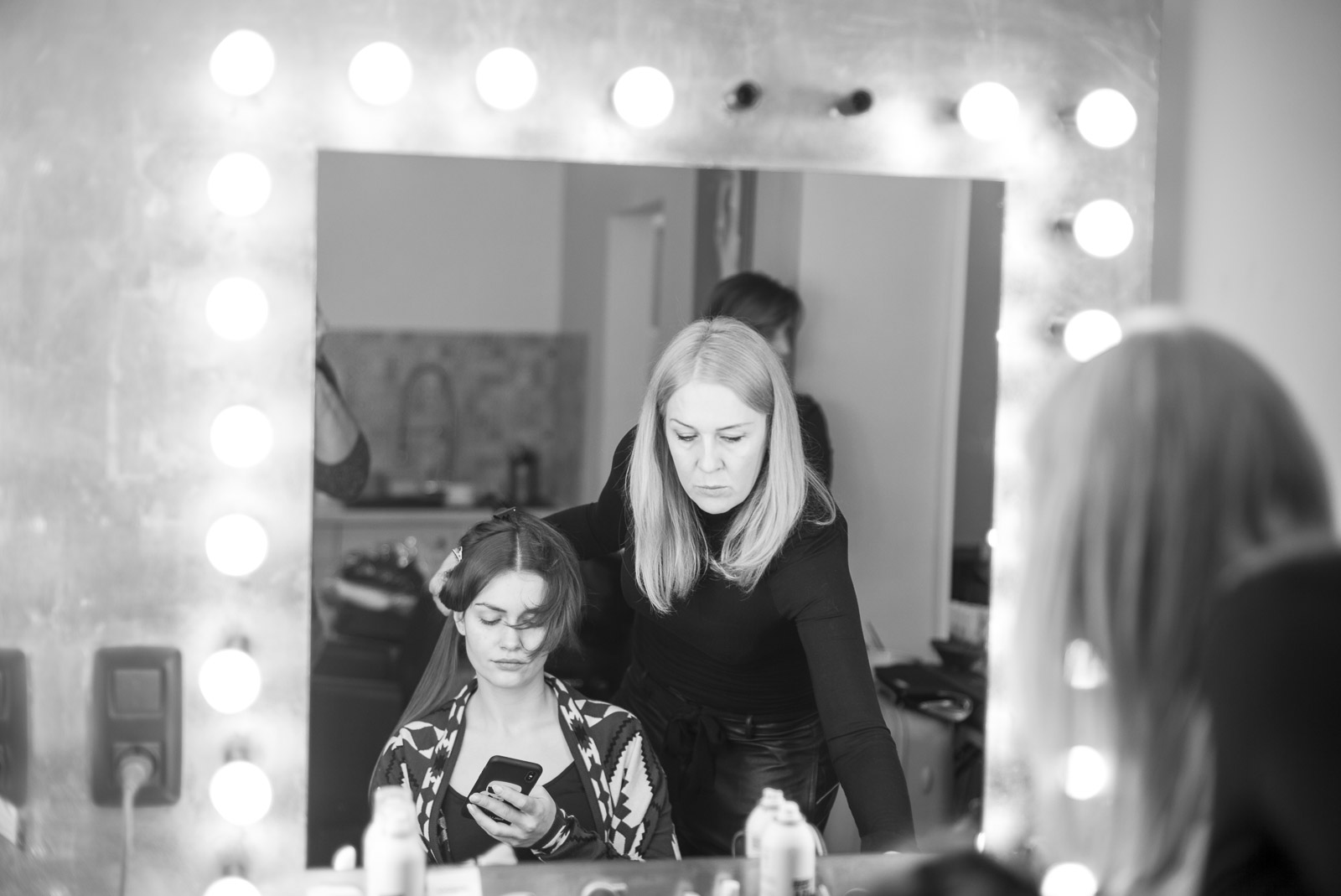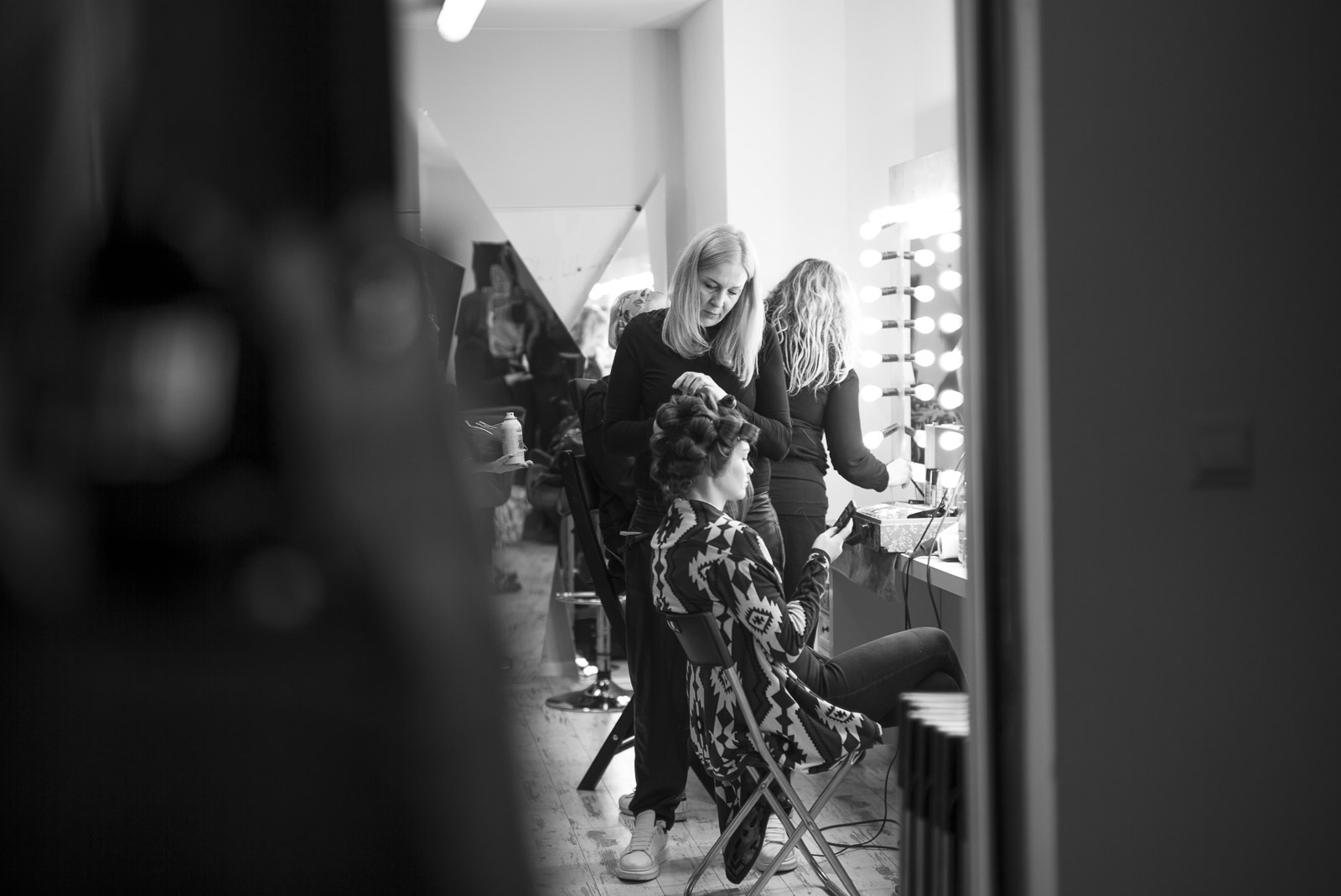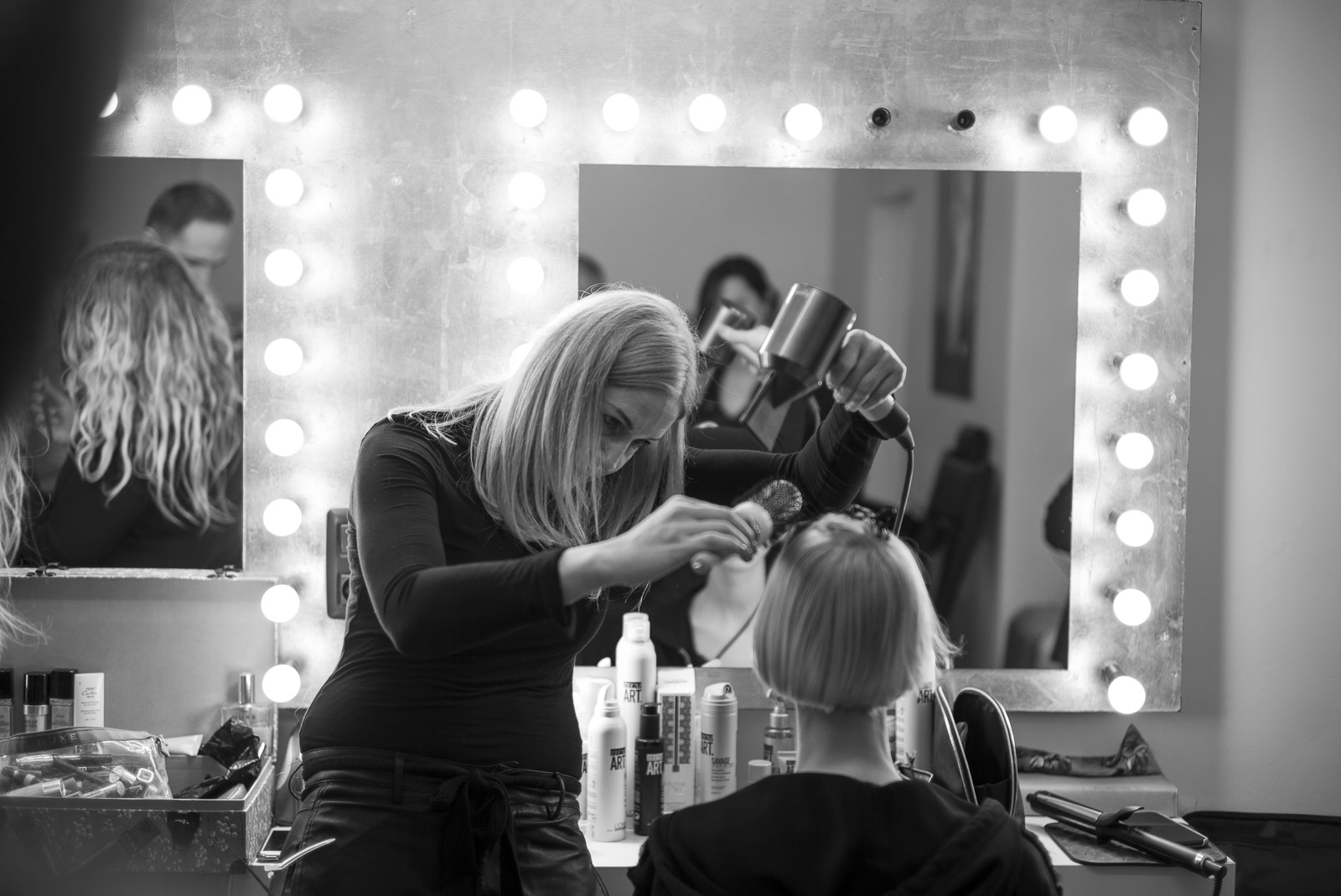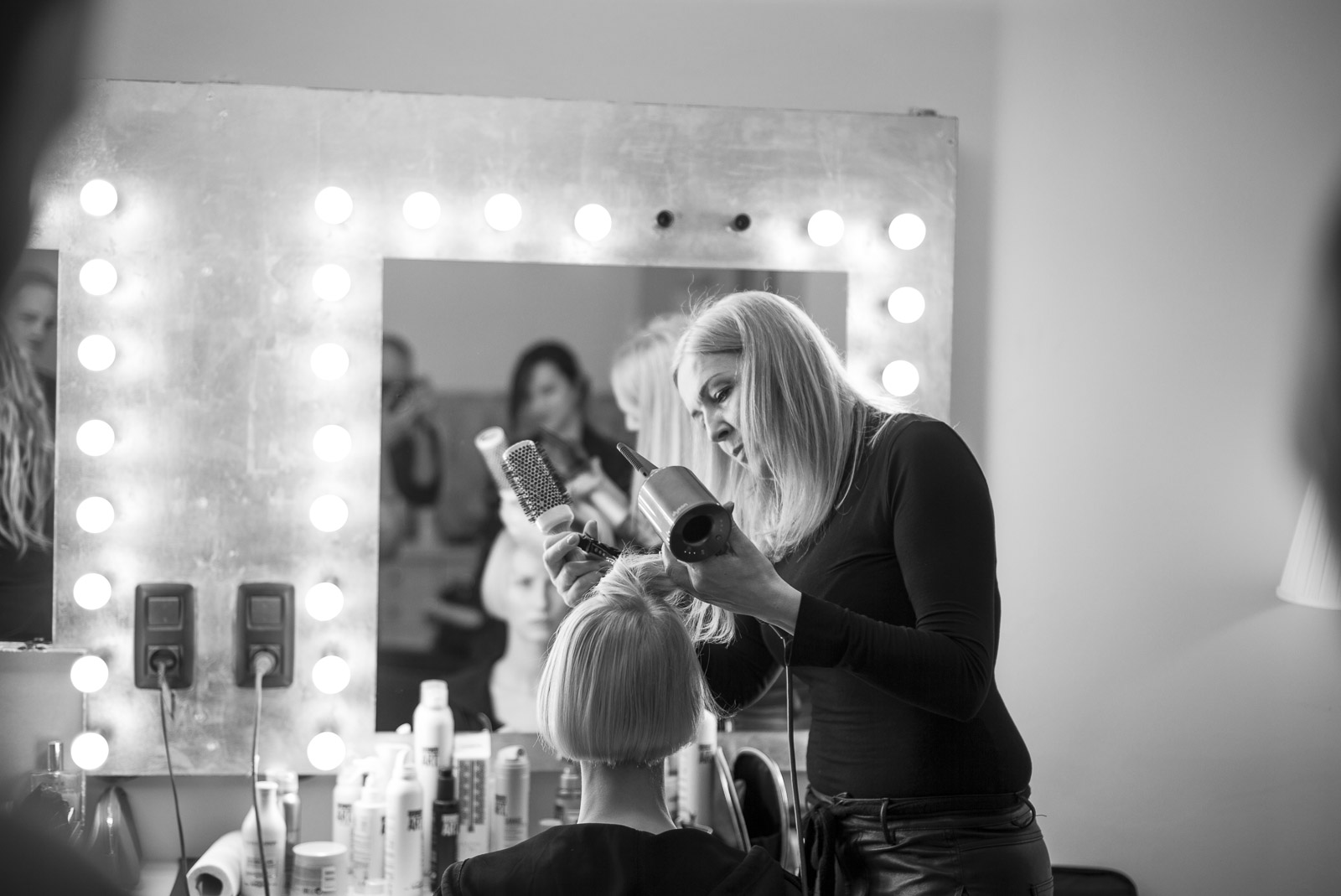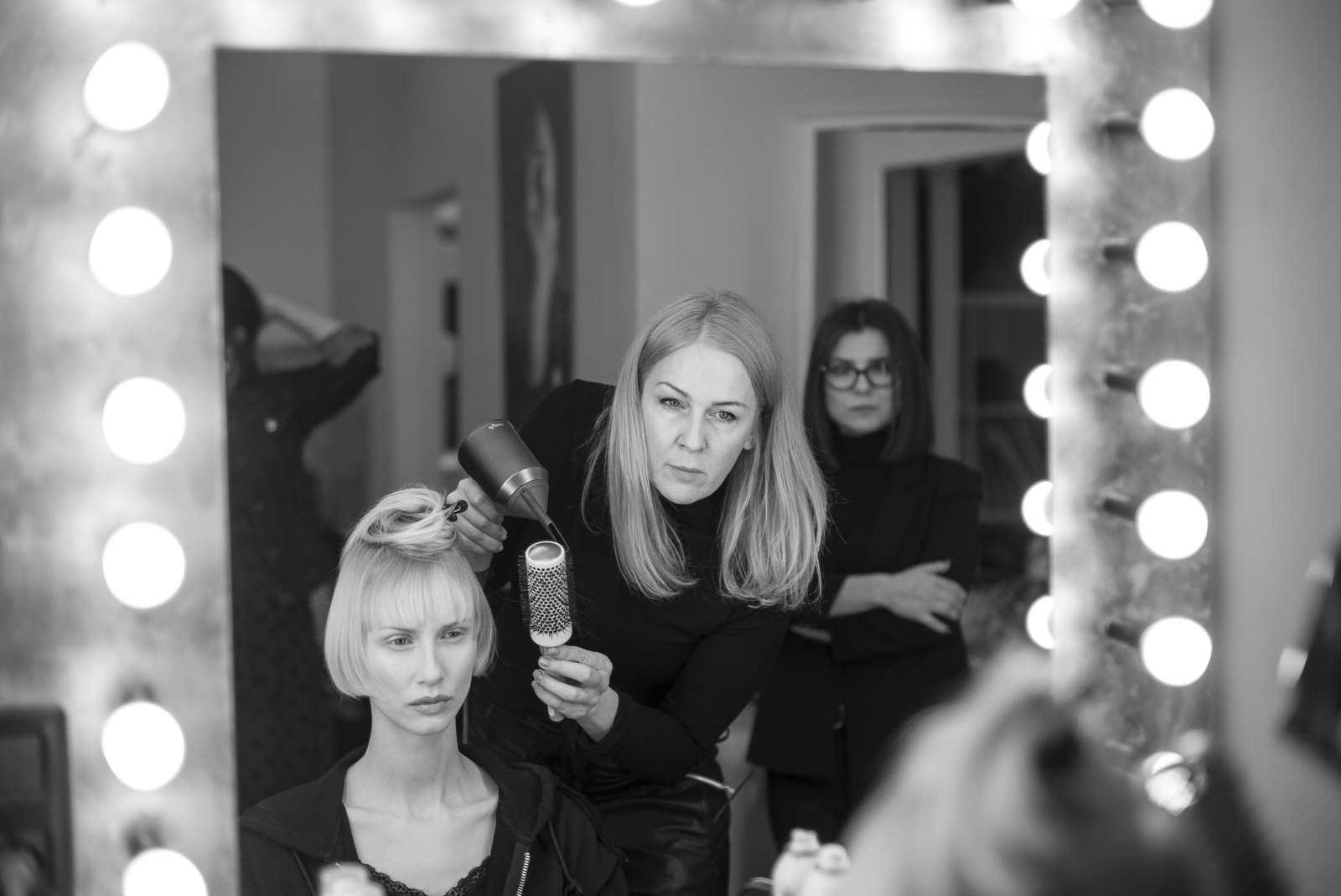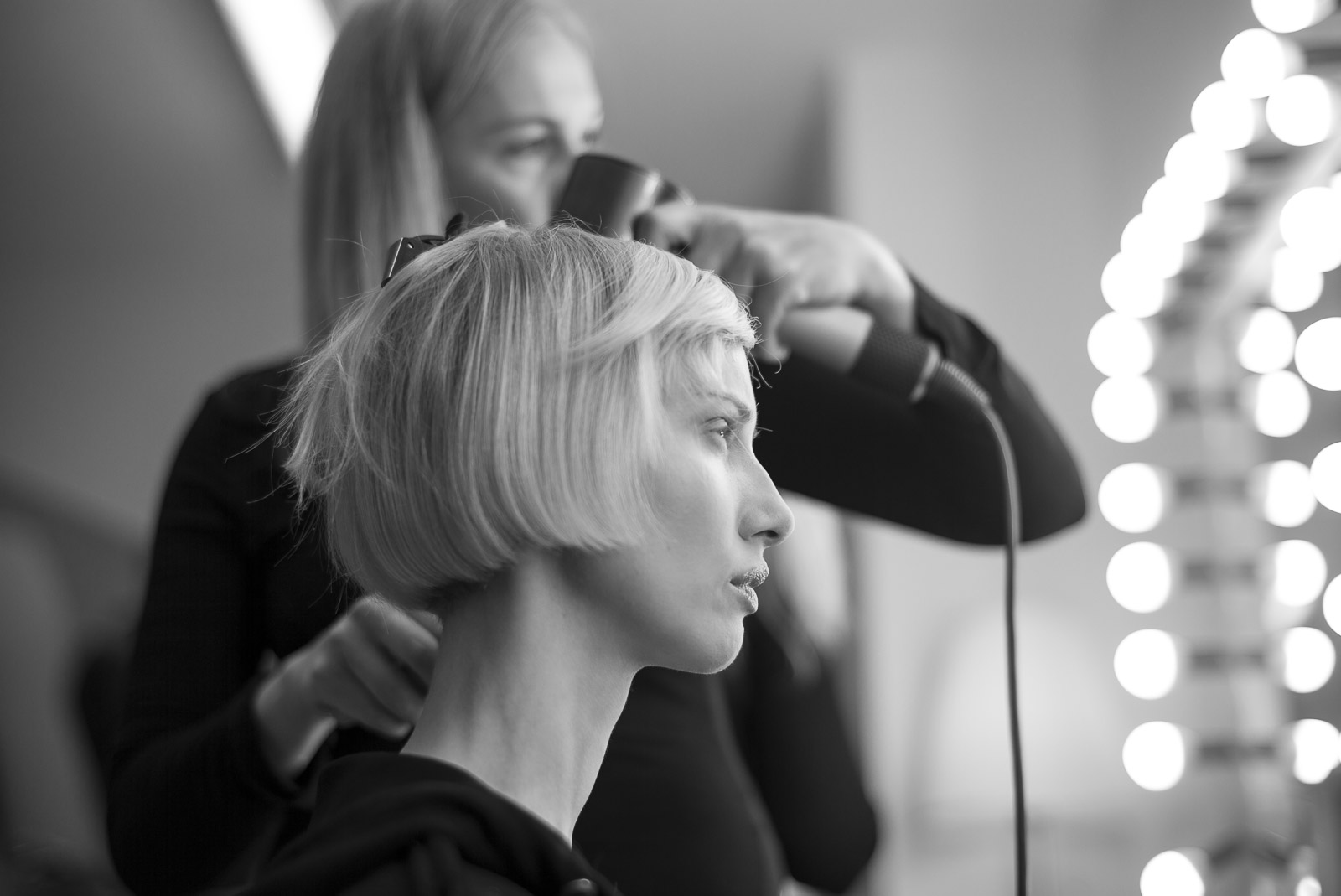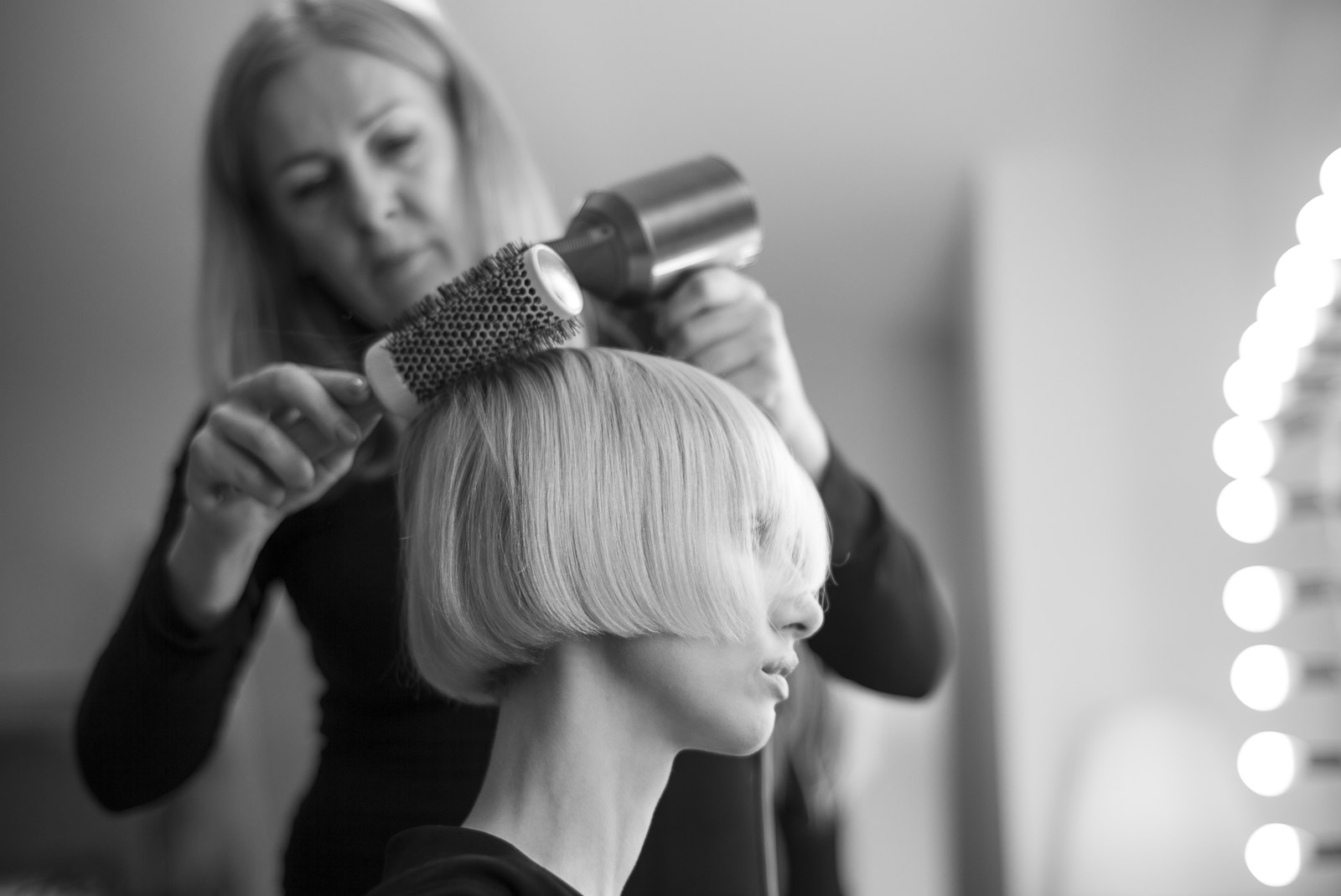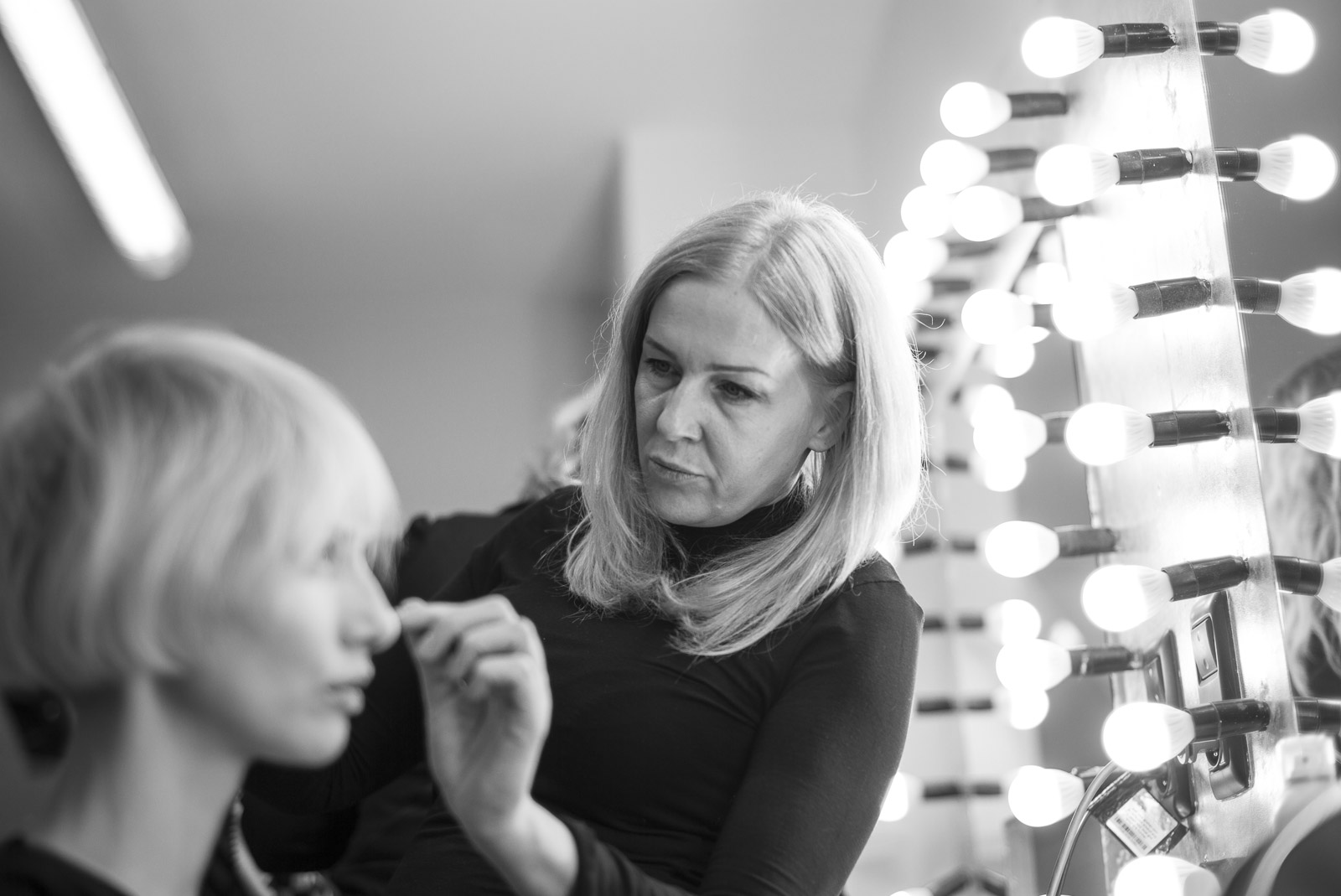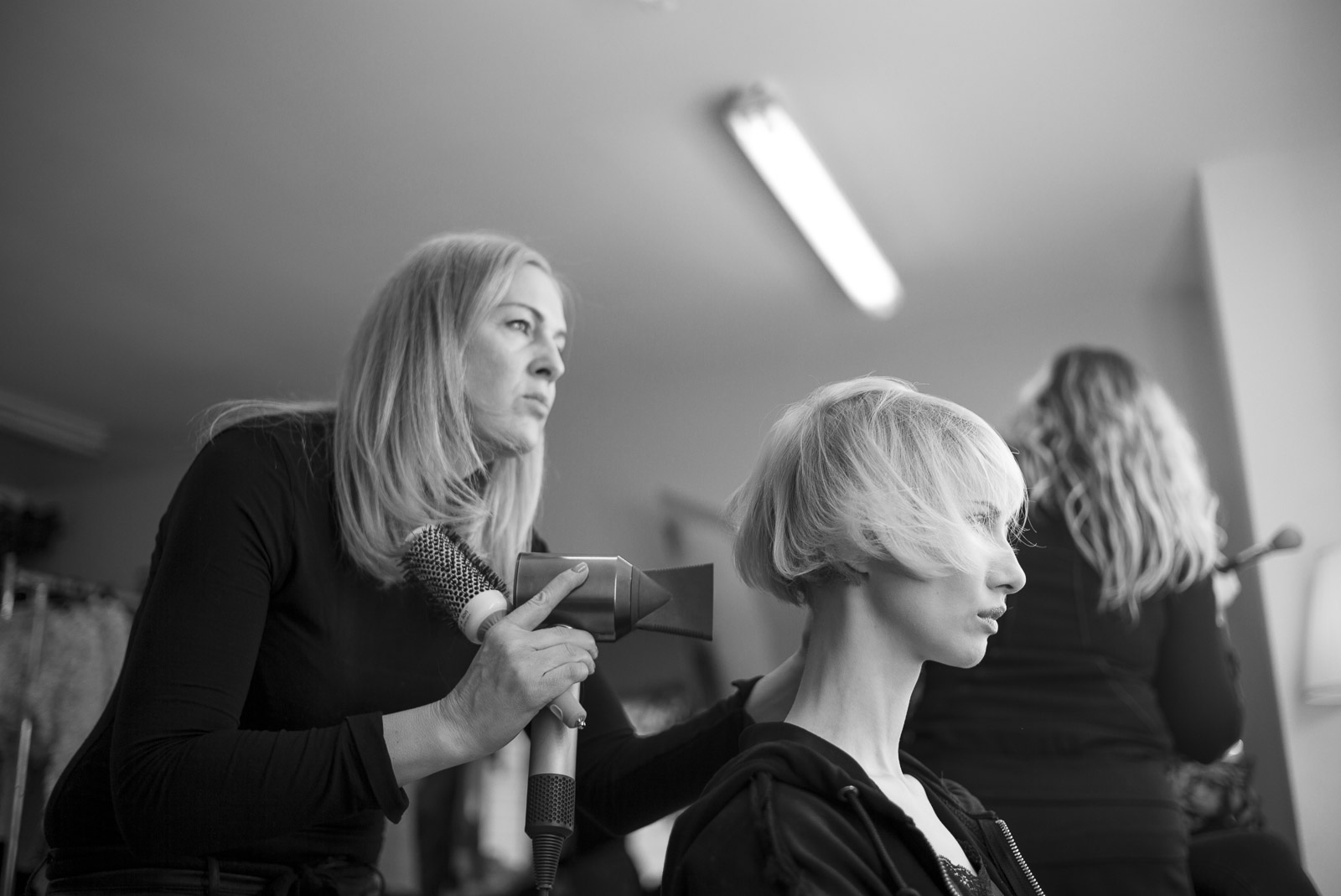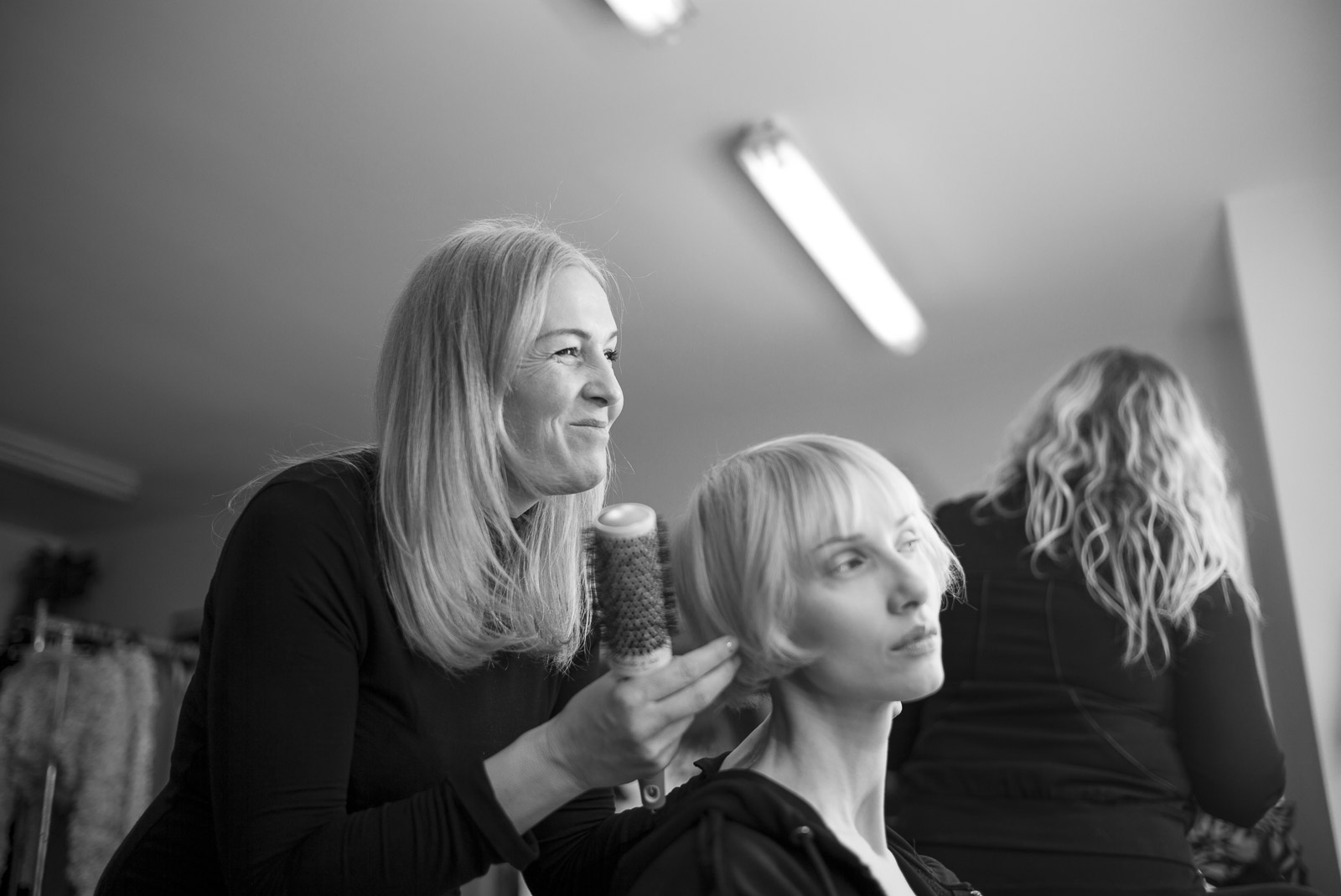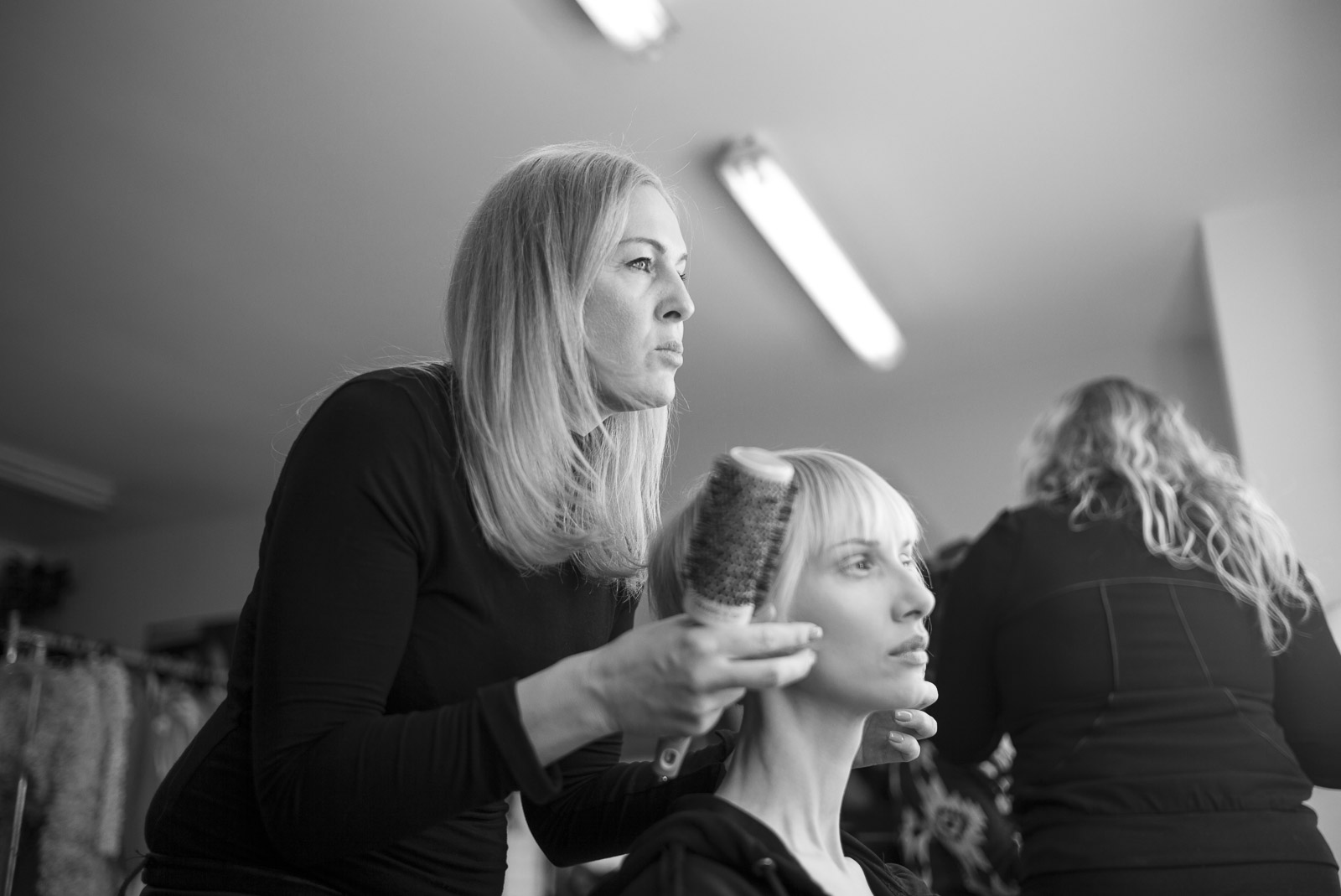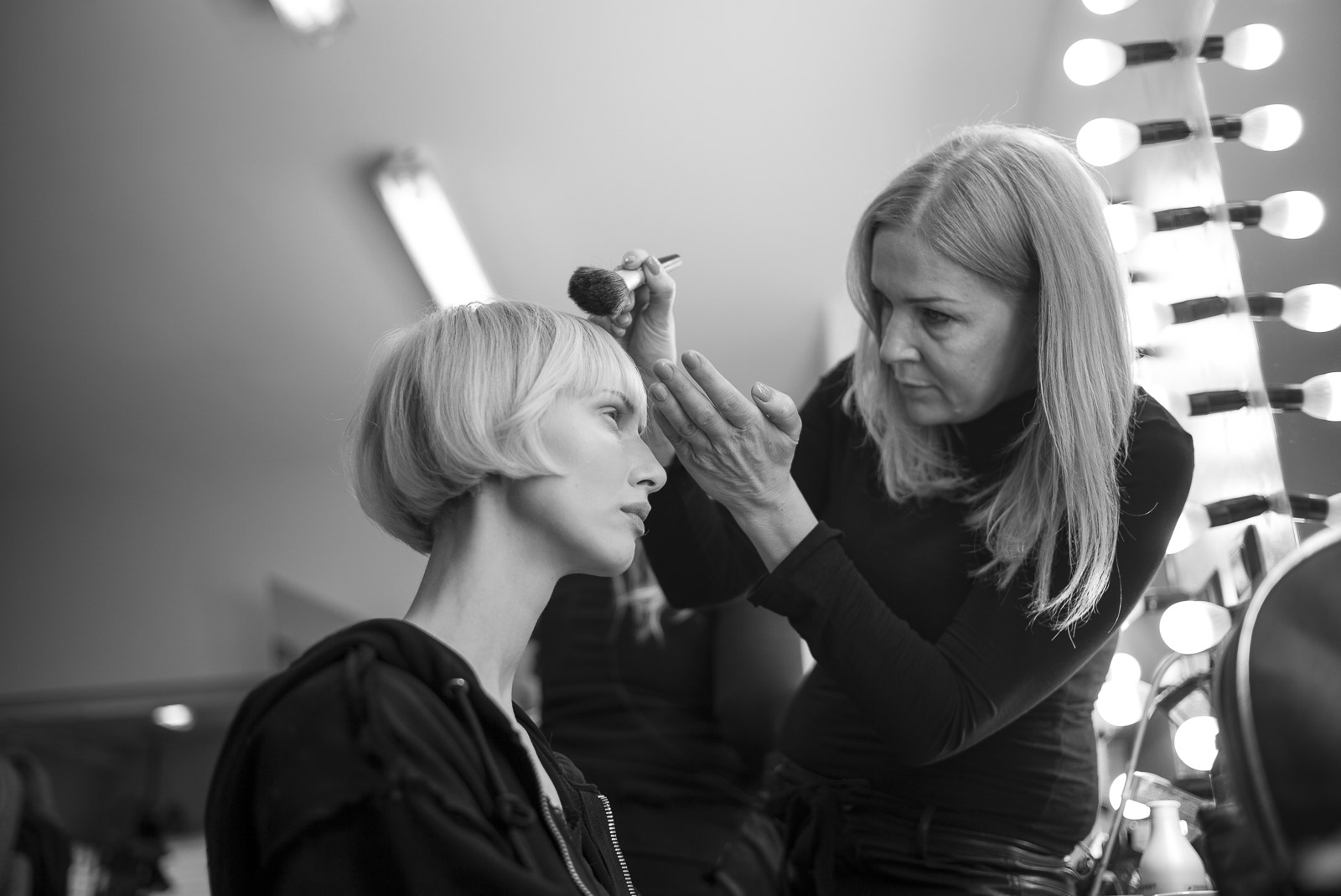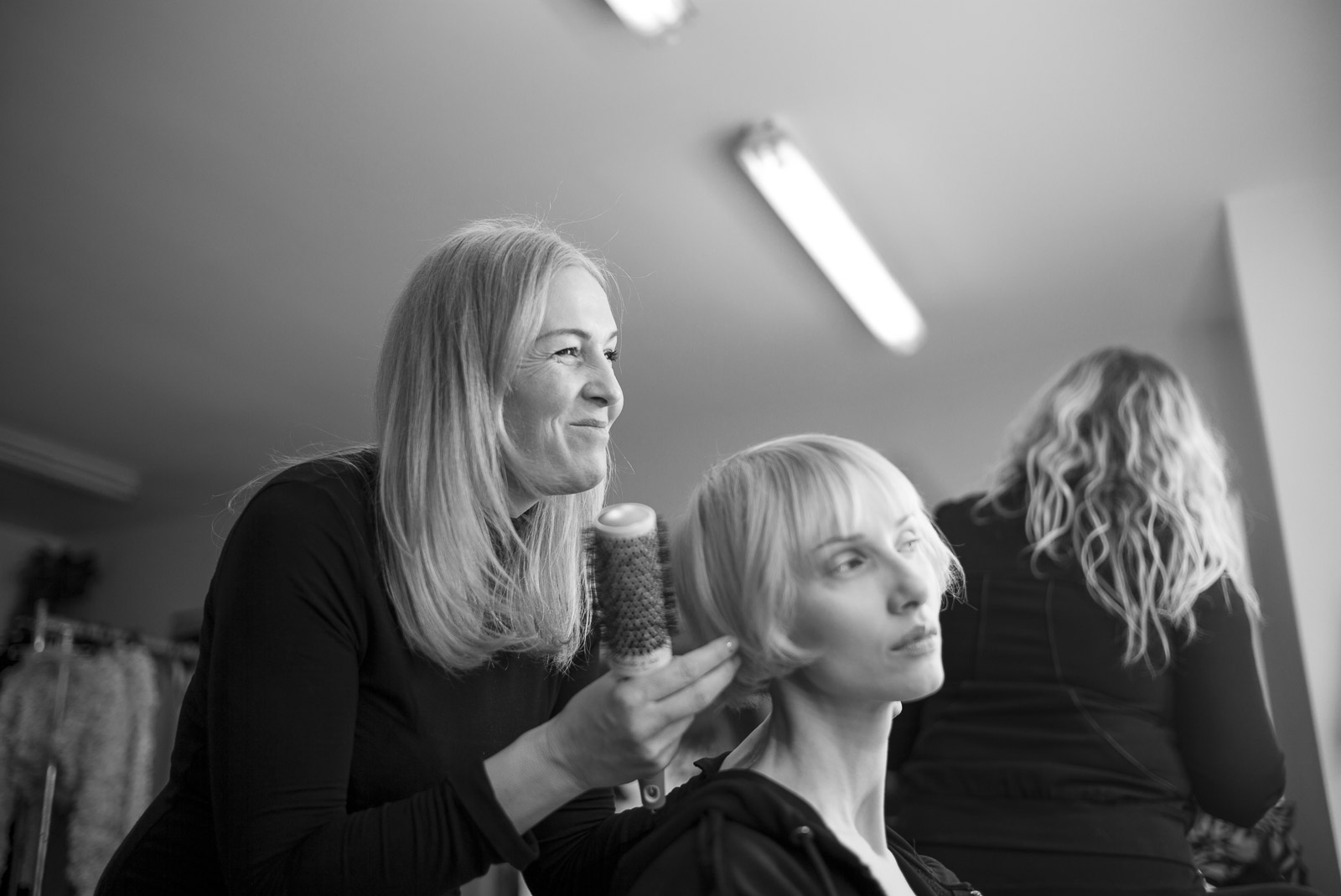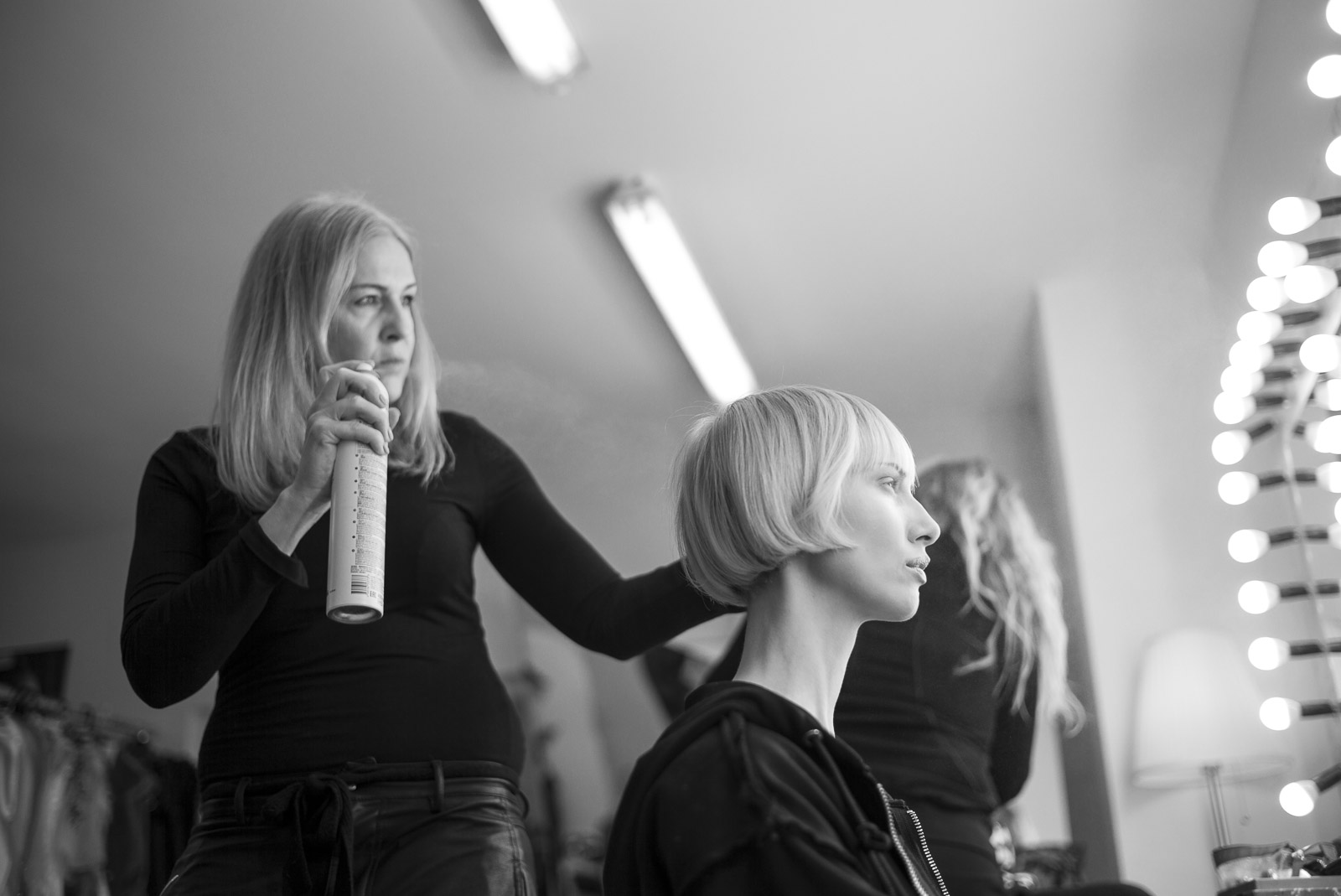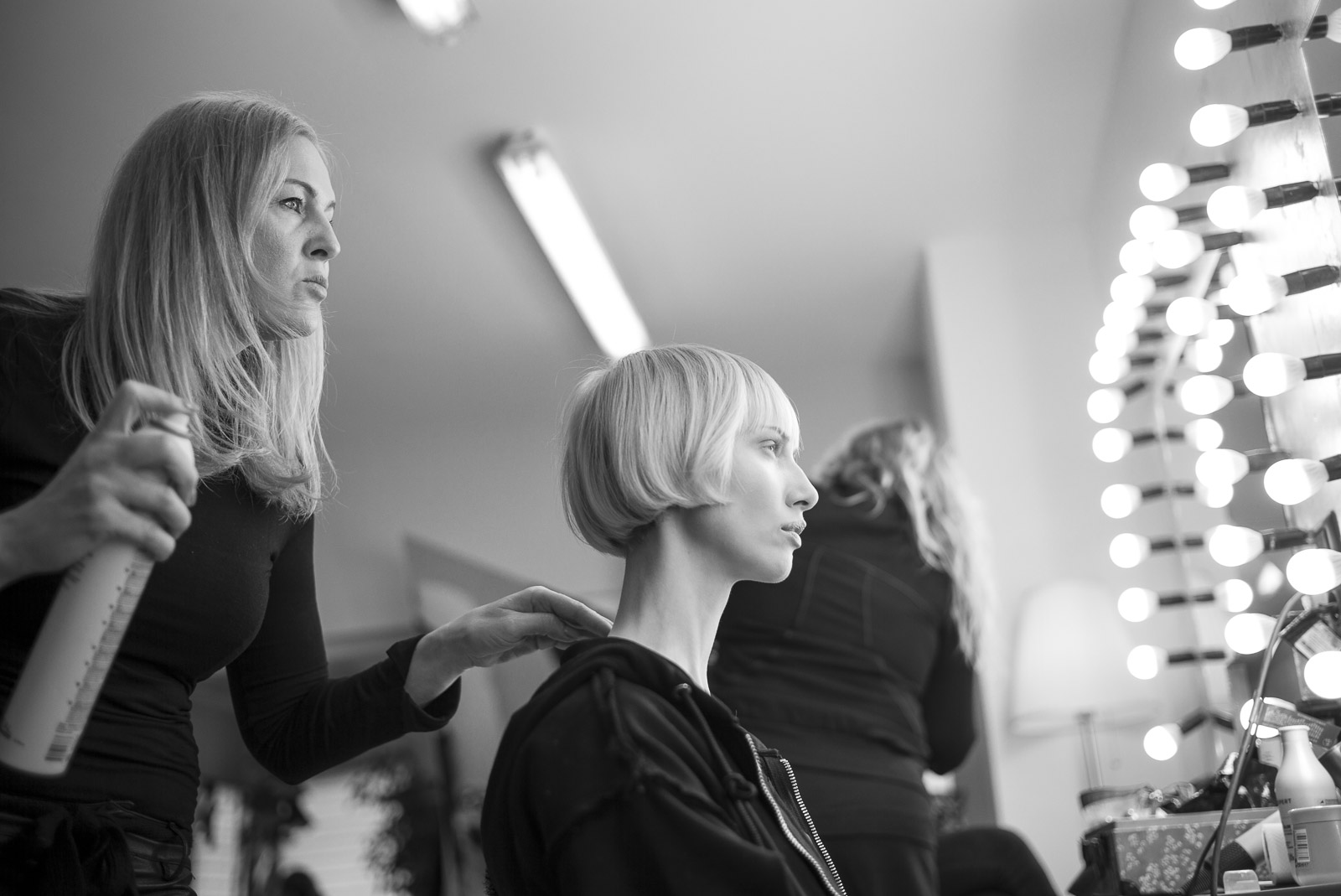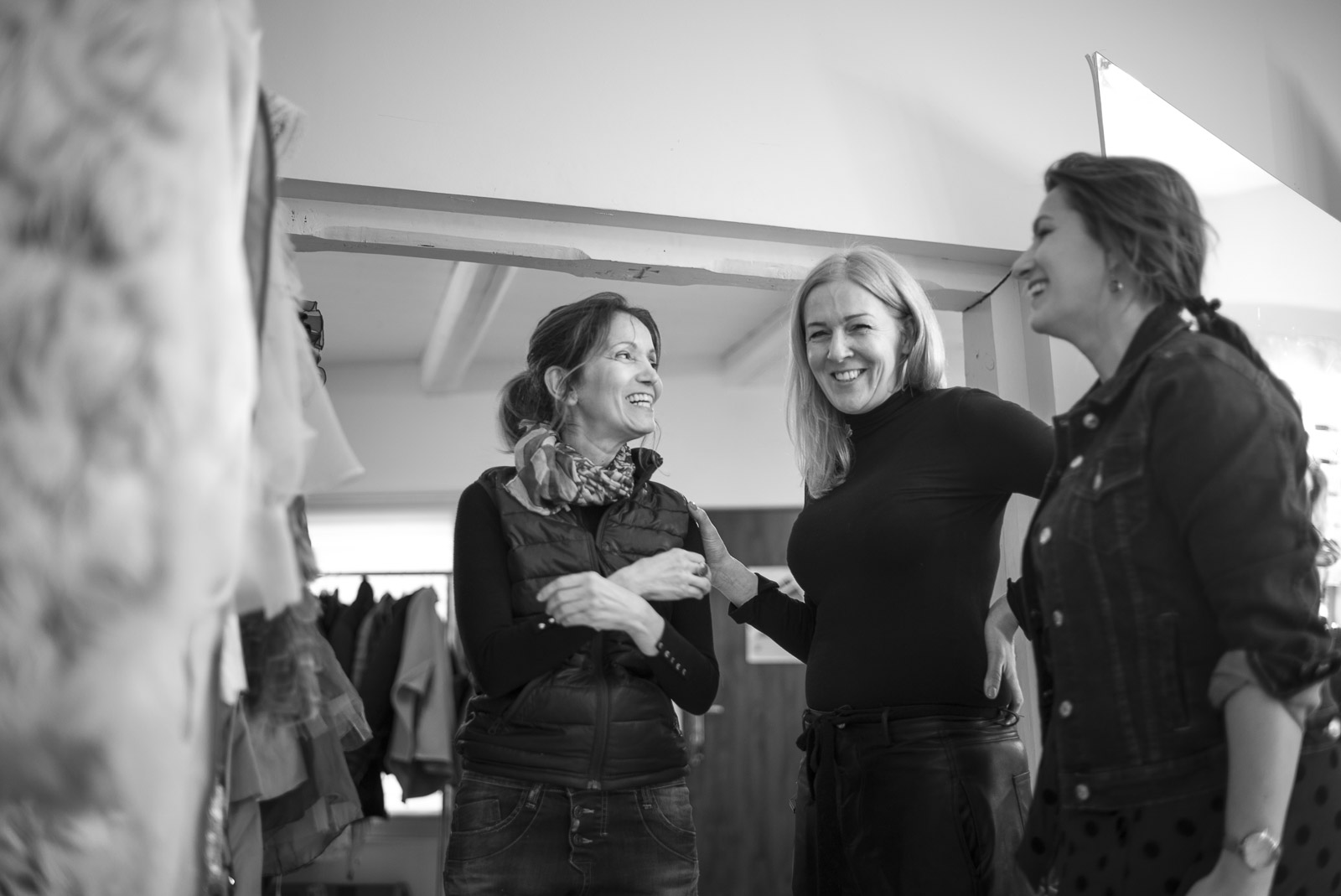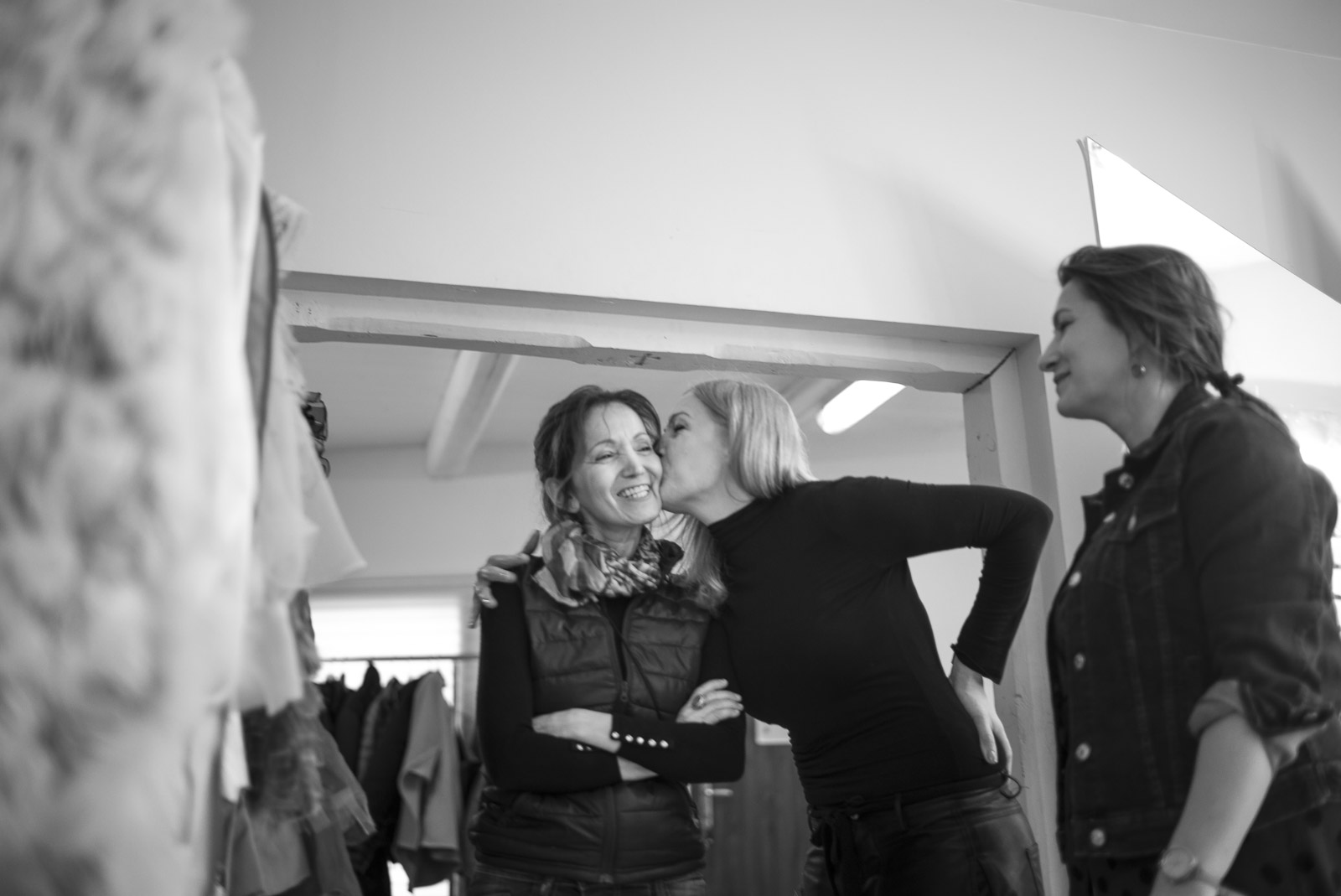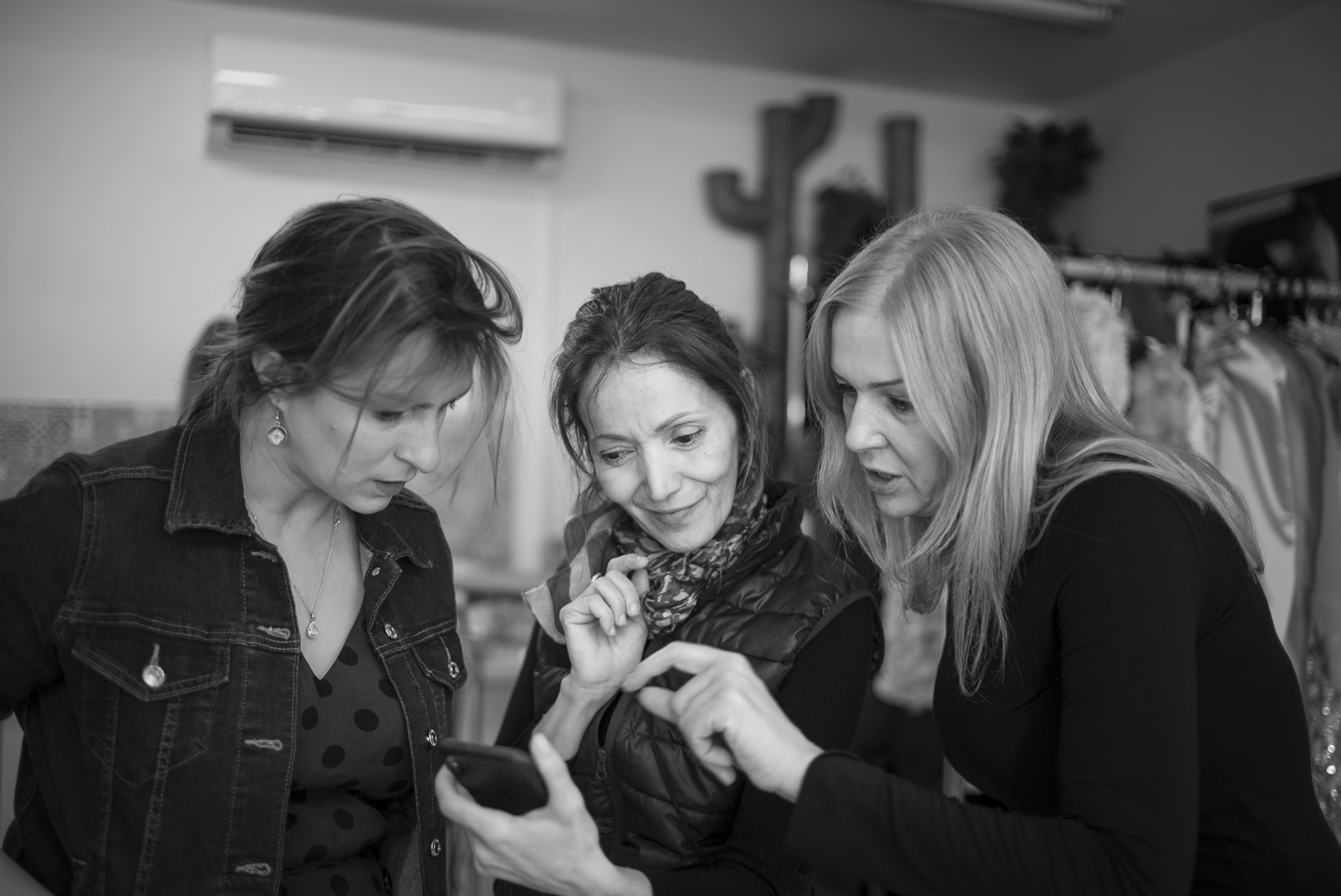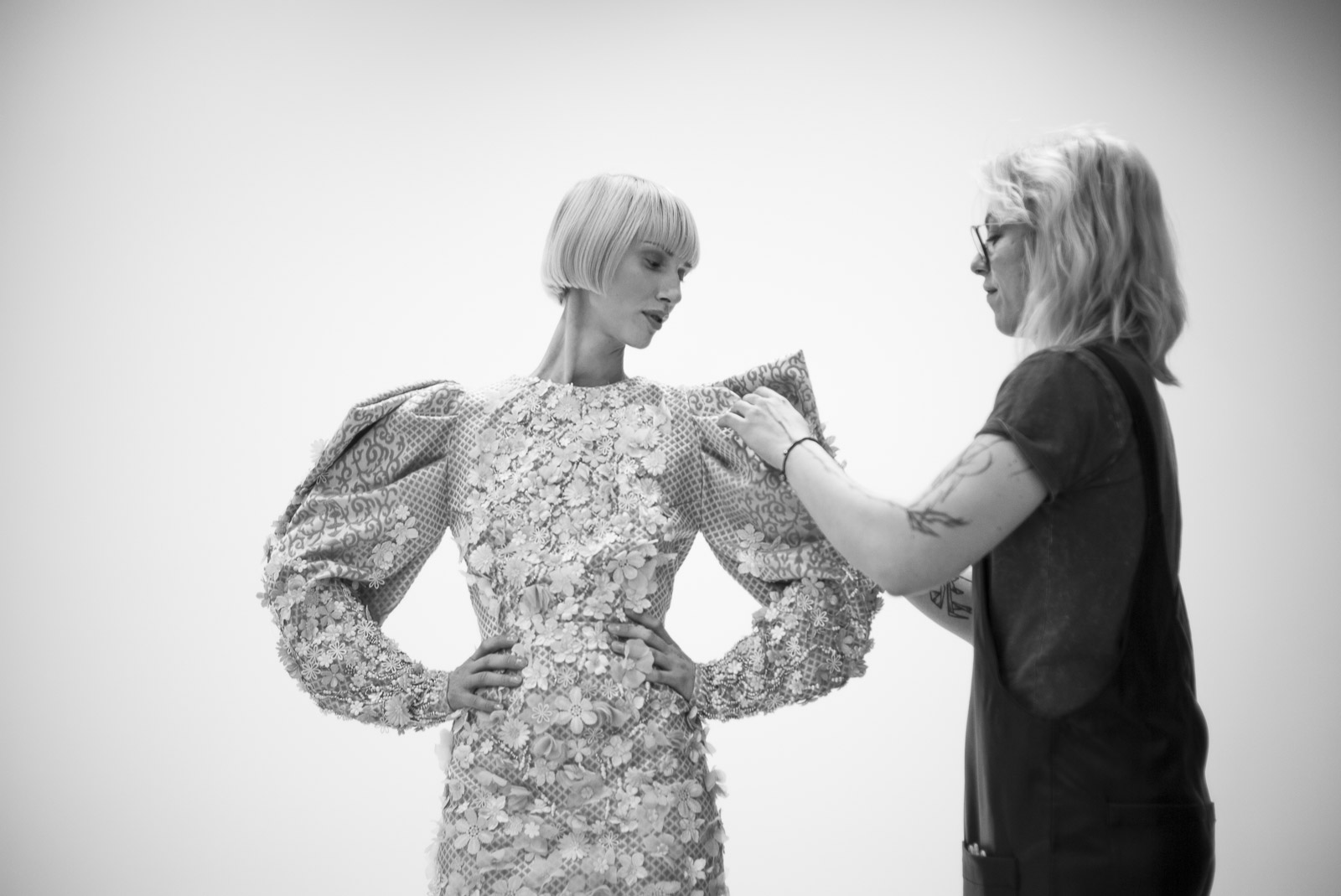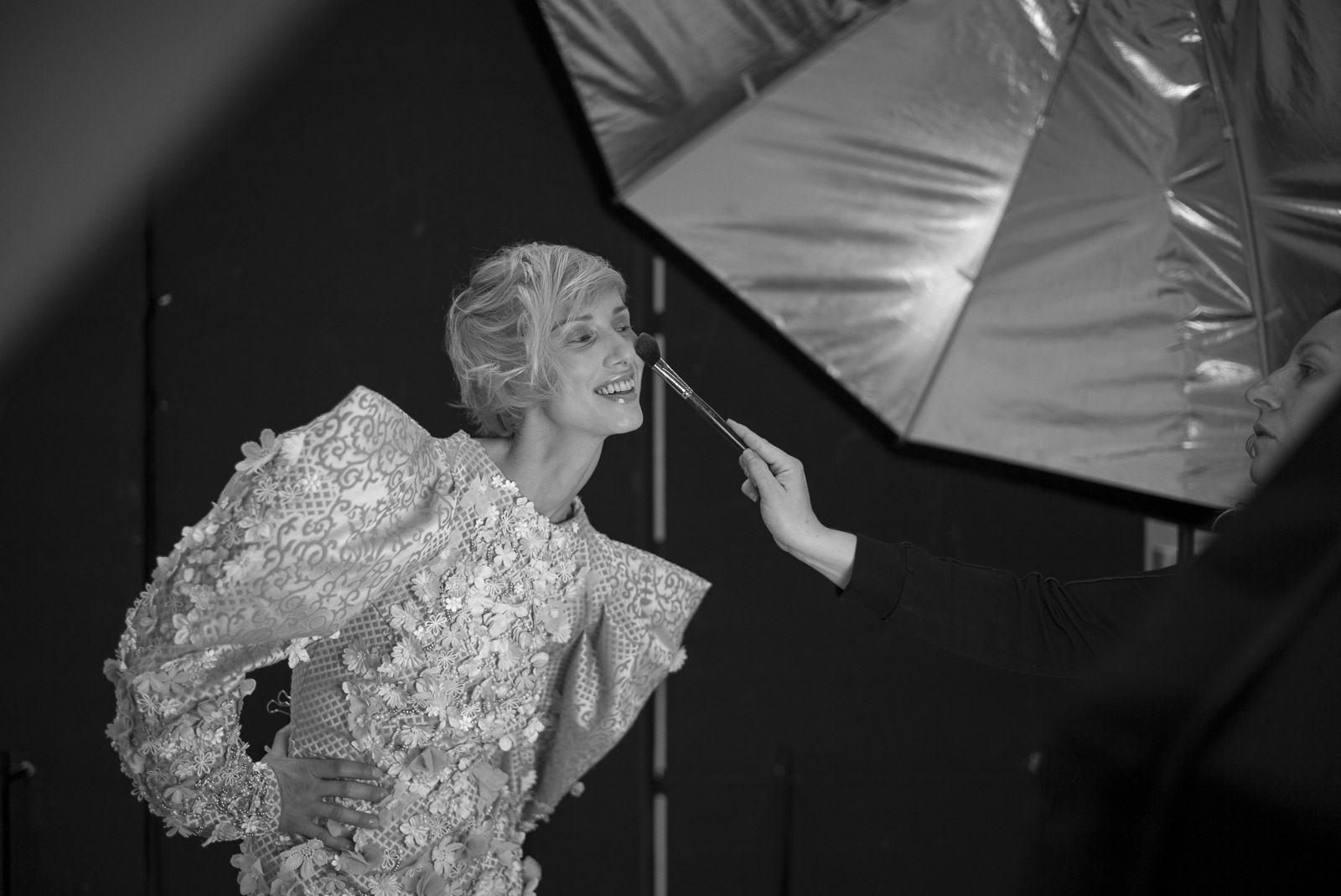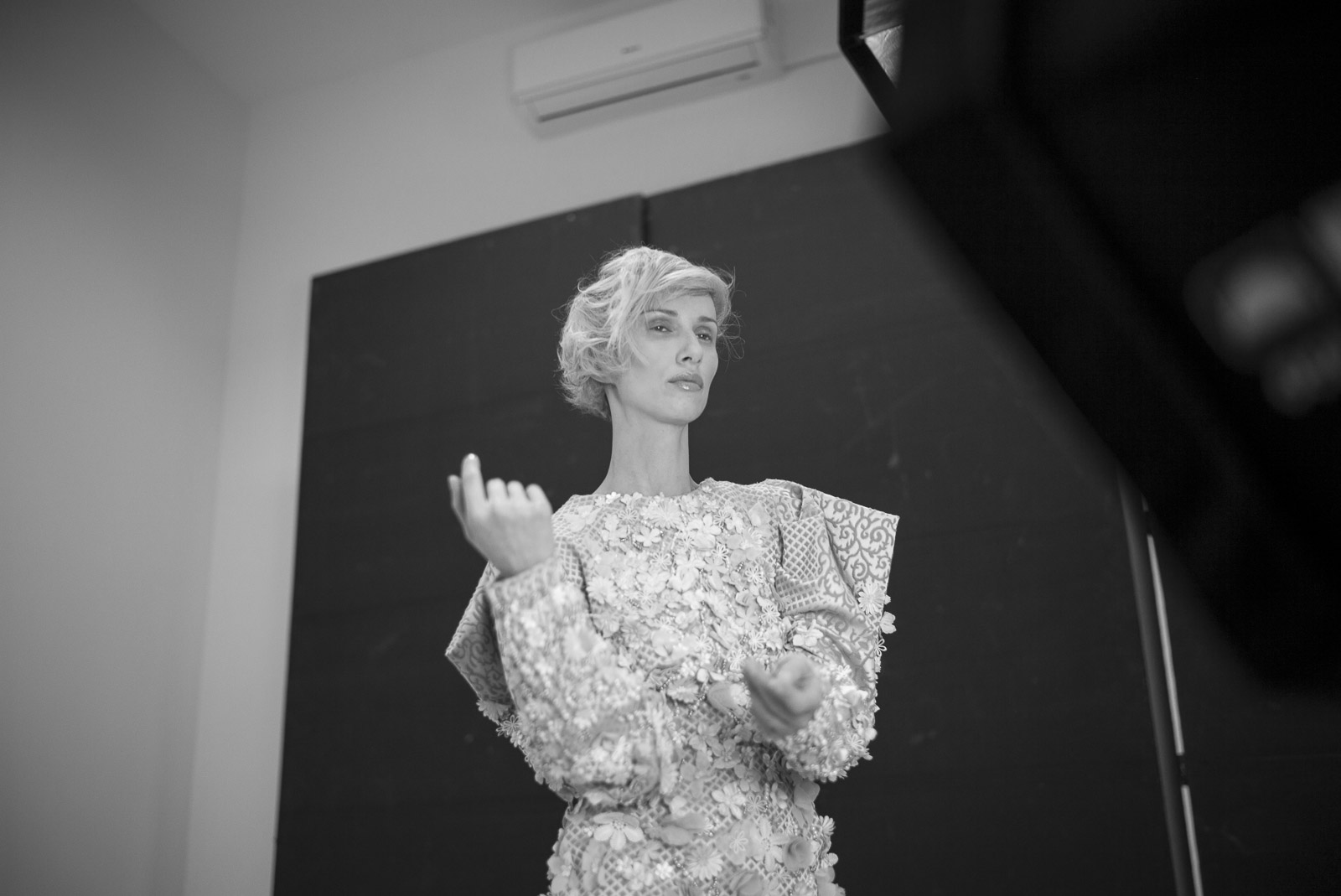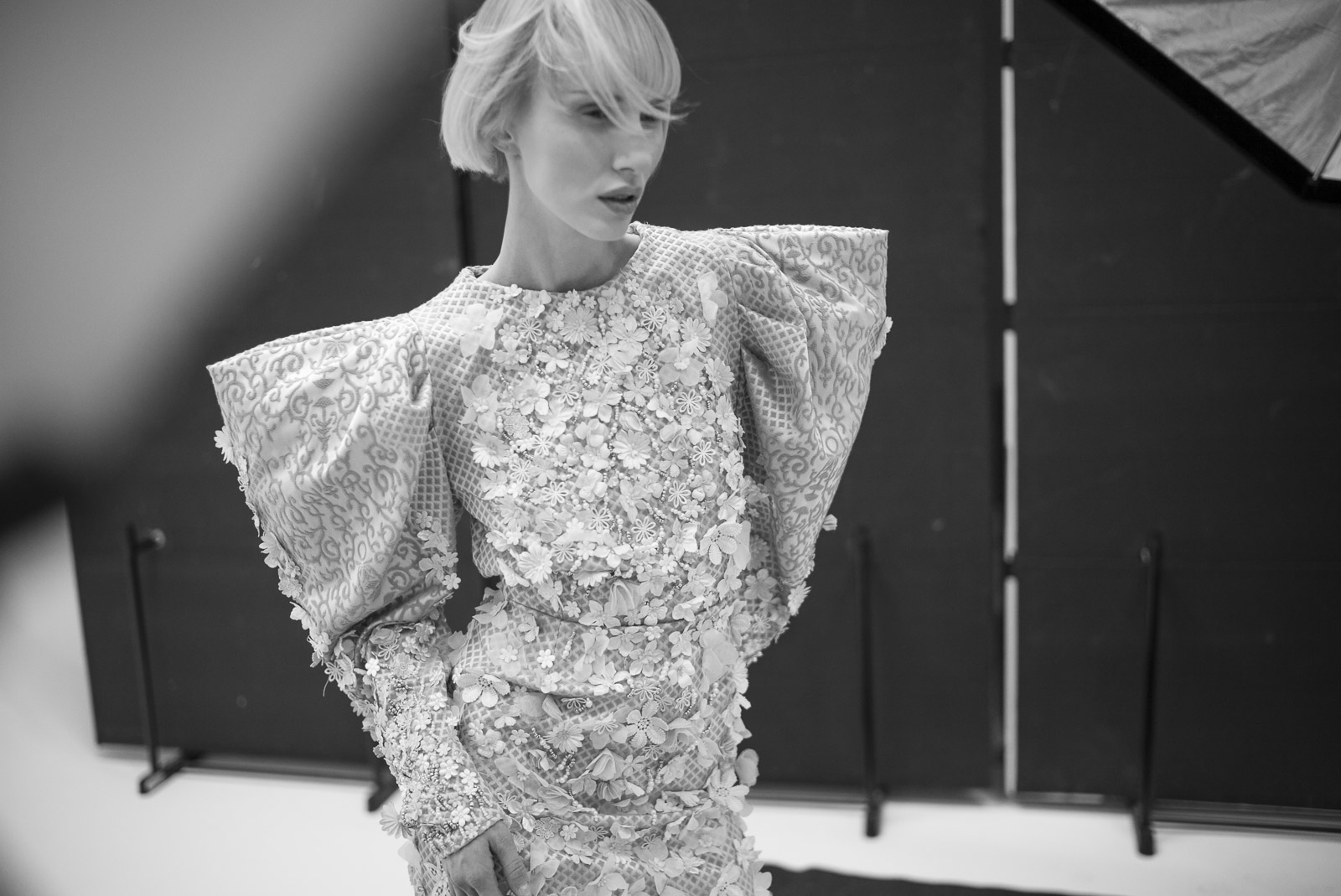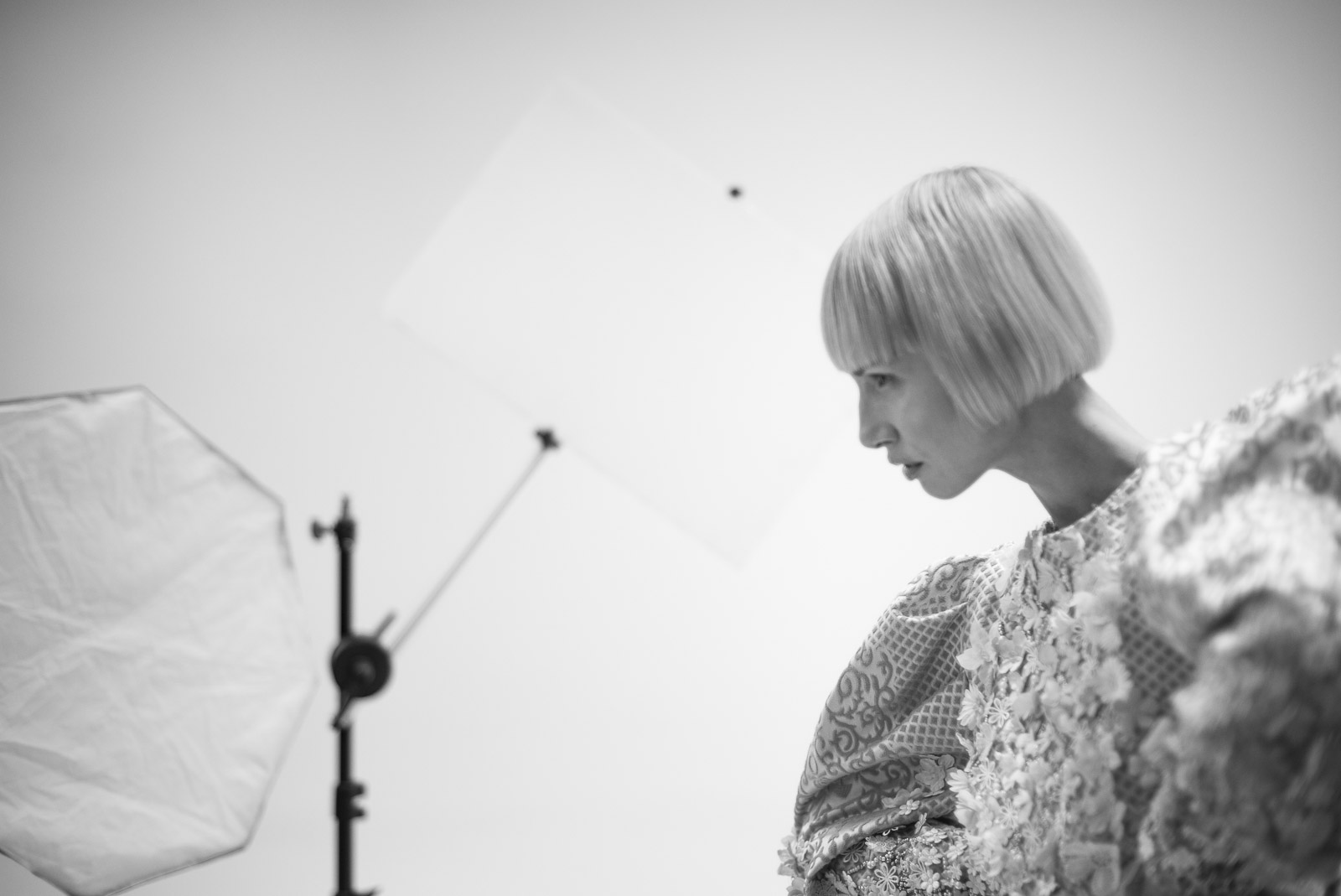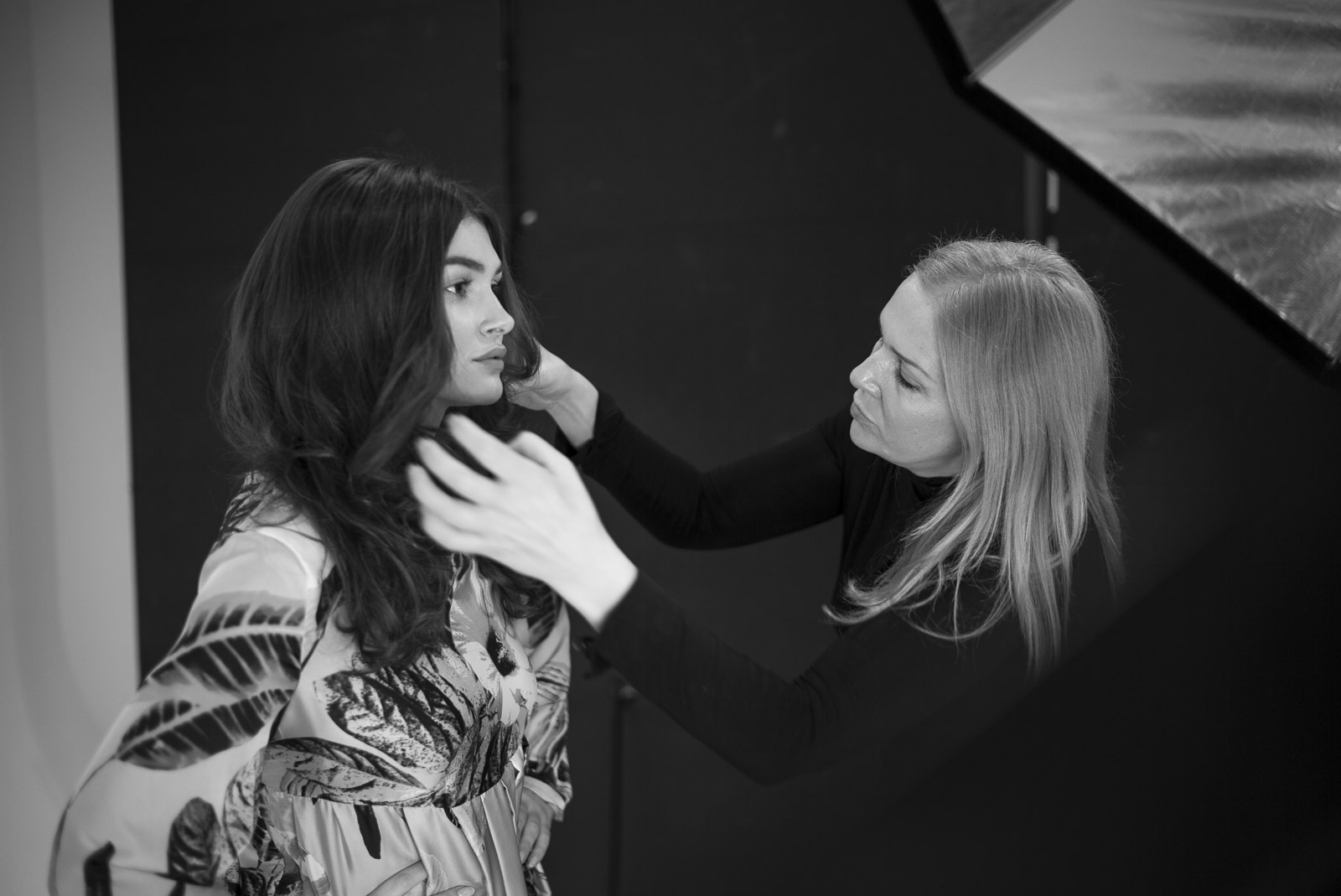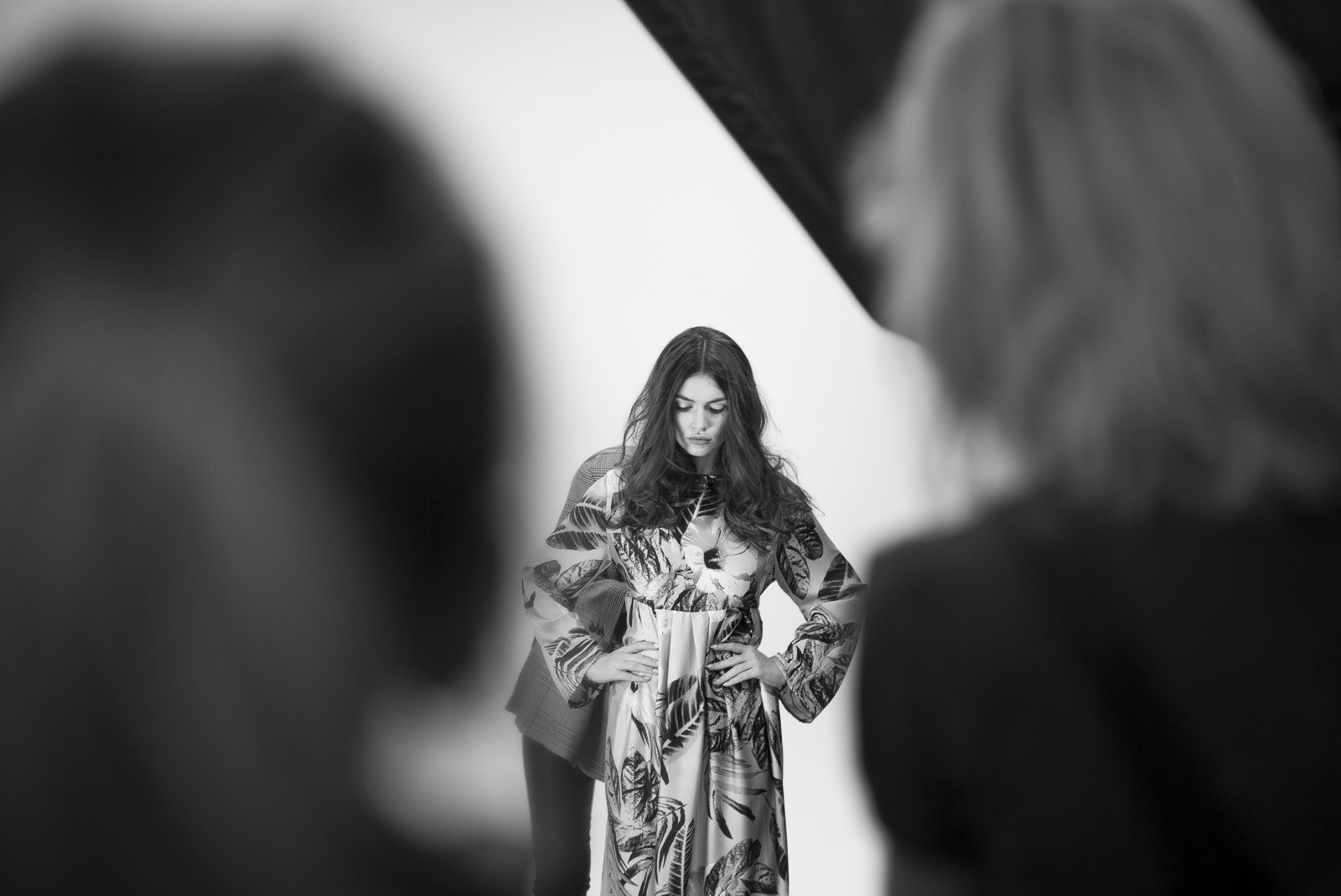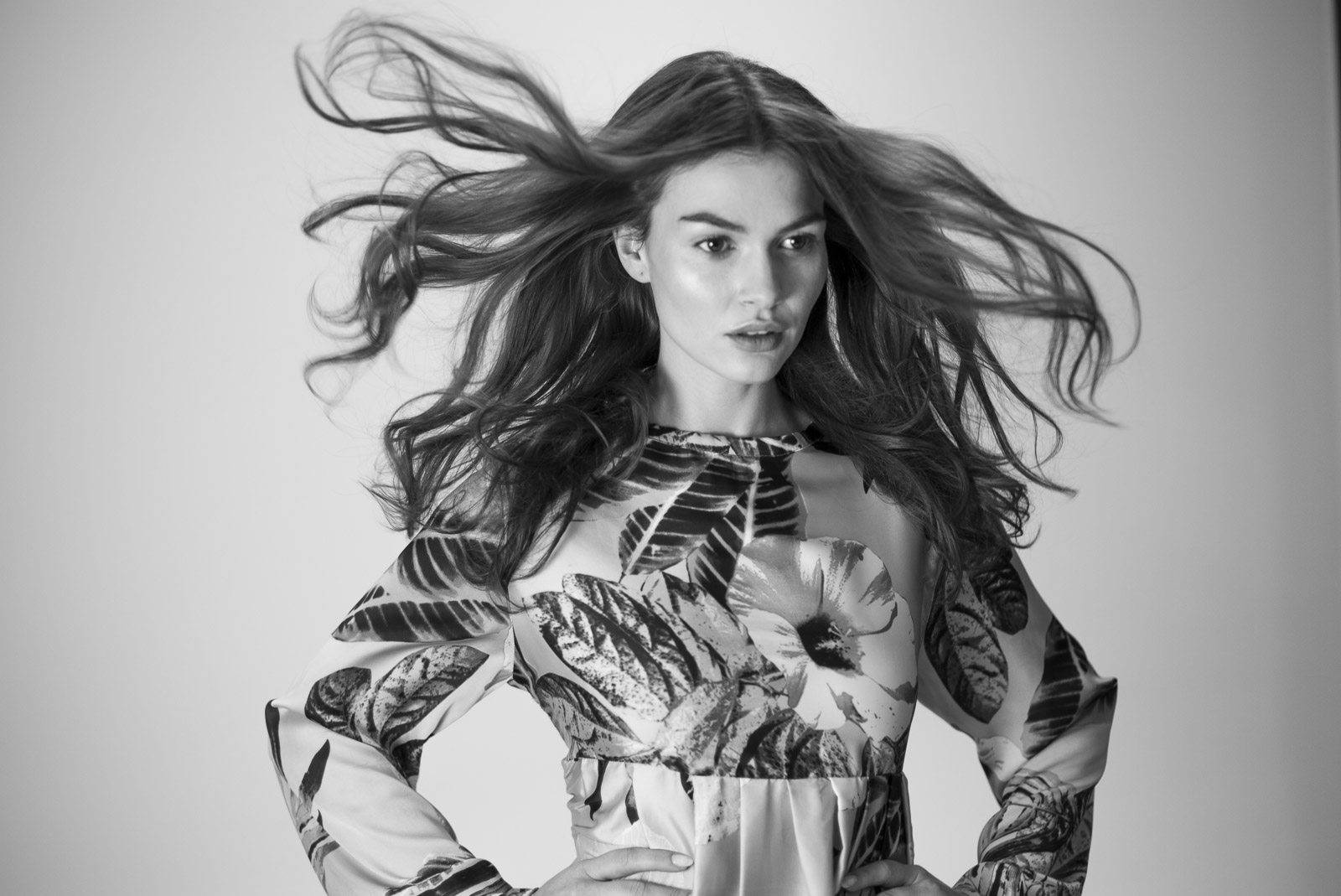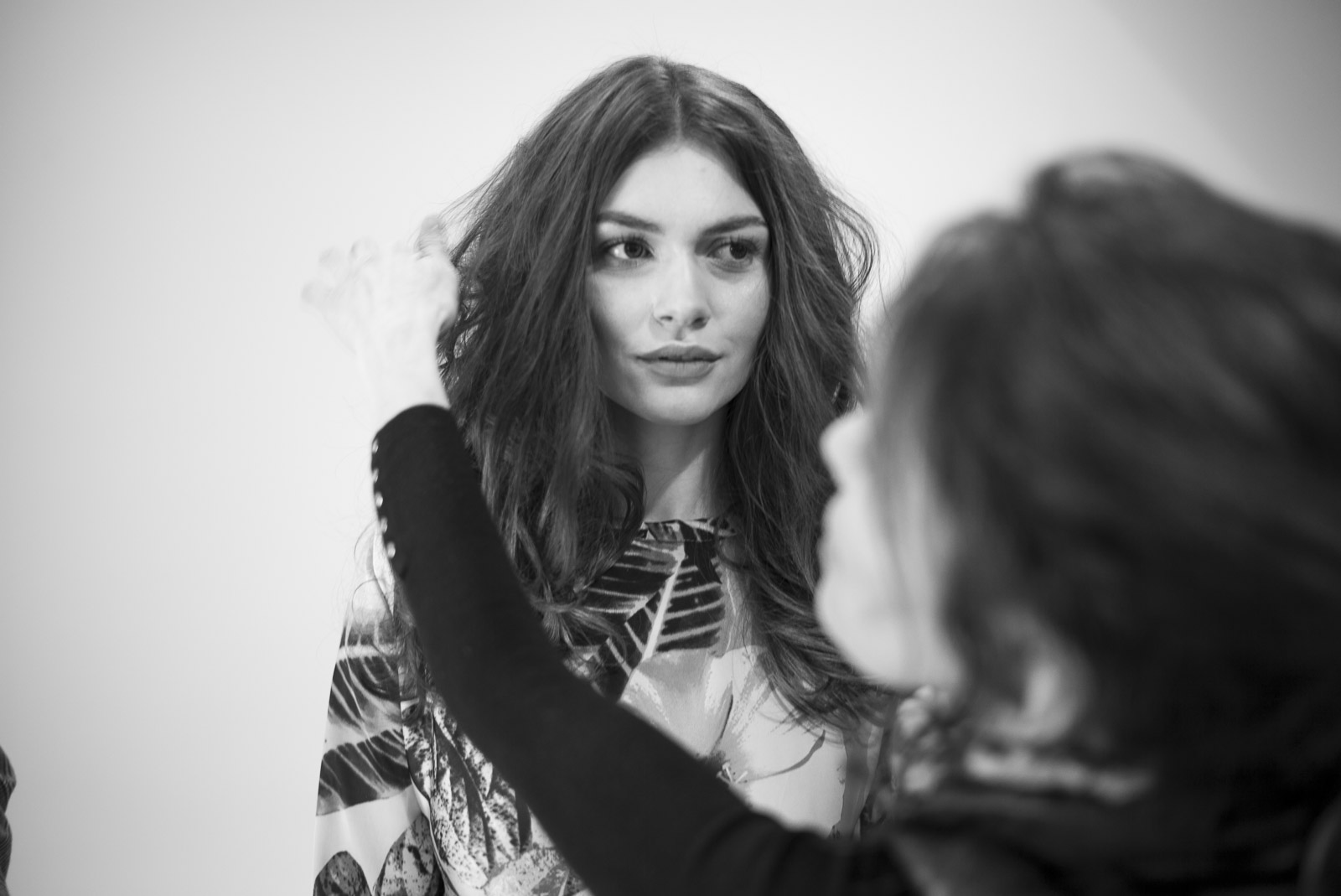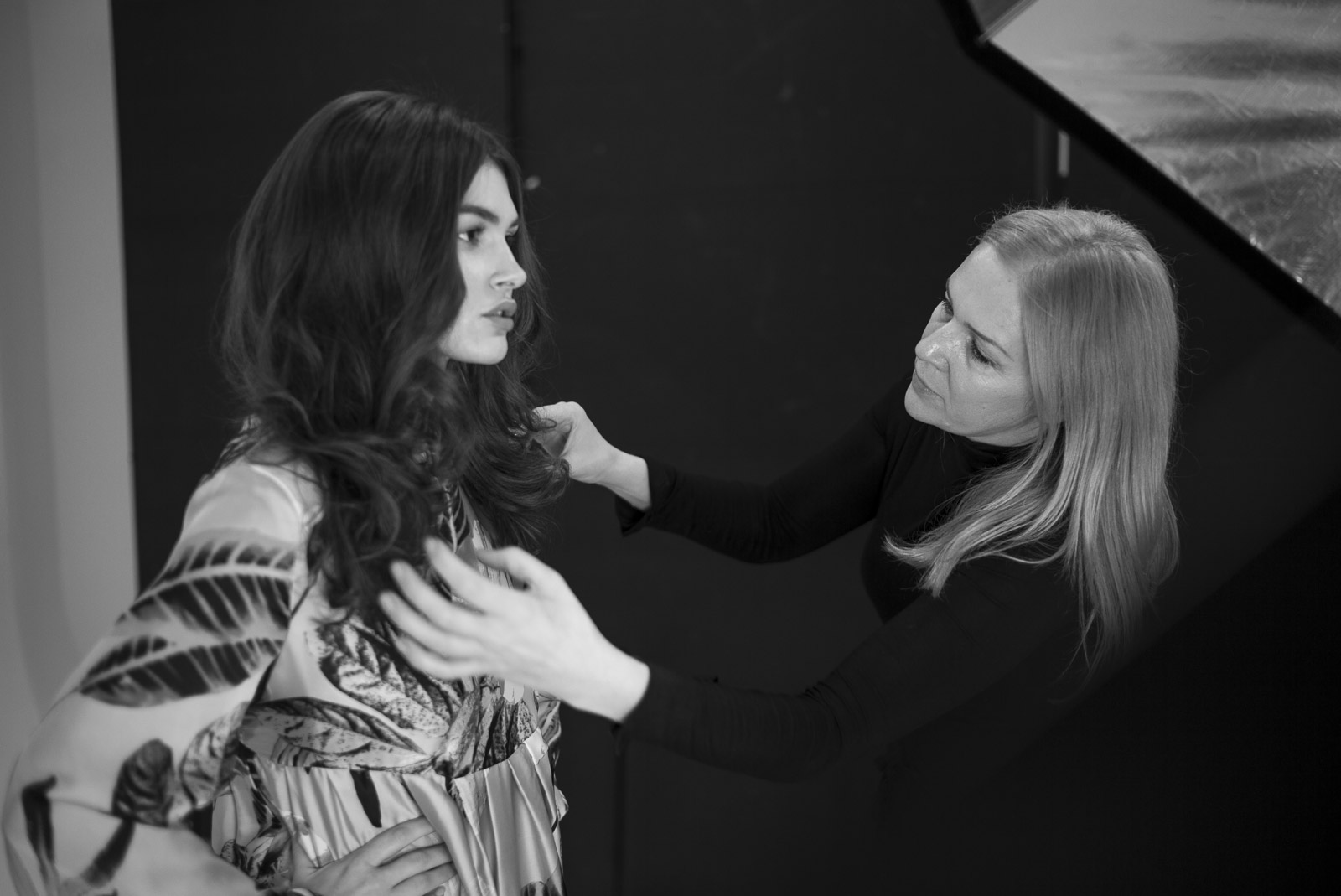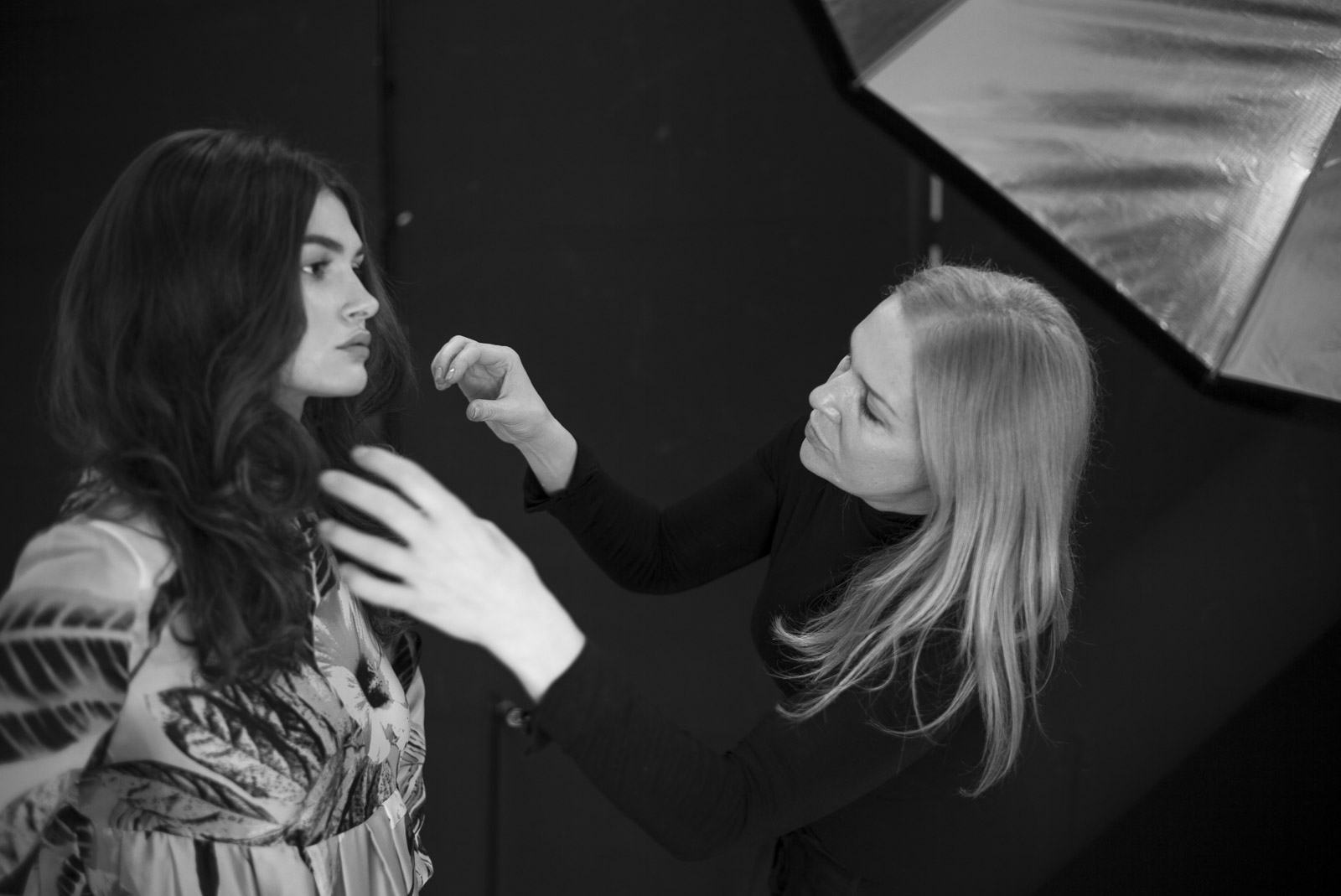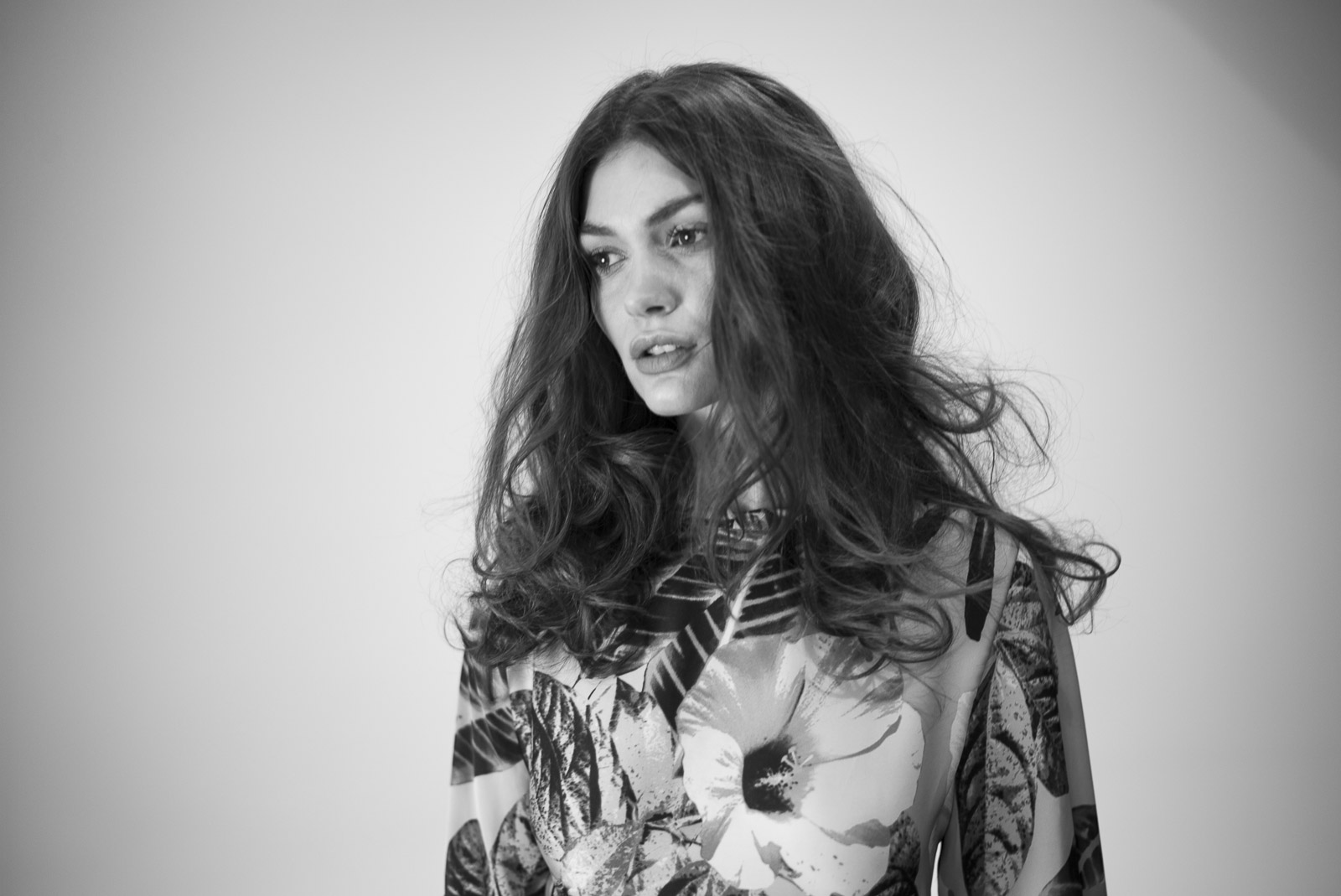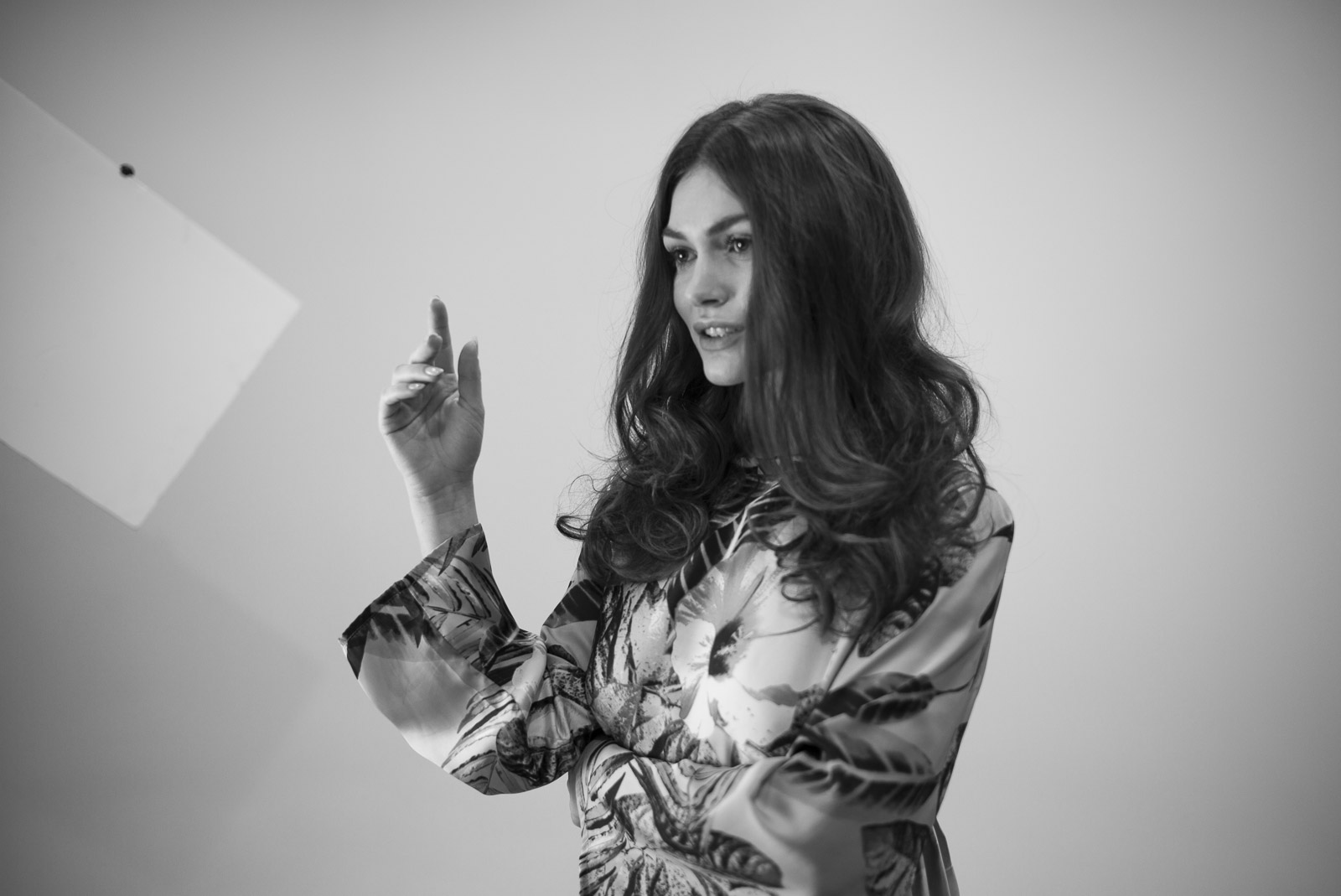 Credits
Hair: Dancsó Erika
coach: Laetitia Guenaou
Photo: Jacek Ura
Backstage photo: Alex Czyba
Stylist: Weronika Wysoczyńska
Make-up: Karolina Supernak
Models: Ewelina Przeworska, Anna Niczyporuk
Assistant: Katarzyna Grabka – Hair Square
Executive Production: Ola Dyras
Production: Dancsó Erika and Laetitia Guenaou